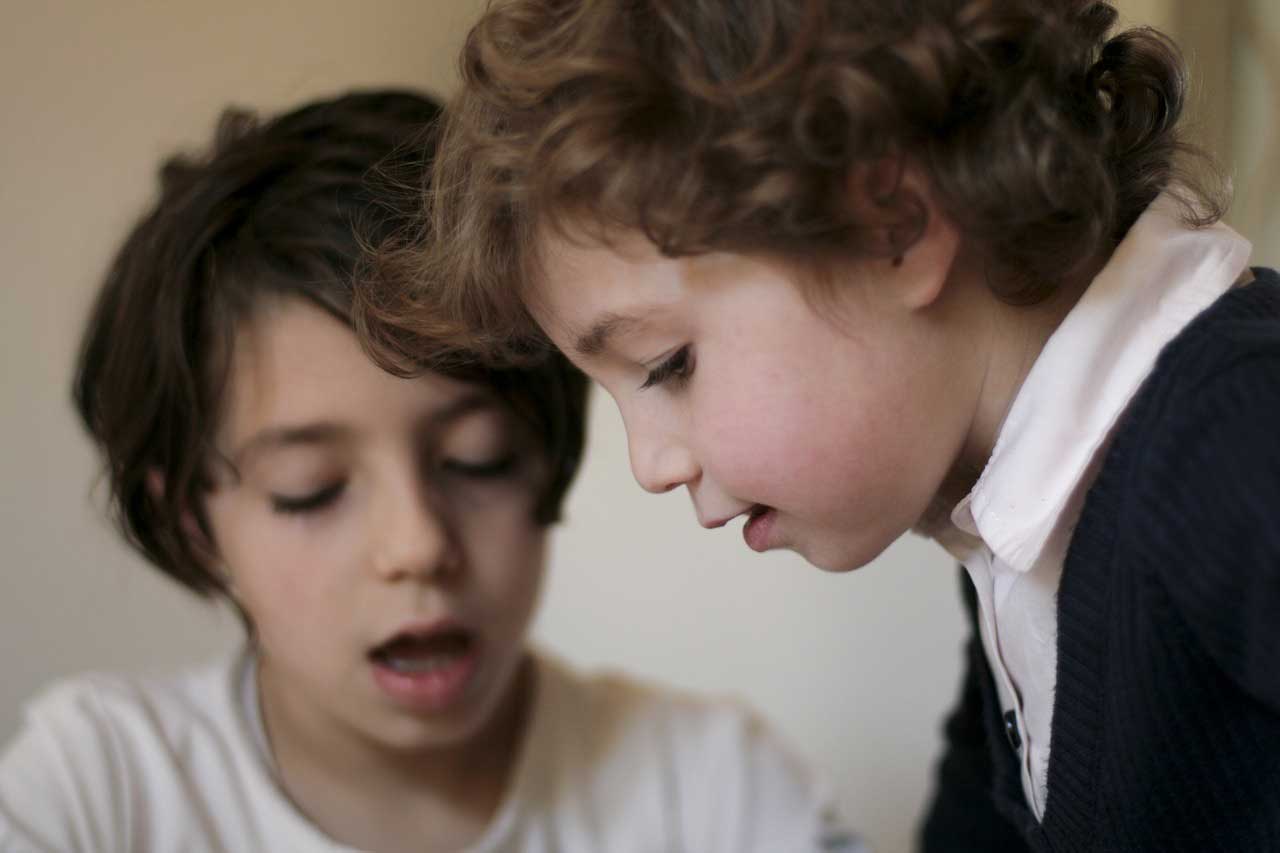 A PCS can be hard on the whole family, but it is especially challenging for school-age children. The potential repercussions of this lifestyle range from falling behind on school objectives and loss of confidence to difficulty processing emotional reactions to each new move. Here are some ways to help your children transition smoothly, without losing ground on academics.
Compare Learning Standards Between Current and New Schools
When your child is about to make the transition to a new school, there may be differences between what your child learned at one school and what he or she will be expected to know at the next school. For the sake of your child's success and confidence, it's important to compare the curriculums from each school for the year leading up to your move and the one coming up. This way you can be sure to cover any past gaps and prepare your child for any new expectations.
Summer Workbooks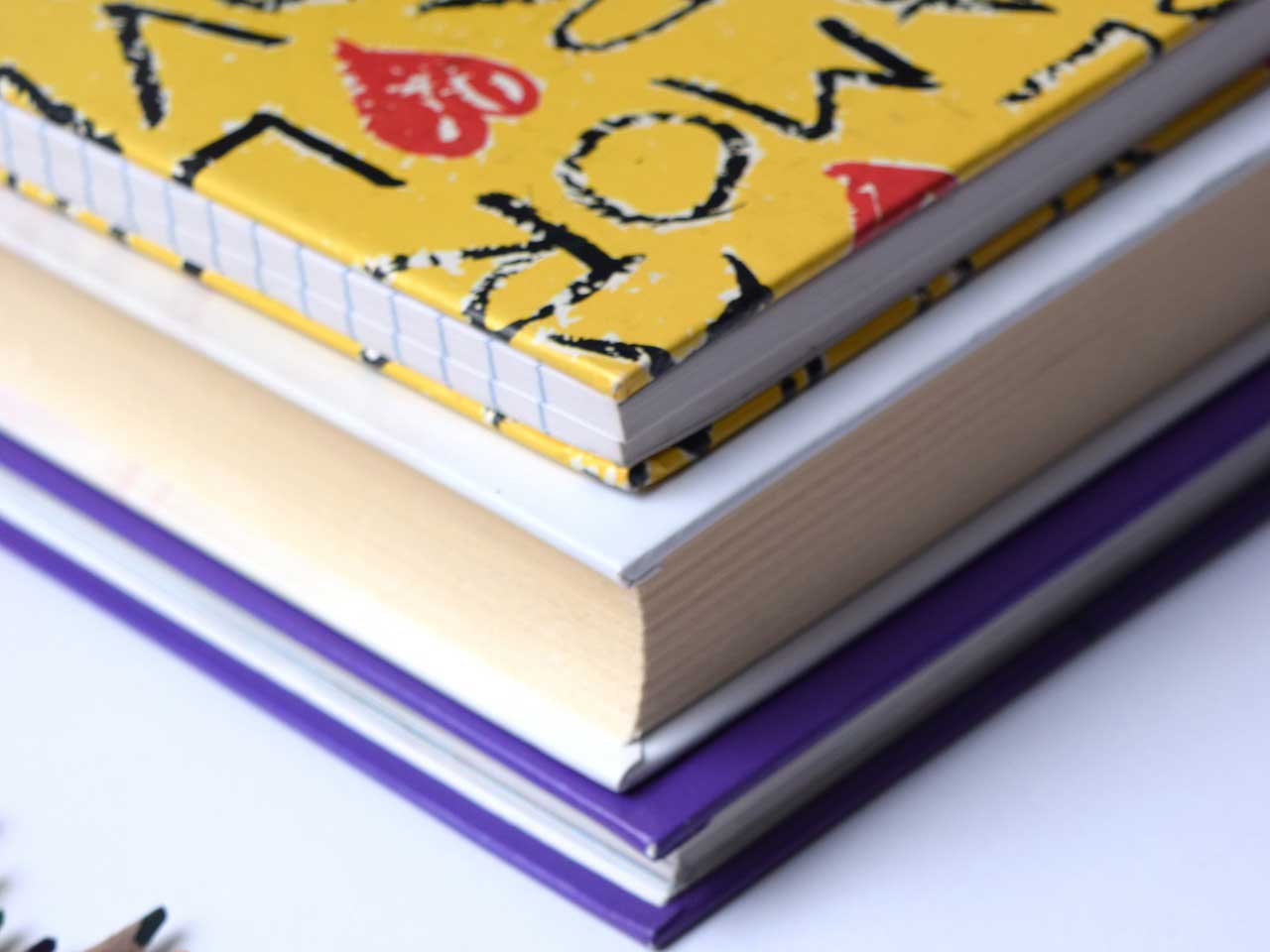 Did you know that children lose 2.6 months of math and 2 months of reading skills over the summer? When your children are already facing the challenges that come with switching schools, try to avoid letting them get behind. Search online for a grade-level appropriate summer workbook and/or make reading 4-5 books a part of your child's summer routine. These activities don't have to ruin summer fun — make them exciting for your kids with incentives for reaching certain milestones.
Did you know that children lose 2.6 months of math and 2 months of reading skills over the summer?
Click To Tweet
Sneaky Summer Fun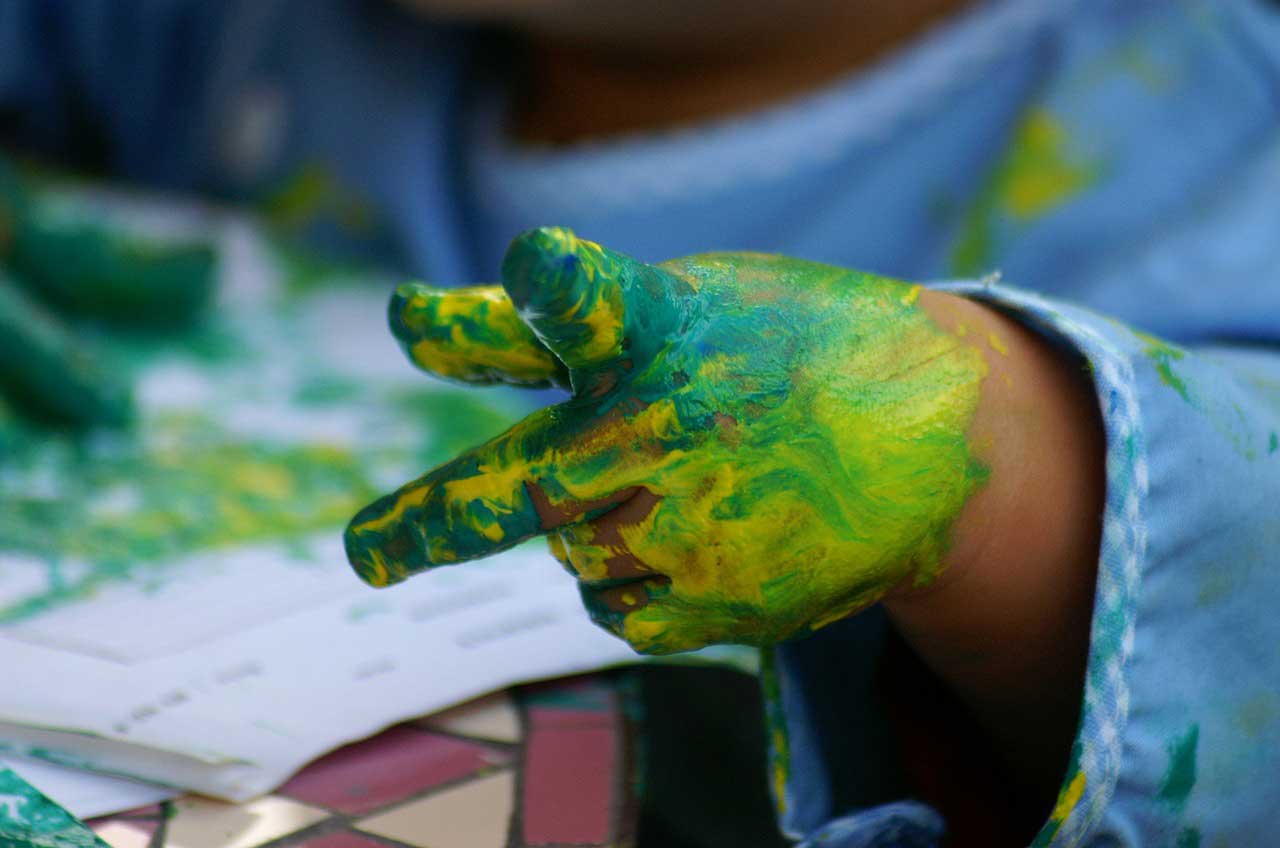 Taking trips to local libraries, museums, zoos, and botanic gardens is a great way to keep your child learning, active, and engaged throughout the summer. Membership at your local library should be free and many public museums provide discounted admission to military families.
Find Your New School Liaison Officer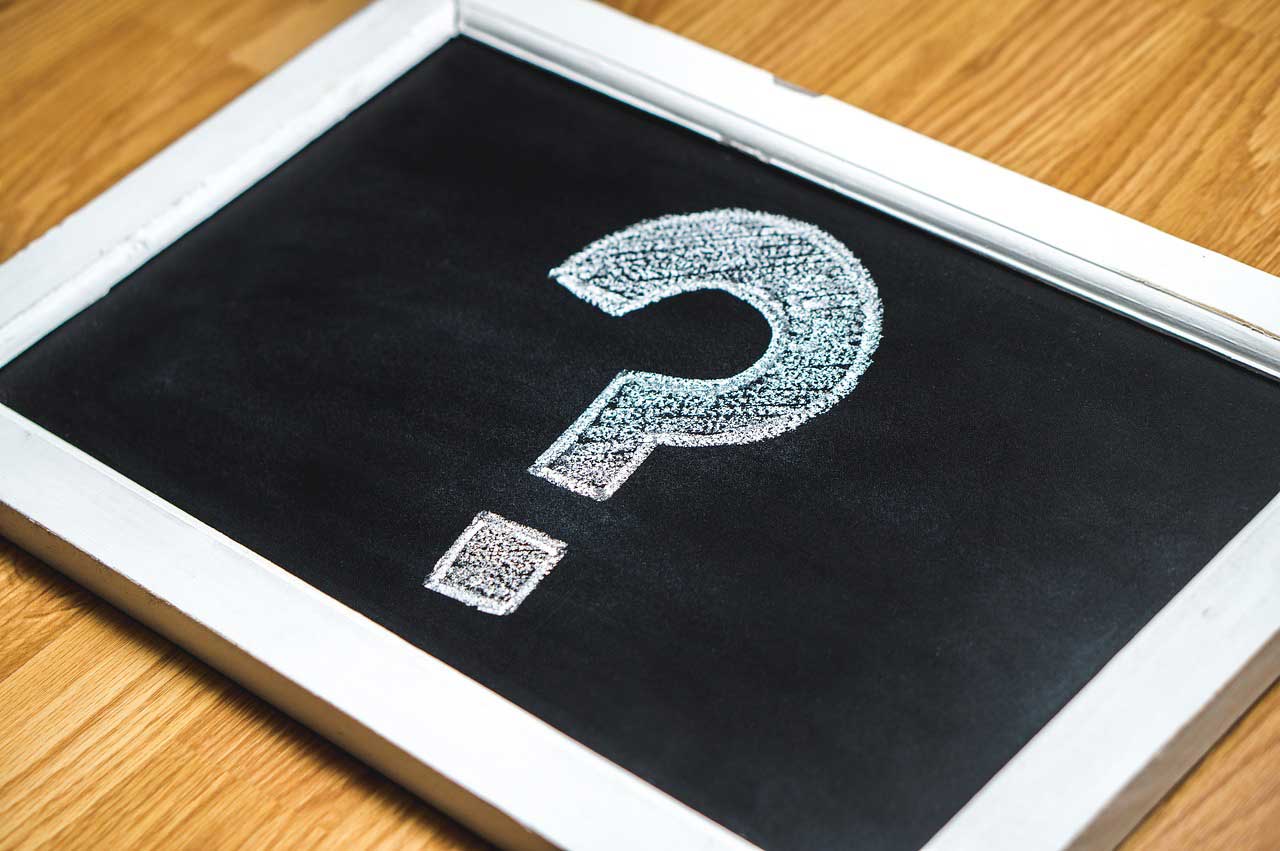 Everywhere you go, there should be a school liaison officer whose job is to help your child get the best education possible despite the challenges posed by moving. Use this page to find out more about who to contact for your military installation and branch.
Work Through Emotions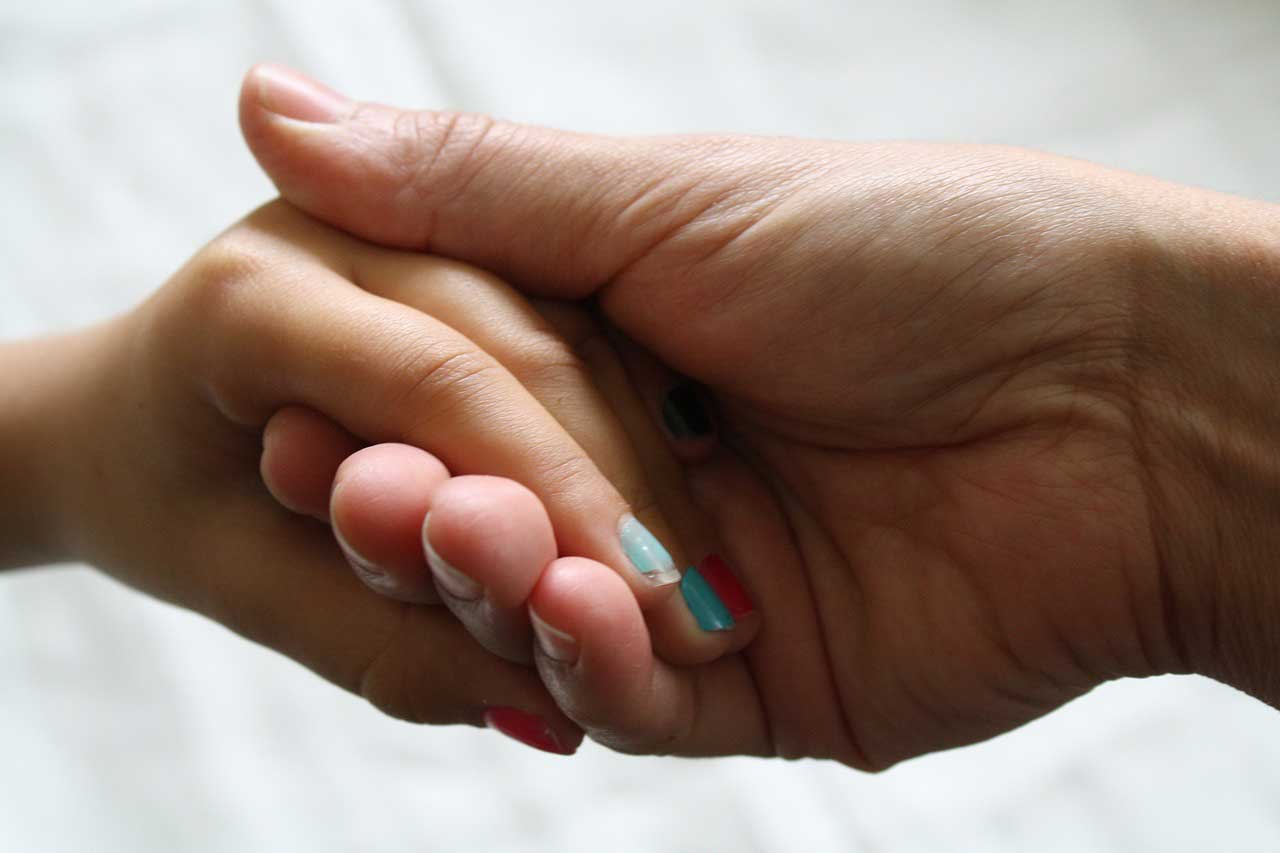 Children can experience a lot of emotions when it comes to PCSing, especially once they've reached school age. The Department of Defense has found that younger children may experience regression, physical complaints, and separation anxiety; older children may experience fear, irritability, and possibly aggression; and older children may be more rebellious. Being aware of the root cause of these behaviors and responding, not just reacting, to your children's stress will help them process emotions that they may not even understand.
Special thanks to Jana P., Cassie S., Keely W., and Megan S. for contributing ideas and suggestions!