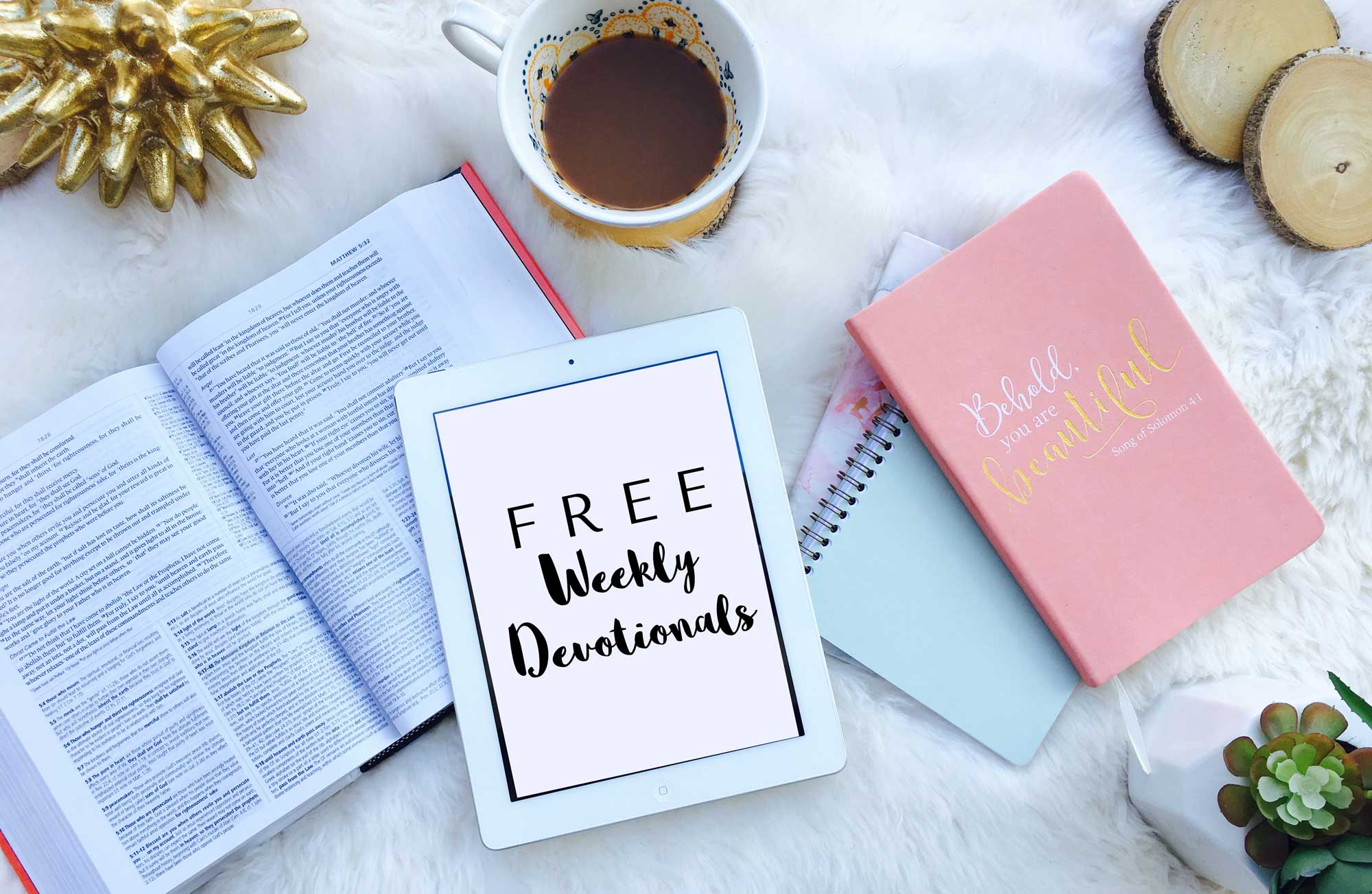 We do deployments. We do TDYs & training exercises. We do solo parenting and PCSing.  We build communities everywhere we go. And we definitely do waiting ... a lot of waiting. And through it all, we search for God's lessons.
Let's grow closer to God through this crazy military life.
♥
NOTE: Our devotionals are currently on hold 🙁 We'll be up and running again soon! For now, we are running our Deployment Devotionals again, or you can view an archive of our weekly devotionals here.
Each week you'll receive:
A devotional passage that reveals God in the military spouse experience.
A challenge for the week that will stretch your faith, while not overwhelming you (we know you're at your limits in some ways while you're flying solo!).
Questions that will take the week's lesson to a deeper, more personal level.
Daily Bible passages that tie into the week's lesson and keep you reading your Bible on a regular basis.