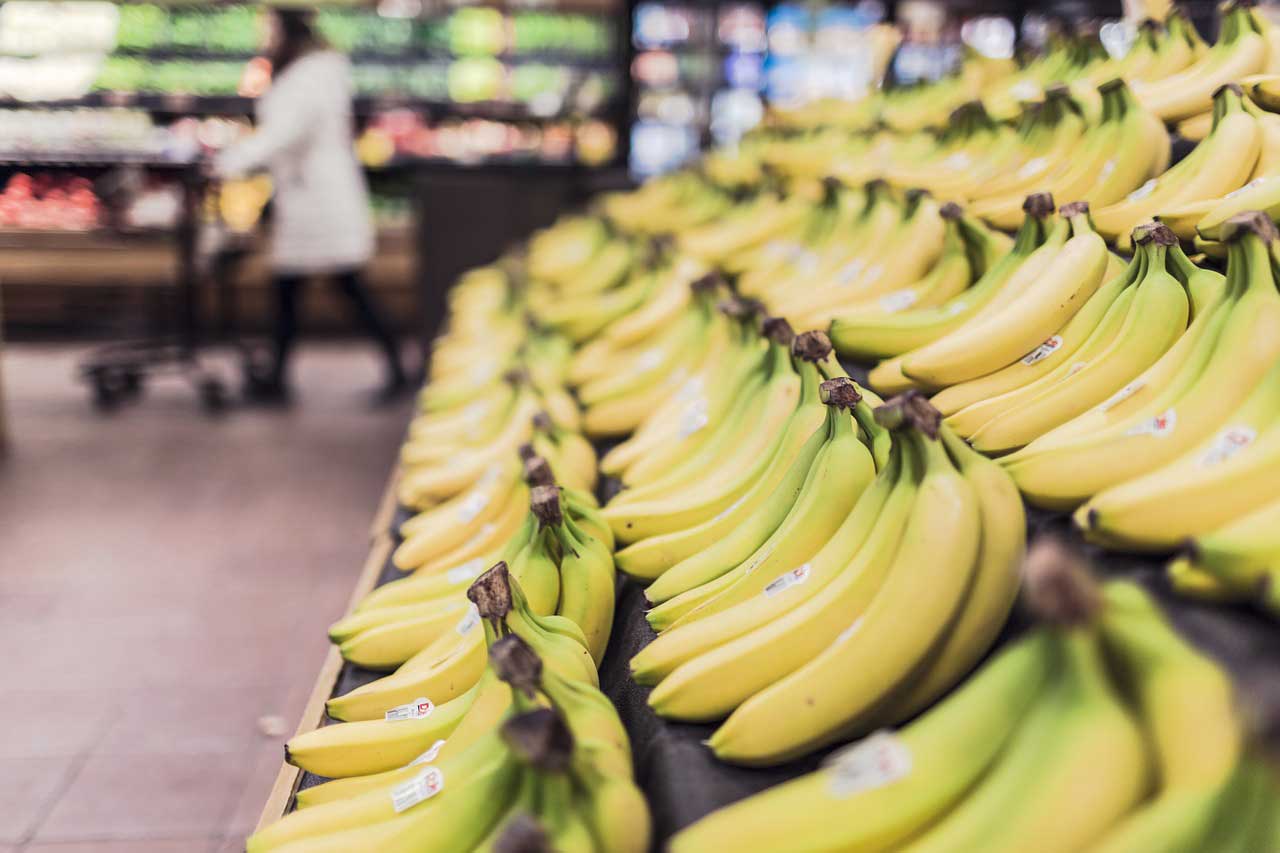 The team here at Spousehood loves a good deal and ideas for saving money, and we know a lot of military spouses who love them too. We've tried many ideas out there, and not all money-saving tips are created equal. In today's competitive market, some articles feature tips that are outdated myths, as most companies are scrambling to compete with giants like Walmart and Amazon. Here some new ideas and up-to-date takes on old ones.
Dollar Store
Buying aluminum foil, parchment paper, bleach, apple cider vinegar, bandaids, flower pots, and more at your local Dollar Store can save you hundreds each year. Be sure to stock up on gift wrapping supplies and party decor while you're there, too.
Buying plain brown gift bags makes it easy to jazz up a gift with fun tissue paper, hand-drawn designs, ribbon, and anything else you can think of!
Be sure to watch out for expired products, though, and be sure to do the math to make sure a product is really cheaper at the dollar store. Did you know that bleach actually expires?! (Helpful Hint: Most dollar store articles recommend buying plastic baggies; however, when we checked, plastic baggies were actually way cheaper at Walmart.)
Walmart Savings Catcher & Cartwheel by Target
If you shop at Walmart or Target, you need their apps. Seriously. Without them, you're missing out on some serious savings. Walmart' Savings Catcher makes coupon cutting a thing of the past! No need to clip coupons when they're already neatly prepared for comparison with a simple scan of your receipt's bar code. One of our team members saved over $60 in just a few months with the Savings Catcher. Cartwheel similarly gives you access to savings at Target by allowing you to use exclusive coupons at checkout via the app.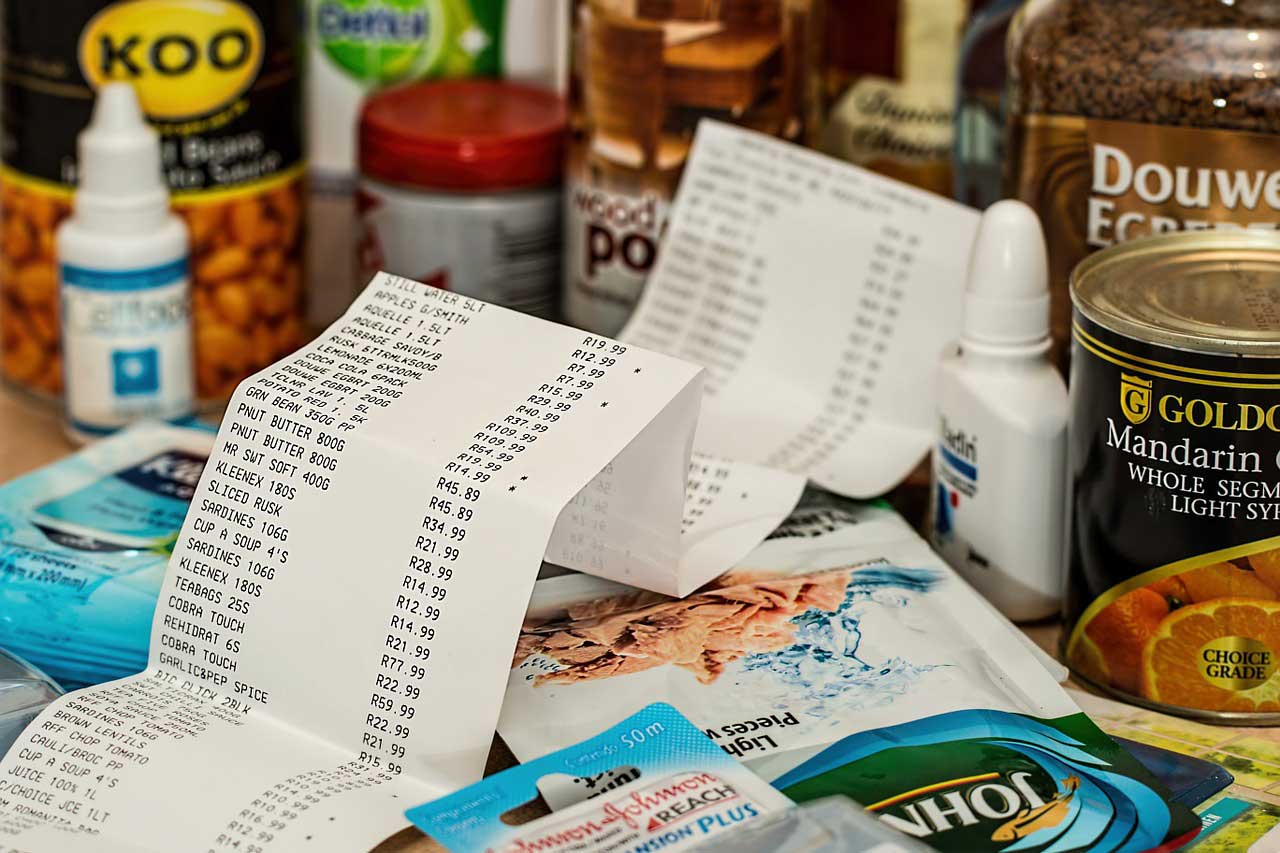 This app is about earning cash for things you're already buying. Before shopping, download the app and select which of their featured products you'll buy. Then, scan your receipt after purchasing and get cash back! You can use this app to double up on offers from stores themselves, as well as with other money-saving apps, which makes it doubly awesome.
Amazon
Some products are just cheaper online, especially when you subscribe for products through Amazon. If you have a Prime membership, you can have products you use often sent directly to your door for free and save money at the same time. Be sure to do the math here to decide if a product is actually cheaper, and make sure it will get free shipping before ordering.
Okay, so razors aren't groceries, but it's all sold in the same place, right?! We love Dollar Shave Club. Seriously. Razors can be super expensive, especially when your military hubby needs to keep his face smooth for work. You can choose the quality and adjust the frequency that you get razors with your subscription. We're here to tell you, this is a huge money saver!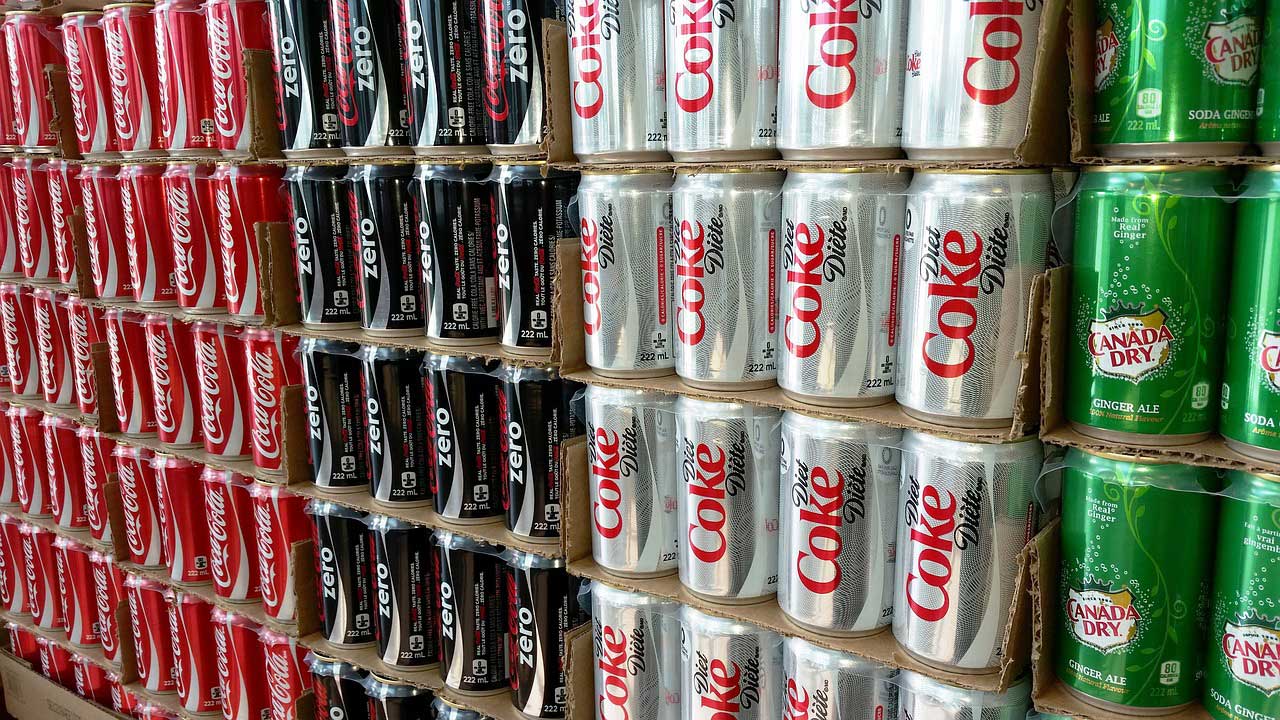 Wholesale Memberships
The key to saving money with a wholesale membership at places like Costco and Sam's Club is that you actually need to use all of what you purchase. Buying in bulk only saves you money if your cost per unit stays low. If you throw half of your purchase away, your cost per unit doubles. To decide if it's worth joining, consider the things that don't expire (like toilet paper) and foods/products you use a ton of, and then calculate the savings you might have over the course of a year. If it's greater than the membership cost, go for it! Things like toilet paper, paper towels, and cleaning supplies can really make this a worthwhile option (especially when there are manager's specials).
What are your best tips for saving at the grocery store? Share with your fellow military spouses!