Milspouses are makers. They make houses into homes all over the world. They create communities wherever the military sends them. They make the best of the hands they're dealt. And despite all of the challenges they face, they never give up. That's why so many spouses don't accept the extraordinarily high unemployment rates that plague our community — instead, they literally become makers. Creators. Small business owners. Artisans. When you choose to buy Milspouse Made items, you support military families everywhere!
 ~ Clothing & Accessories ~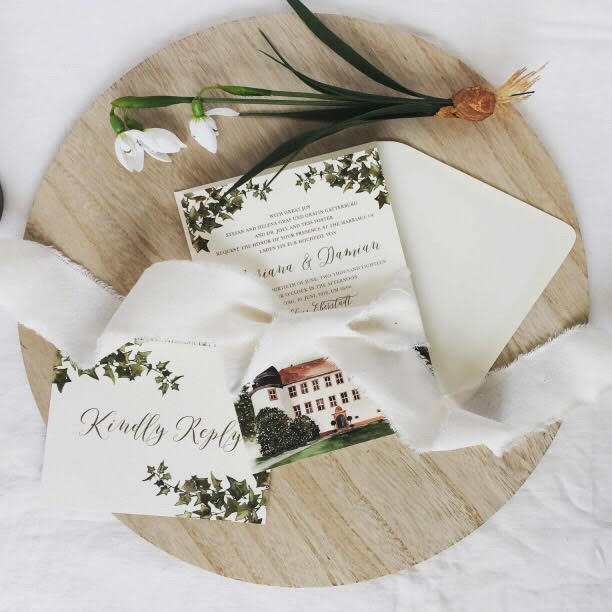 A design studio with beautiful custom invitations and cards, art prints, stationery, and original watercolors.