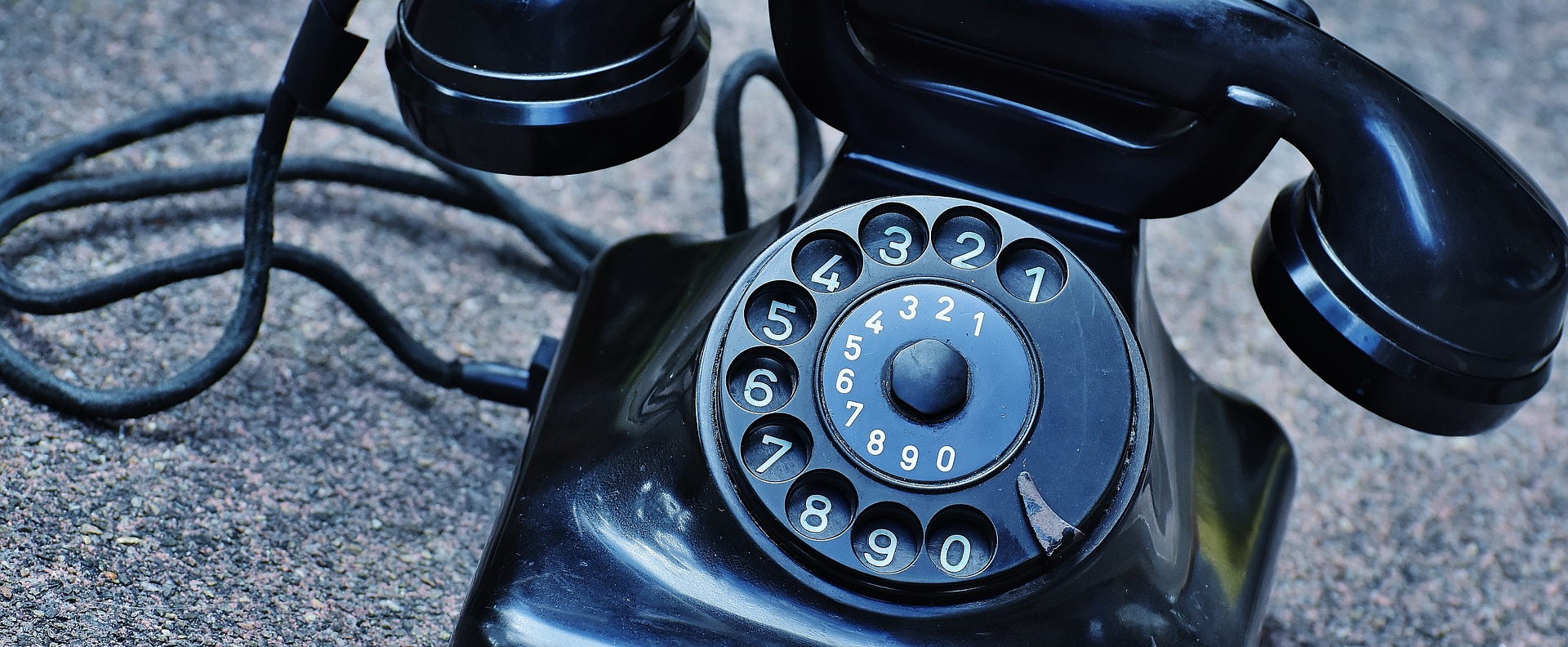 Hi there, friend. We're so glad you're here!
Do you have questions about military life? About faith? Let's chat. 
Have a question or suggestion to help us make Spousehood.com even better? Please let us know! 
Is there an article or topic you wish we would cover? Let's hear it.
Use the form below to start a conversation — we'd love to hear from you.
*If you have questions about your weekly or deployment devotionals subscription, please email us at [email protected].