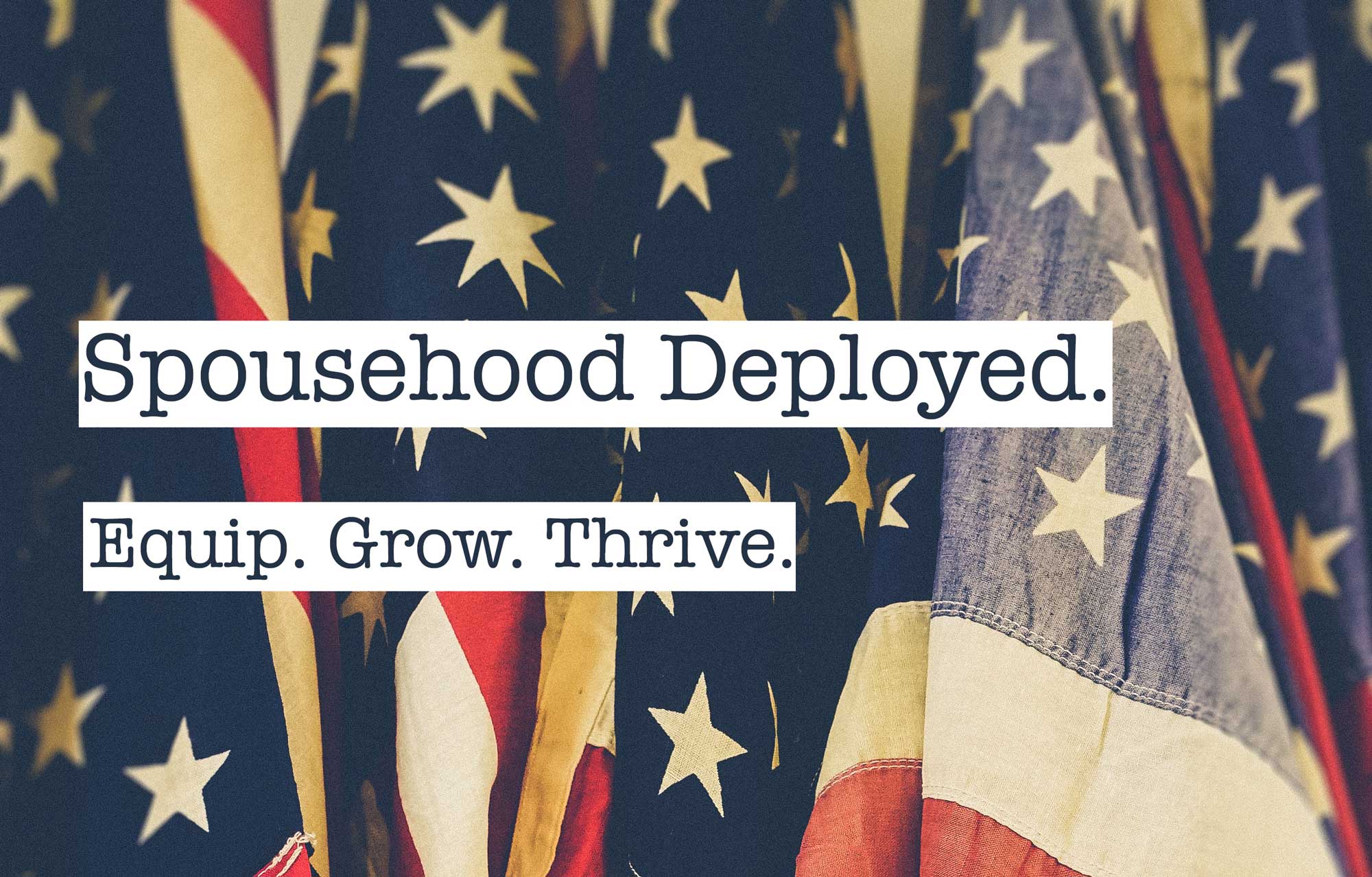 You don't have to do this deployment alone. Let us join you! Subscribe to our FREE Deployment Devotionals.
Don't just survive this deployment. Thrive.
Dedicate this time to growing closer to God and digging into His Word. Each week for 23 weeks, we'll email you:
A devotional passage that equips your faith for the deployment experience and reveals God through this challenge.
A challenge for the week that will stretch your faith, while not overwhelming you (we know you're at your limits in some ways while you're flying solo!).
Questions that will take the week's lesson to a deeper, more personal level.
Daily Bible passages that tie into the week's lesson and keep you reading your Bible on a regular basis.