by Suzanne H.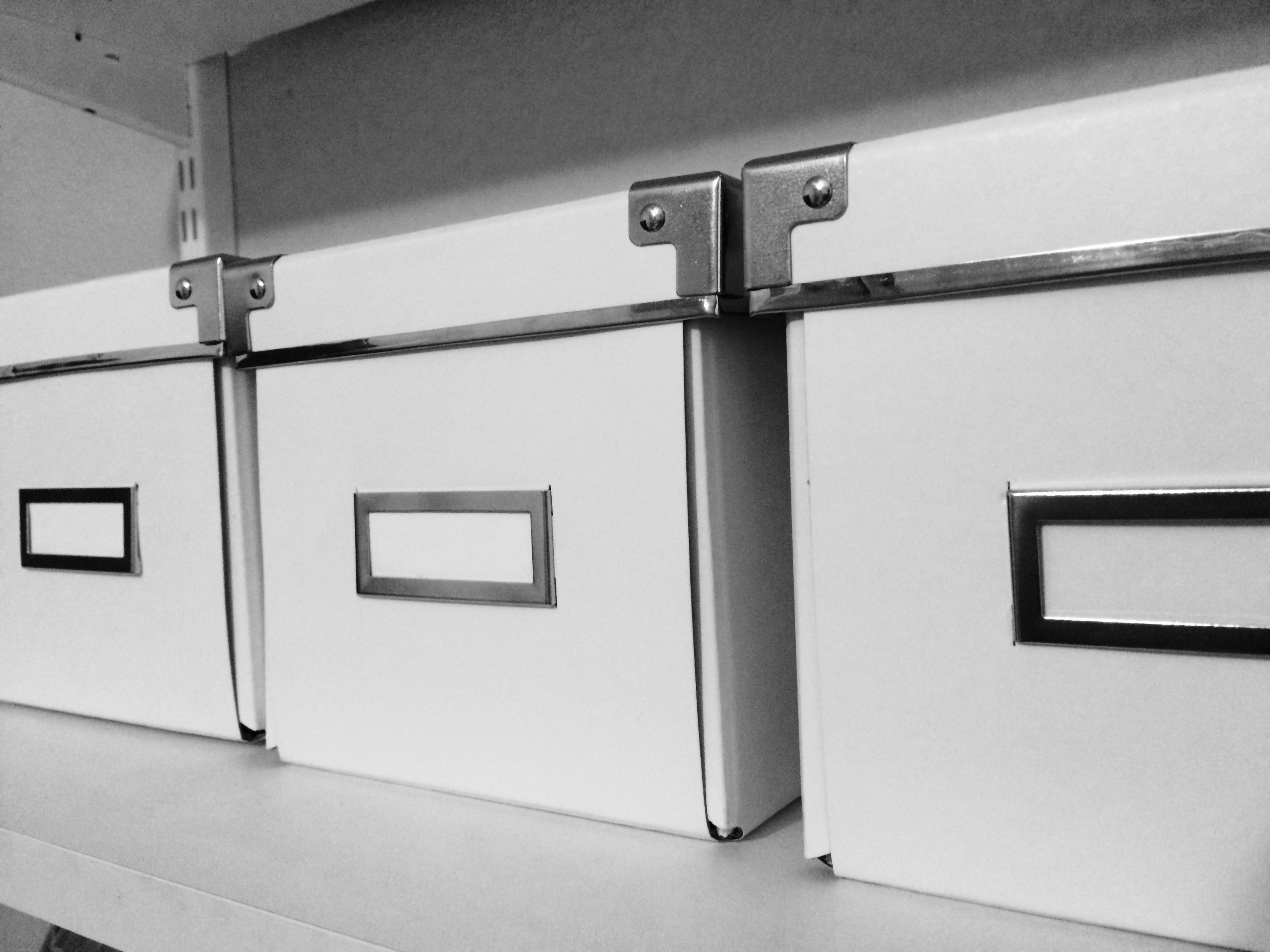 Transition. tran'zSH(ə)n. Noun. The process or a period of change from one state or condition to another. (Thanks Merriam Webster!)
Well, if transition is defined by a change from one state to another, then moving is the literal embodiment of transition.
And moving you must do, at one point or another. I have not met a single person who loves to move, even if they transition every two to three years. You might be a pro, but you don't have to like it!
Because a stress-free move is pretty much like a unicorn — lovely, hoped for, but not real — I want to share with you some thoughts on how to have a less stressful move.
I am a professional organizer, and I walk alongside families and individuals moving and assist with downsizing, packing, unpacking, and even managing all the swirling service providers that come with big moves. So I see a lot. I have moved a lot too. And thus here are my handy tips for a lower stress move:
PREPARE
Get yourself and family ready for the move by having each member of your family dream about what they want their new space to be like. Collect pictures on Pinterest, craft a vision board, or have kids draw their new rooms. Have family time to show each person's dream space and talk about hopes and fears.
This helps get everyone excited and can give ownership of the process to each member of the family, especially if you have little ones. It can also help you manage expectations better, which is super helpful if you are moving to a very different space, i.e. from a giant Texas suburban house to a compact, urban German apartment.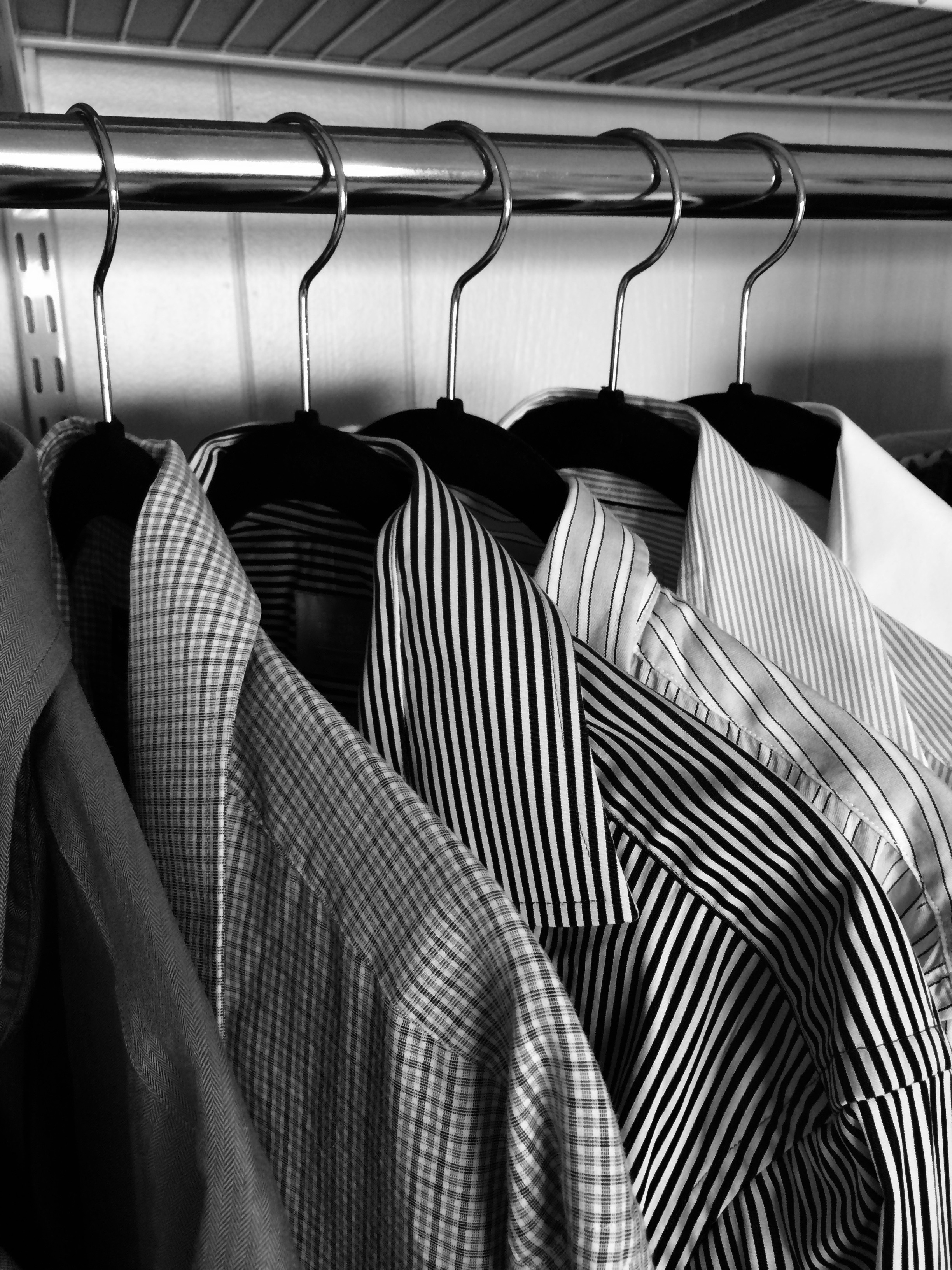 PURGE
Please, for the love of all things from The Container Store, DO NOT MOVE WITHOUT PURGING. I beg of you – I've actually unpacked trashcans full of trash! The movers will have less to pack and move, and you will save yourself time and energy in unpacking, organizing, and getting settled.
If you don't know where to start purging, call a friend/family member/professional organizer, and they can help you in this process. Sometimes it is as simple as opening one drawer, picking up the first item, and asking yourself, "Do I love this item?" If no, then ask, "Do I use this item frequently?" If no, then ask, "When was the last time I used this?"
There are some things that you will not use much, but need to keep. Other things can be donated, recycled, thrown away, or shredded.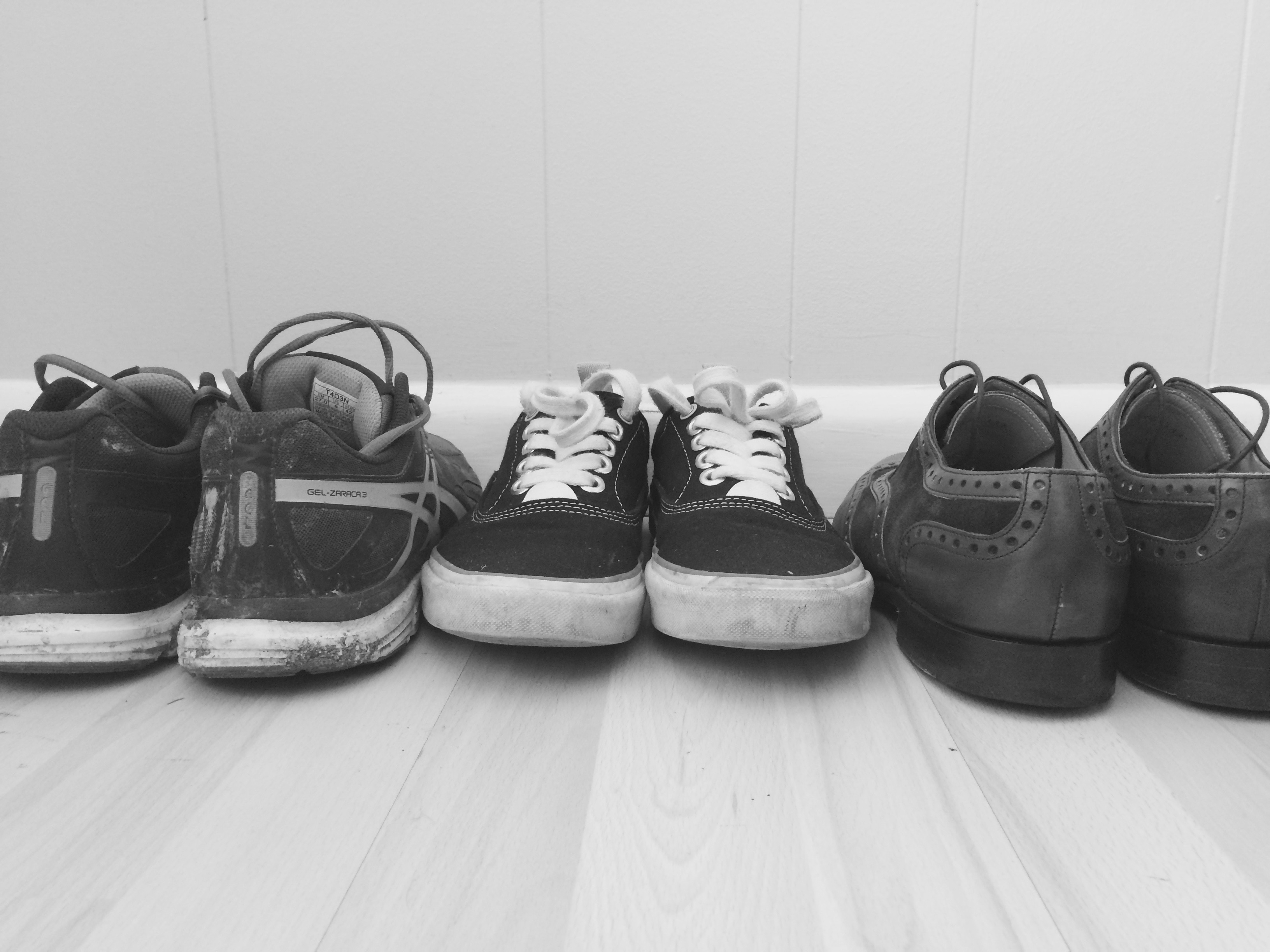 PLAN
Think about what is in your current space and then where you want items to go in your new space. Then collect the items that will go together in the new space and have them grouped together, so the movers can box them together and move them straight into the room they need to go to.
This might be putting U.S. appliances in a corner to be packed and having international appliances in another corner. Or pulling all winter clothes together in a guest room, so they can be boxed together and unpacked together. This might be super helpful if you are moving to a climate that is vastly different than the one in which you currently live and will need immediate or infrequent access to those winter items!
PRIORITY ZONES
Work in advance with purging and grouping things together by priority zones. Begin, well in advance of your move, with what is the least used in your home and start purging and categorizing (and inventorying if you need to) with those items. This would be items in an attic or basement or out in the garage. Then move to items in guest rooms or back closets or things squirreled away under beds.
Working in priority zones allows you to spread out all the decisions you have to make in the moving process. It also allows you to focus on purging and packing the most frequently used items closer to your move date.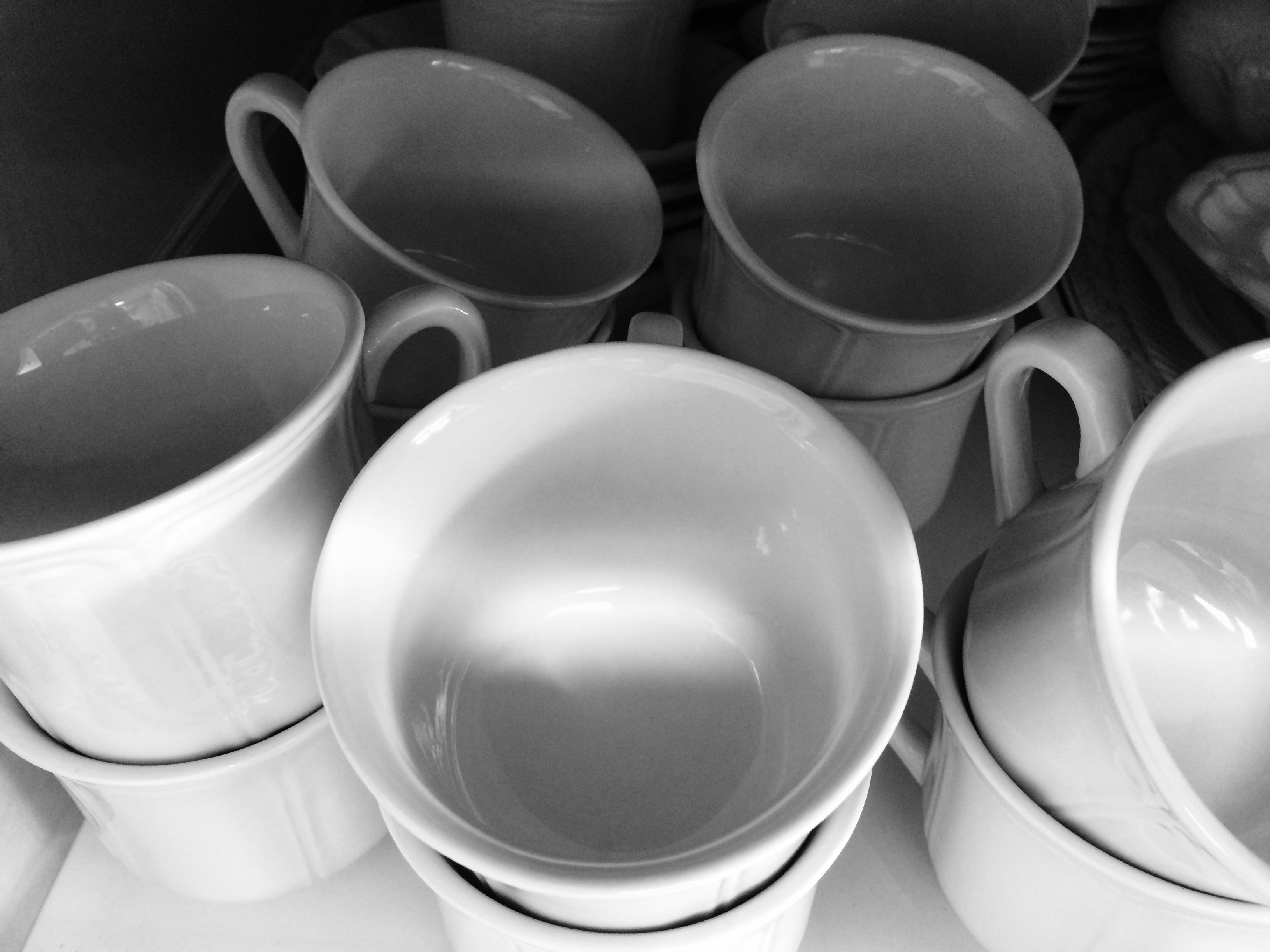 ---
I hope these tips and ideas are helpful. If you get stuck and overwhelmed, call a professional, be it a professional organizer, a house cleaner, or whatever you need. You don't have to do this move alone. And as always, if you have questions, do let me know. I'm here to support you in any way that I can!
Suzanne is a holistic, professional organizer who provides restful and organized homes for busy military spouses — just like you — so you can have time to focus on the important things in life. You can learn more about her work on her website, suzanneholsomback.com.