Childcare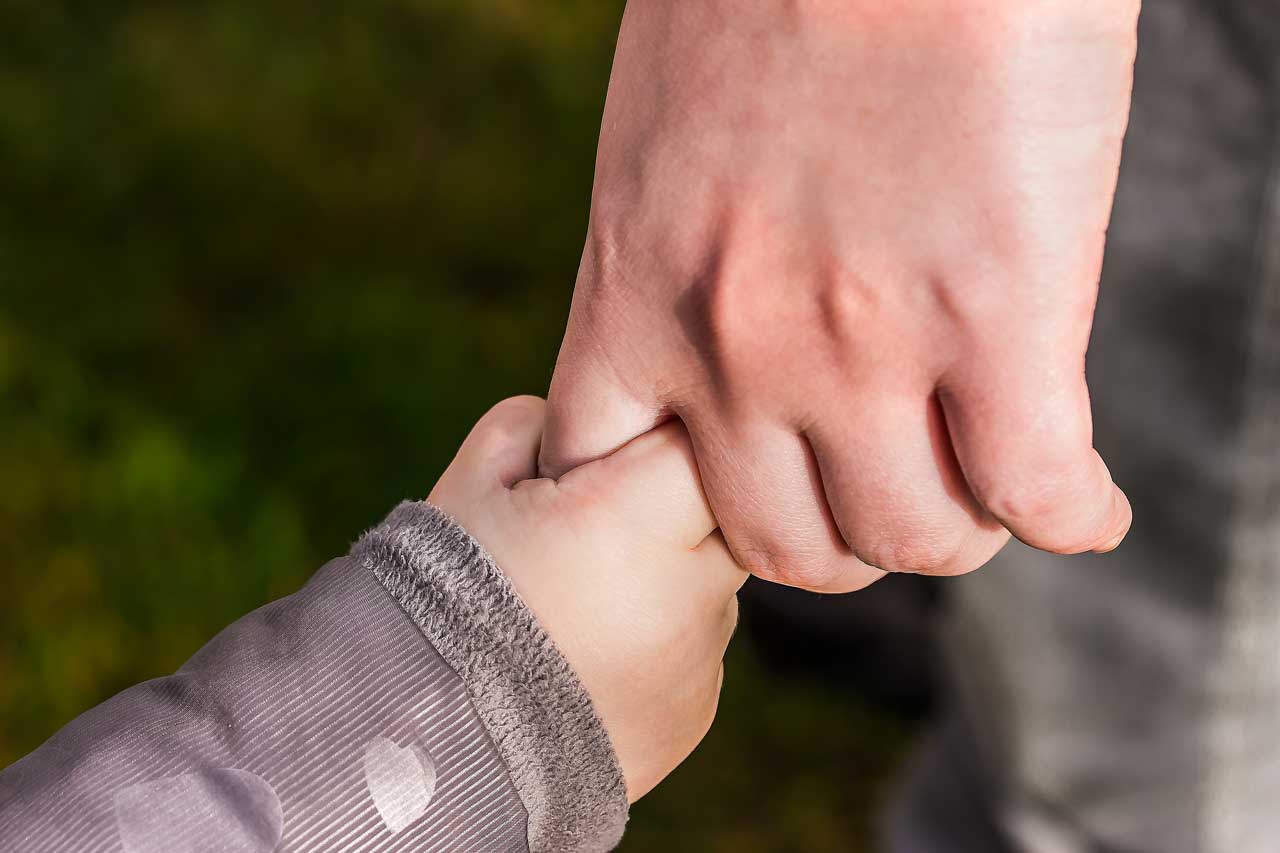 OHH Camp Joy provides 5 hours of childcare for children with a deployed parent to give their caregiver a break! Check out their site to see when and where their events will be hosted.
Operation CHAMPS offers free "champsitting" to military families in the DC Metropolitan area.
We've got a few ideas for widely available activities you can get involved in where free childcare is provided, too.
What have your favorite free things been as a military mama? Comment below!