Supplies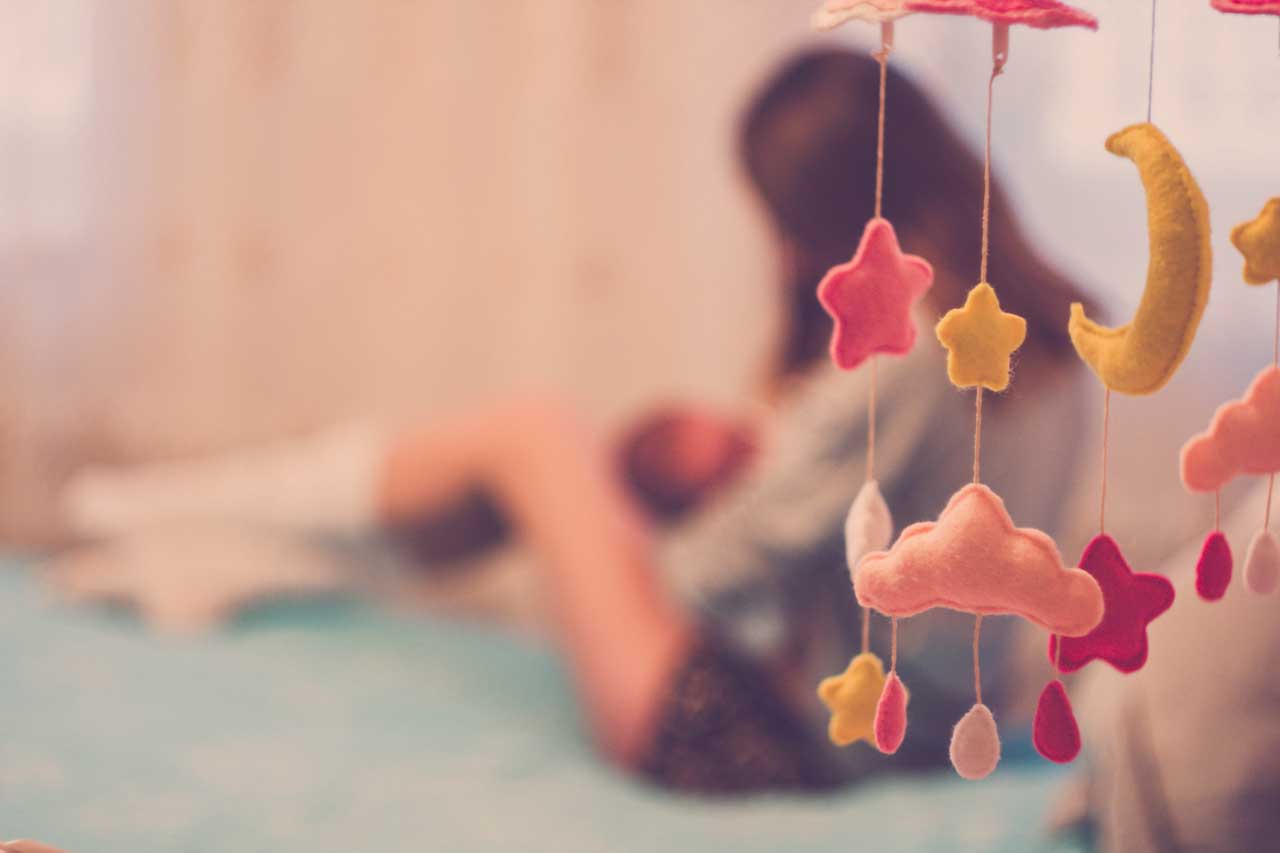 Families in need may receive a care package of supplies (like blankets, clothes, washcloths, etc.) from Special Delivery through Support Our Soldiers.
Before giving birth, you can get free pregnancy belly badges here and free prenatal vitamins through Meijer stores near you here.
For your baby, get a free pacifier here, free Honest Company trials here (you pay shipping), a free year of American Baby Magazine here, and get a certificate to redeem at your hospital for a Gerber Generation Nutrition Kit here.
Be sure to check out your favorite baby product brands' websites for free samples, too!
The Carrying On Project
This organization supports baby wearing and will provide you with a free carrier!
Free Books!
Get free books every month through Imagination Library, part of Dolly Parton's Dollywood Foundation, until your child is 5 years old.
Breast Pump & Supplies
With a prescription from your provider, you TRICARE will provide a free breast pump, as well as standard power adapters, tubing and tubing adaptors, locking rings, bottles and bottle caps, shield/splash protectors, and storage bags for up to 36 months after birth. Your provider will note whether a manual, standard electric, or hospital grade pump. Then you can purchase any brand or make you want from any store you want! If you purchased your own pump (dating back to December 19, 2014) and were covered by TRICARE at the time, you can file a claim for reimbursement. If you have questions, get answers here.
Breastfeeding Consultations
Hey mama, breastfeeding is just one of those things that can be incredibly difficult. It's not you. You are not a bad mom. And it does not always come naturally! If you need help, there is NO shame in getting it! TRICARE will cover in-network breastfeeding counseling, so be sure to take advantage.