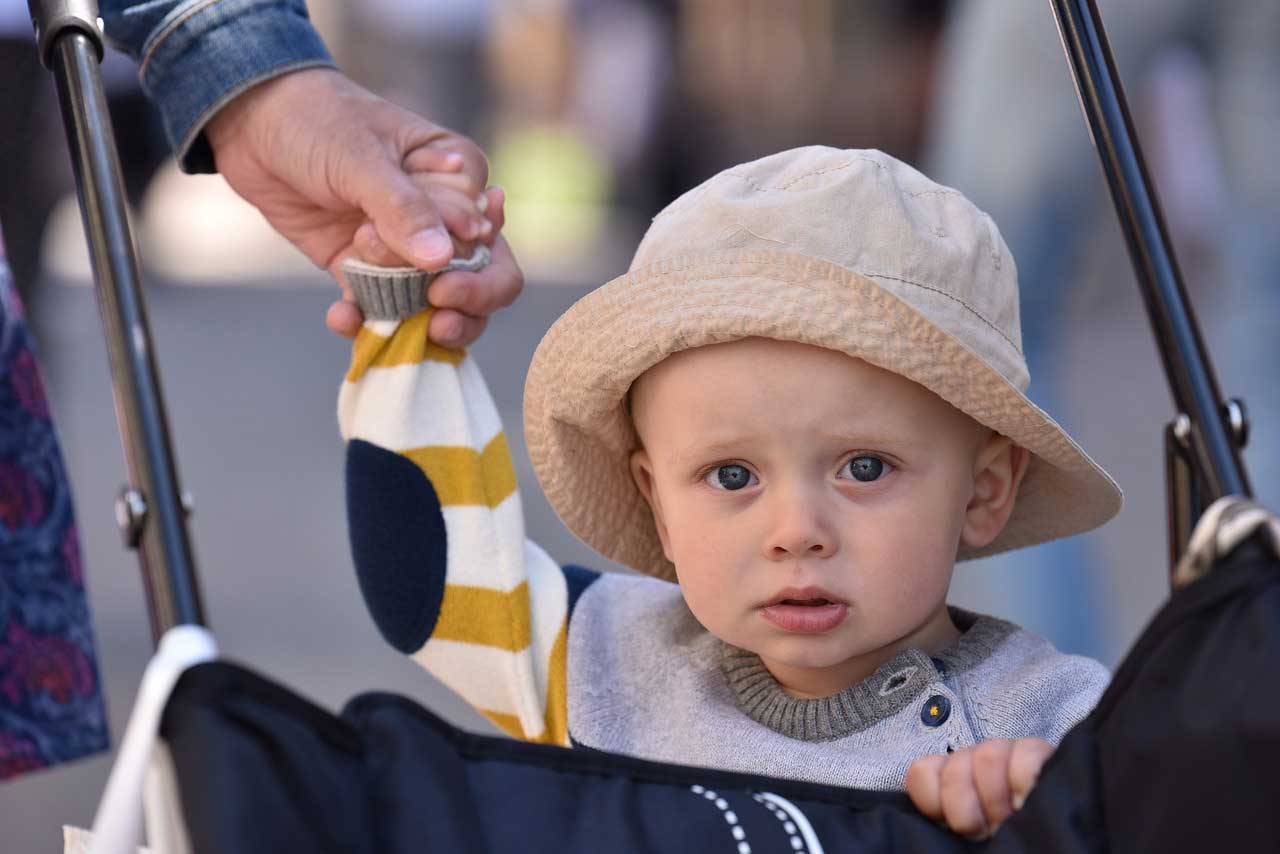 Whether you just lost your usual babysitter, you've just moved to a base without a proper CDC, or you're stuck on the waitlist, child care is a huge priority! But where else is there to look? People hoard their baby sitters like piles of gold, so it can be hard to get a reference. So, aside from the typical sitter-finder websites, here are a few ideas to get you going:
Partner up!
If you're working full time and find child care costs piling up, try sharing a nanny. Finding one or two other families in similar situations may help you cut costs — and you'll be able to pool your money to engage someone of a higher caliber. Two families paying $10/hour each is less expensive than $15/hour on your own, and you'll have a happier nanny, earning $20/hour.
If you only need someone for a few hours each week, you may also want to consider starting a co-op with fellow parents. In a co-op, parents exchange babysitting for babysitting. This may work on a points system (you earn points when you watch other children and spend them when others watch your children). It may also be something more structured, where at a designated time each week, parents are assigned to babysit on a rotating basis.
Check out a YMCA.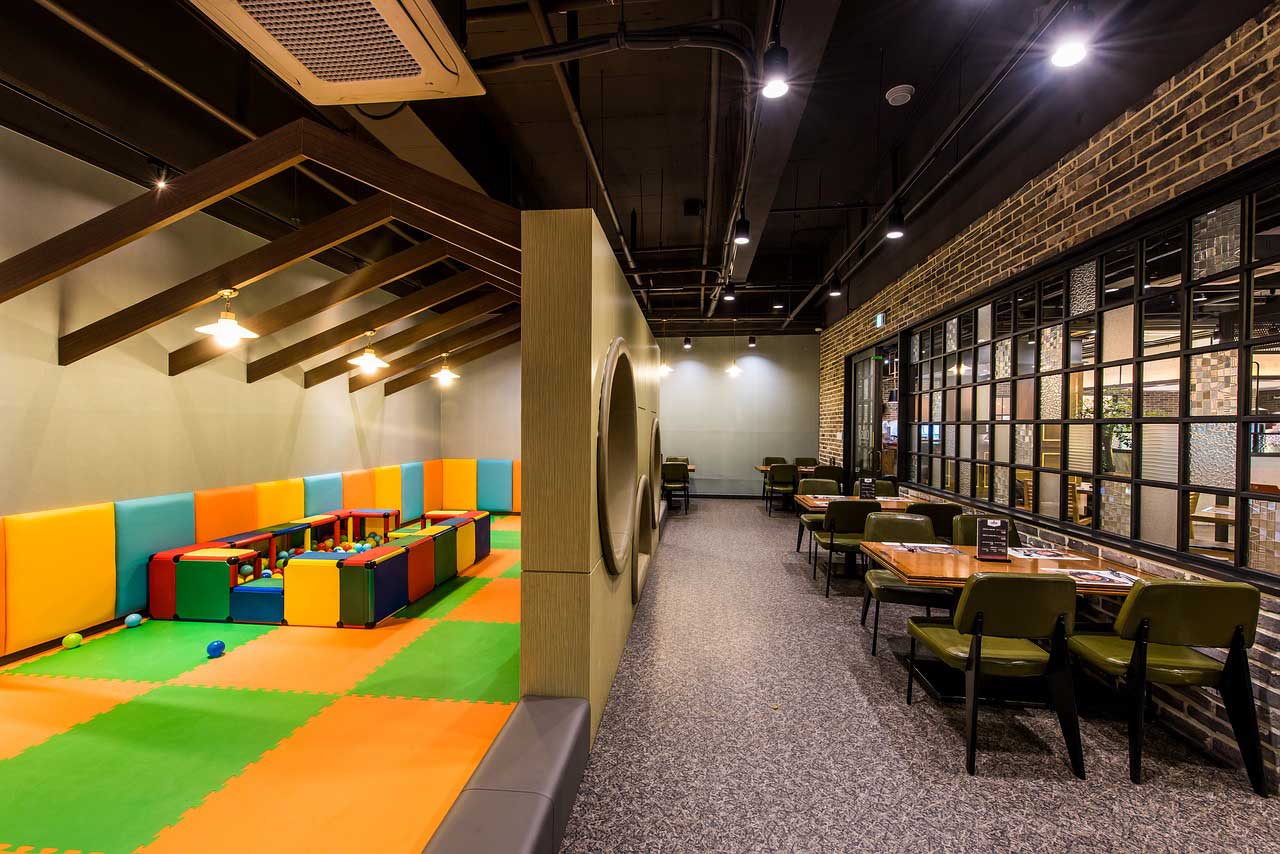 YMCA rates vary by location, but many offer discounts for military family memberships, as well as free memberships during deployments (when you meet certain requirements). With your membership you get up to two hours of child care per day (up to eight hours per week). Hint: some YMCAs now have cafes and Wi-Fi! So, while you'll have to be at the Y, you can get some kid-free time! If you work full time, some YMCAs also offer before and after school care options.
For older kids, try the Boys and Girls Club.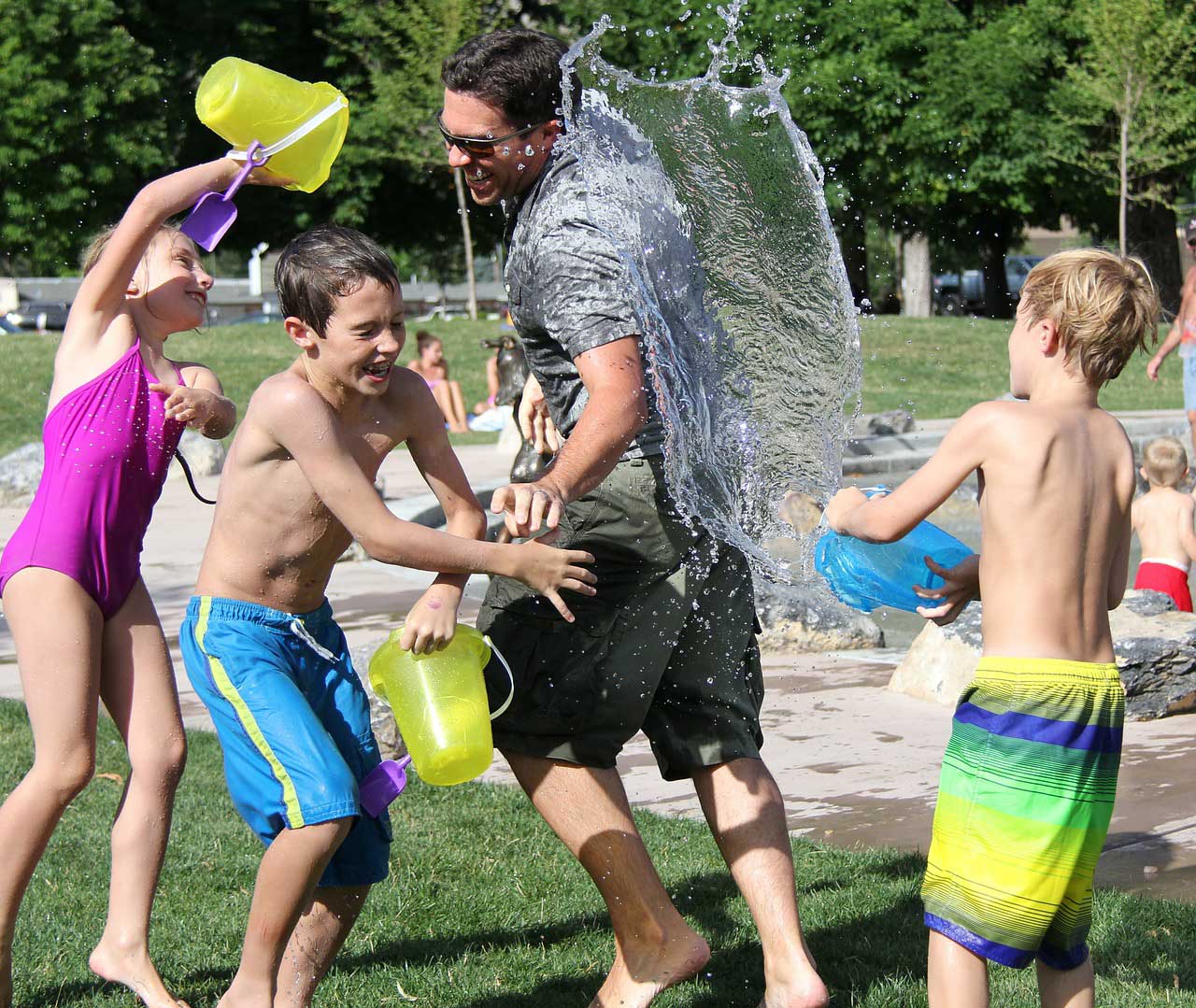 If you have a school-aged child and need to fill time before and after school, you should look into Boys and Girls Clubs of America. For a typically low annual fee, your child will be able to participate in a range of programs, from mentoring to learning how to handle money. These programs are structured to not only keep your kids busy and safe while you're working, but also to help them grow as individuals.
Find a Mother's Day Out program at a local church.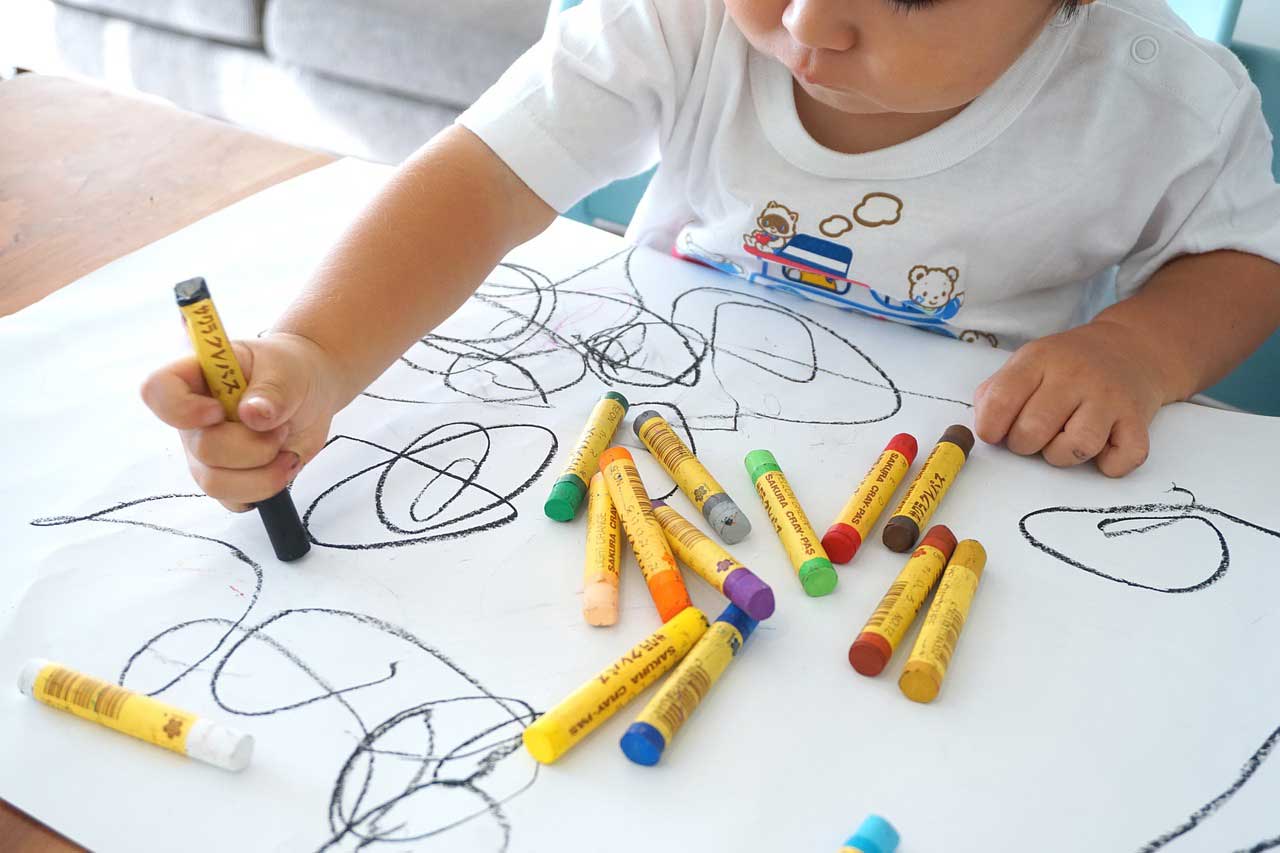 This is a great option for moms with infants and pre-school aged children. These programs often provide some form of curriculum to children for four hours or so, two to three times each week. Typically, there are options to pay for extended hours, as well. While this option seems pricey when you first see the price tag per month, most of them average out to less than $10/hour of child care (with many averaging at around $5/hour!). That's far less than the going national baby sitter pay average of about $15.00/hour.
Join things where child care is provided.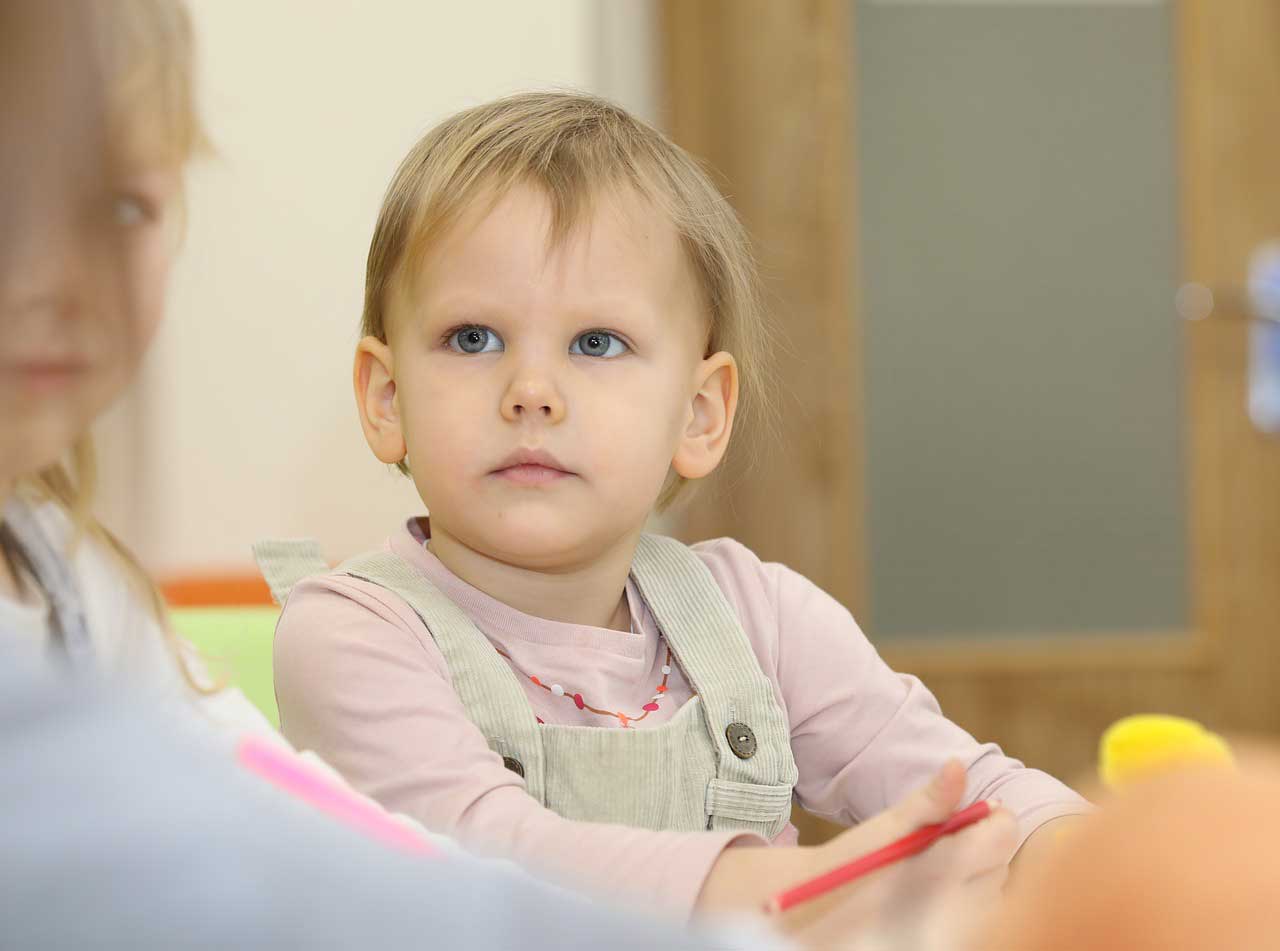 If you need child care because you need "you" time (you can't pour from an empty cup!), join things where it is provided for free. There's no shame in needing a break, a friend, or just a few minutes of adult conversation. We've named quite a few options where childcare is provided, here.
What are your best tips for finding childcare? How do you find sitters? Comment below!