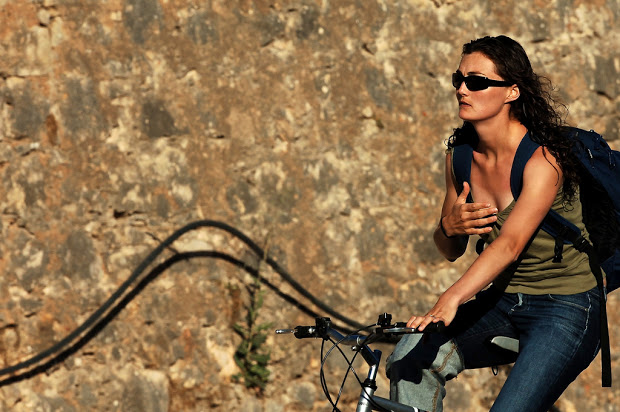 Whether you're headed to the Gulf Coast or Hawaii, the heat and humidity will call for a few changes in your daily makeup routine. Trust us, you don't want to go to a backyard BBQ, step inside for a potty break, and find creases and melted makeup everywhere.
Here are the best melt-proof makeup tips experts have to offer:
Oil-free e'rythang.

Even if it's never occurred to you before, it's time to look at your makeup's ingredients. If it has an oil base, you probably want to find a replacement product. Oil and water don't mix, and neither do oil and sweat!
Prime time.
One of the best ways to keep your makeup from running amuck is to add an oil-free primer to your routine. Apply a primer between your (light) moisturizer and other makeup layers to prevent creasing and increase your makeup's longevity. You can also use an eye primer for better eye shadow finishes (or just dab a touch of concealer on your eye lid before applying other shades). If your skin is especially oily, you may even want to consider a matifying primer.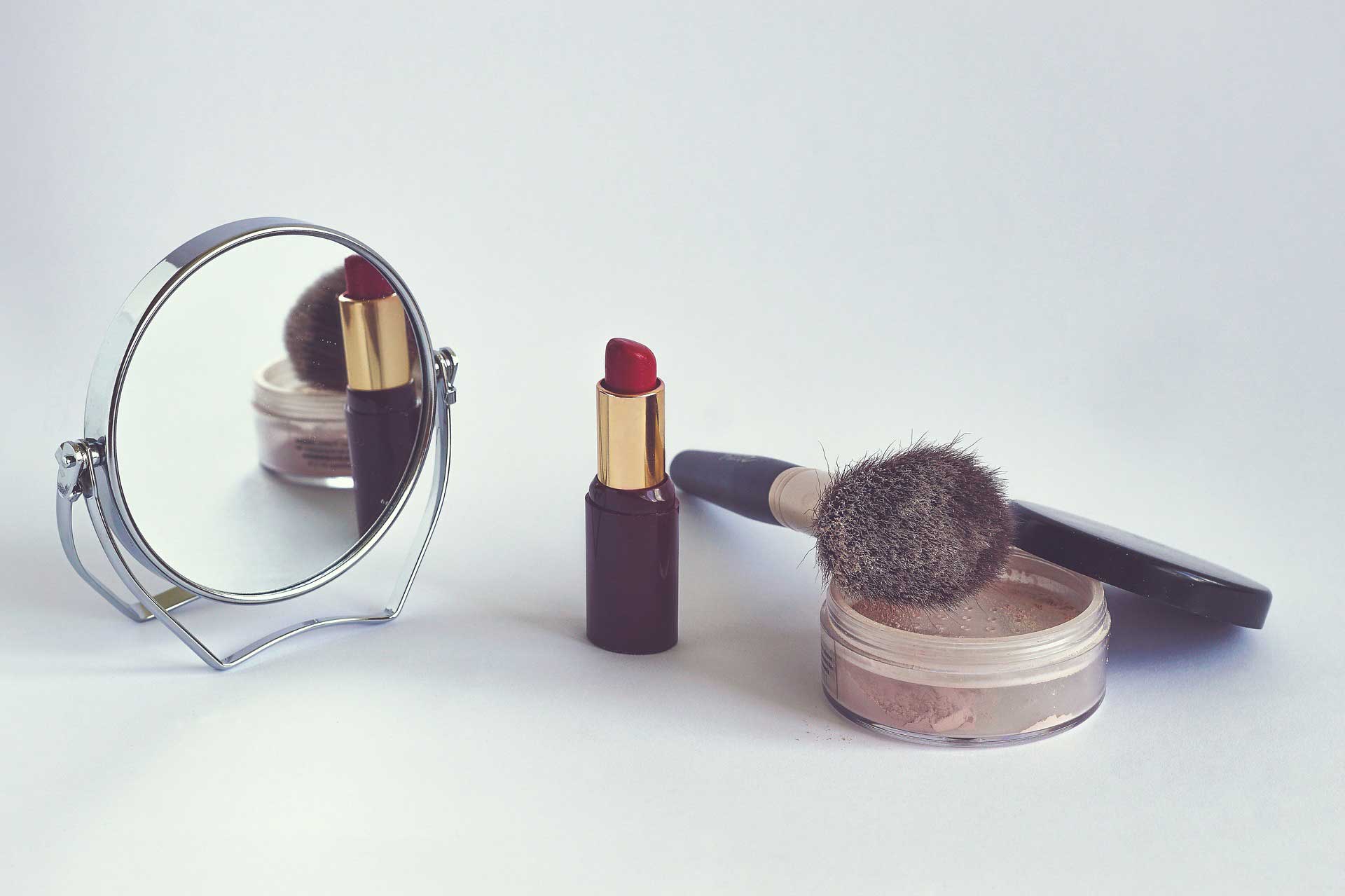 Let them eat cake … not wear it.
Less is always more, especially when it comes to makeup, and especially when it comes to living in humid or hot conditions. The less you put on your face, the less there will be to melt off your face. Start by using a light, oil-free moisturizer (with SPF protection) in the morning and shifting the rest of your skincare routine to nighttime. Then consider combining a couple of steps by finding a tinted moisturizer to use instead of foundation. Be confident in your beauty and try to avoid applying heavy layers of makeup.
Reverse! Reverse!

Try applying concealer over foundation (or ideally, a tinted moisturizer). You'll likely find that you need less concealer than if you applied it first. To use this tip, be sure that your concealer is only one shade lighter than your skin tone (so that blending is easy and natural) and that you choose a formula that goes over your foundation smoothly. For example, a powder foundation and liquid concealer won't work well in this order.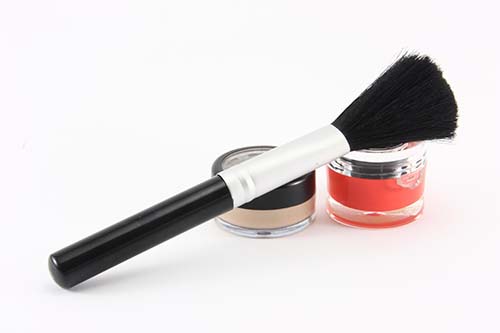 Made to last.
Some makeup will stay on your face better than others. Try products with silicone bases, since they will last longer than other formulas. Then, choose a gel or cream blush, which will stick to, rather than sit on the surface of, your skin. Also, look for waterproof concealers, eyeliners, and mascara to keep runny streaks at bay.
Pack a survival kit.
You'll need two secret weapons for the hot messes that come with the heat: blotting papers and setting powder. You'll want to apply a setting powder to your makeup (especially if you're using a liquid) right after you apply, but carry some with you, along with blotting paper, to keep your dewy glimmer from becoming an oily shine.