By Rachel Jackson, Owner of Rachel Jackson Design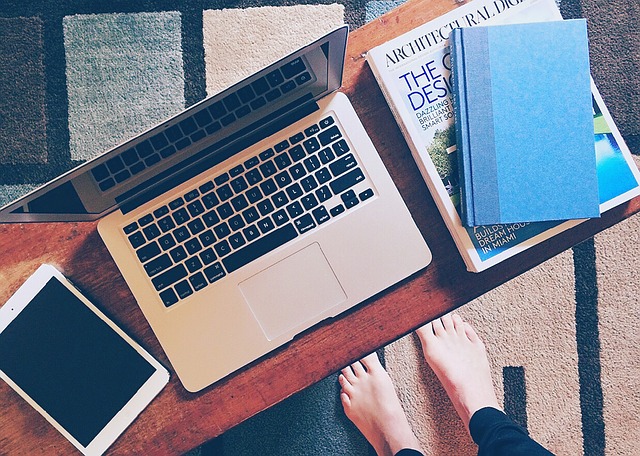 You've done the hard part … or at least the not-so-fun part: the organizing. The listing. The staring at a room saying, "Do I have an extra lamp to go in here, or did I already promise it to the entry table?" because you honestly can't remember, because you've rearranged it all in your head 400 times, because there are so many options.
Congrats!! With your list of must-have decor items in hand, you now have a pretty good idea of what you need and where it goes. So, what's next? Taking your time is the key to loving your items. Don't think you have to find all the items on your list in a week, or you will end up with things that "work fine" and not have money on hand when you stumble upon perfection.
Shopping for a Budget-Friendly, Beautiful Home
Here are my go-tos for versatile decor ideas on a budget.
Used Bargains - Begin your search at thrift or consignment stores or on sites like craigslist.com. There are so many well-built pieces just waiting to be loved again!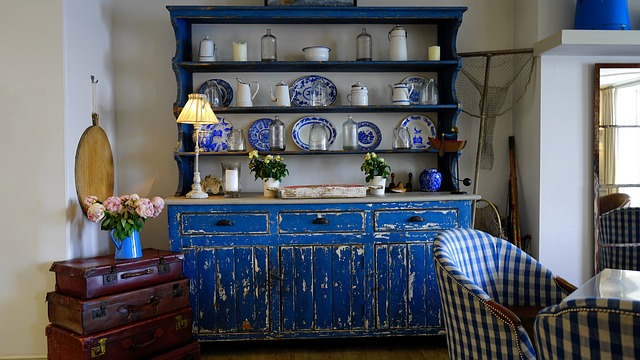 Box Store Finds - If you don't find what you need, continue on to your favorite discount retailers like Home Goods, TJ Maxx, Target, World Market, Pier One, and outlets or clearance sections of larger stores like West Elm & Pottery Barn (I regularly find curtain panels for $8-$12 in West Elm's clearance bin). Also, I recently bought a beautiful and well-crafted bed at my mattress store. Who knew they sold bed frames?
Online Love - You can also find excellent deals on com, onekingslane.com, wayfair.com, and jossandmain.com. Just be careful and pay particular attention to reviews, dimensions, and descriptions when purchasing online.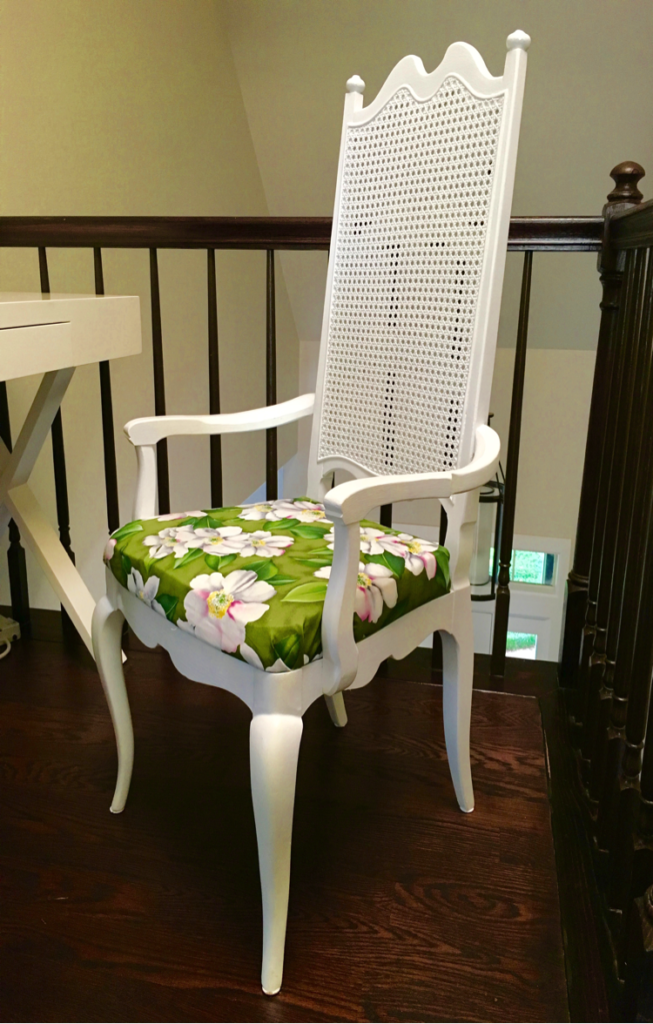 DIY - If you sew, that's even better - you can easily make your own curtain panels and pillow covers. My favorite recent project? Transforming this chair I got for $10 on my neighborhood swap Facebook page, into this little gem simply by updating the spray paint (hardware store - $4) and finding a tablecloth that I loved (thrift store - $2). By the end of the afternoon I'd only spent $16 and got to play with a staple-gun. A win-win!
Quick Tips:
Layers: To help your home feel lived in and cozy, layers and texture are essential. When selected using your overall theme, they are also versatile and can move from one room to another as needed. Items that can create layers in your home include: curtains, throws, accent pillows, rugs, small objects, and plants (if your thumb is brown like mine, don't fear! Air plants, succulents, and quality faux plant options abound).
Furniture: Craigslist, consignment shops, and online neighborhood sale sites are my favorite spots for finding hard-sided furniture treasures (dressers, lamp tables, and bed frames). Here are the pieces to prioritize in your budget:
Seating - Good quality sofas and upholstered chairs can easily last 20-40 years. Use classic colors and add your color and personality with pillows and throws.
Mattresses - Check and see if your mattress store has a section in the back with last years display models to save some cash.
Artwork: This is an easy place to get creative for cheap. Aside from shopping at some of the spots already mentioned, here are a few of my favorite tips:
Find a coffee table book with pictures you like, cute them out, and frame them.
Framing a few pieces of your children's artwork adds whimsy to a gallery wall.
Buy a large-scale canvas from a hobby store and a few samples from a paint store, and create large monochrome panels or cover them with your favorite wallpaper or fabric.
Hang or frame a favorite scarf for some unexpected texture.
Now that you have some direction, let yourself have fun with your decor. A home that is filled with things you love is one that you will enjoy being in, and that's the whole point of a well decorated home!
As a full-service design firm, Rachel Jackson Design has one goal: to make you feel at home.
We specialize in both soft-surface and hard-surface design. What that means for you is this: we can help you simply select pillows or start from the foundation of  your new home or remodel project and create that space you're dreaming of!