5 – Monetize Your Love for Animals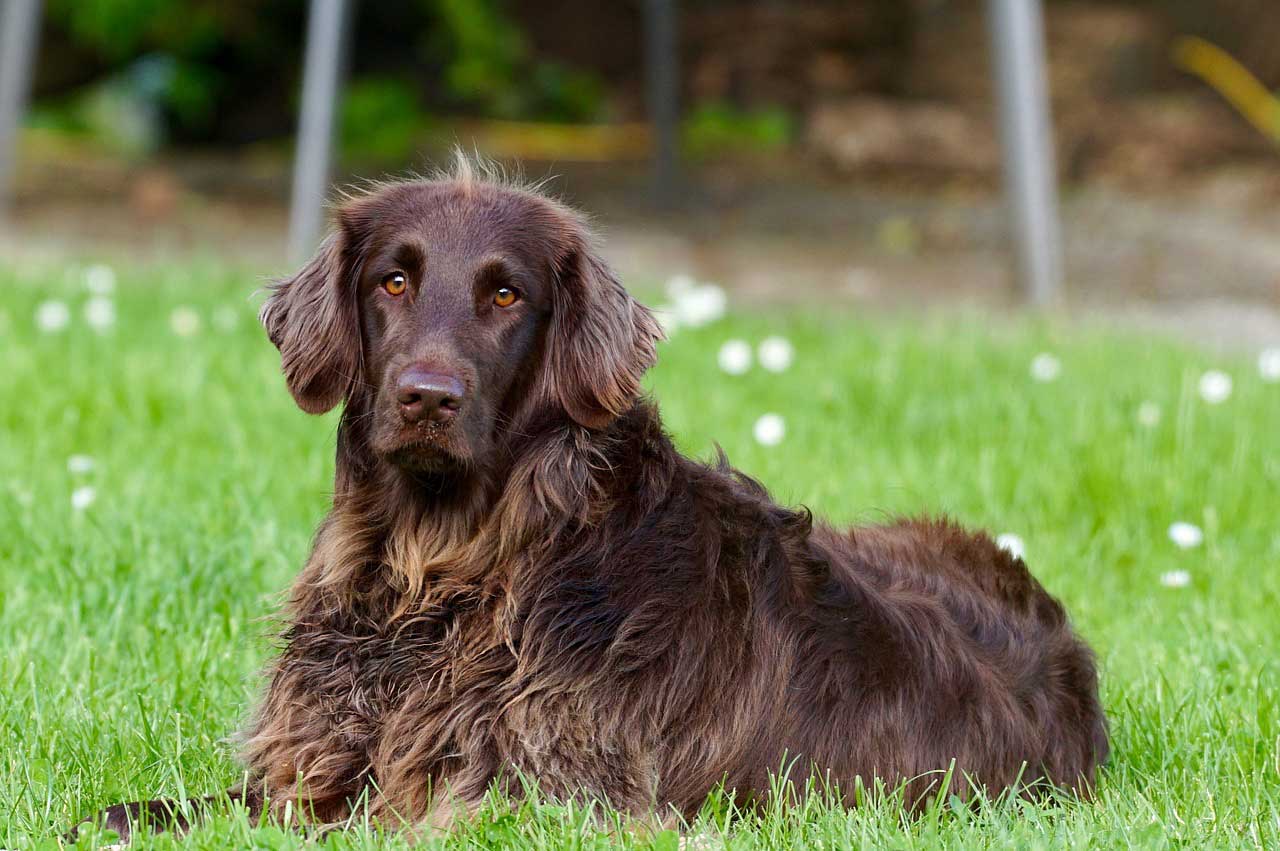 Through websites like Rover.com, you can earn a few extra bucks just for watching other people's pets. If you already walk your own dogs every day, why not add a couple to the pack? While it may be tempting to offer pet sitting on your own, we highly recommend using an intermediary like Rover. Although they may cut into your profits, their insurance could be priceless protection if anything ever goes wrong on the job.
6 – Do Stuff on Your Phone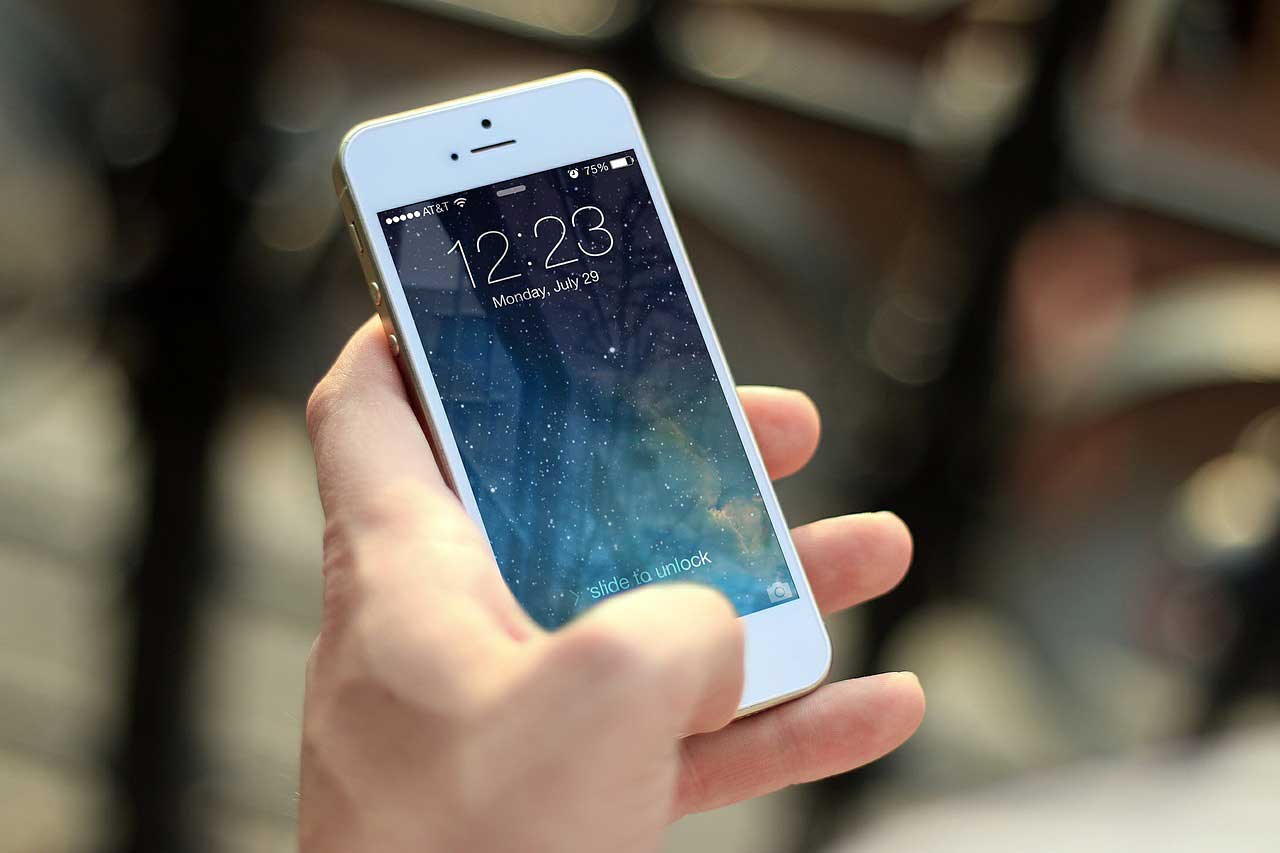 With Inbox Dollars, you'll get paid to complete simple tasks, like taking surveys and watching videos. That's literally all there is to it!
7 – Don't Waste Your Passion for Fashion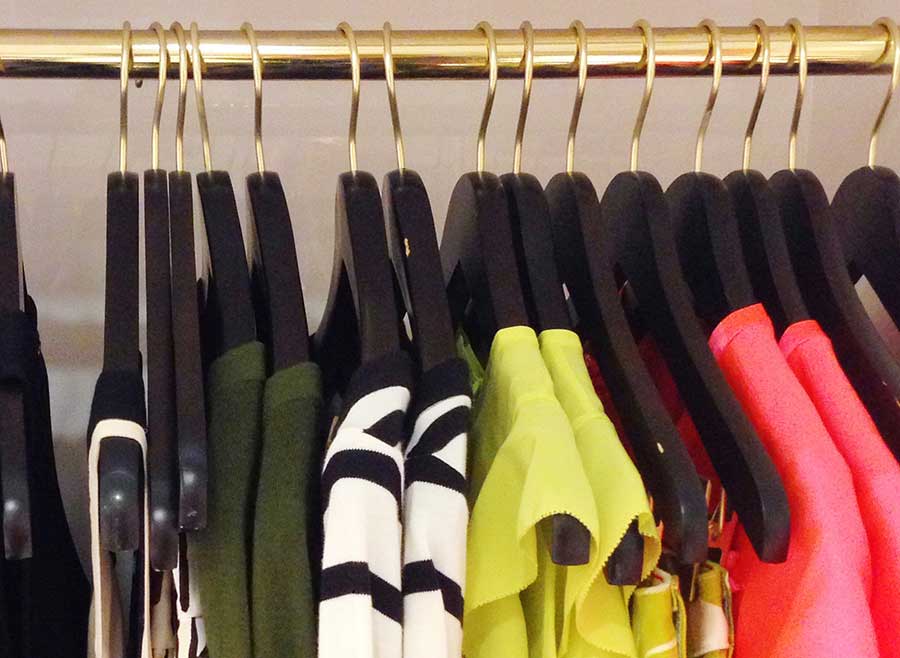 We love a trendy outfit as much as the next woman, but it can be pricey to keep up every season. Luckily, these days places like Plato's Closet and sites like Poshmark and ThredUP allow you to sell your gently used clothes and accessories without any hassle. Okay, yes, you're selling something for this tip, but all you need to do is post your items — no parties, inventory, or hustling involved.
8 – Make Money While You Drive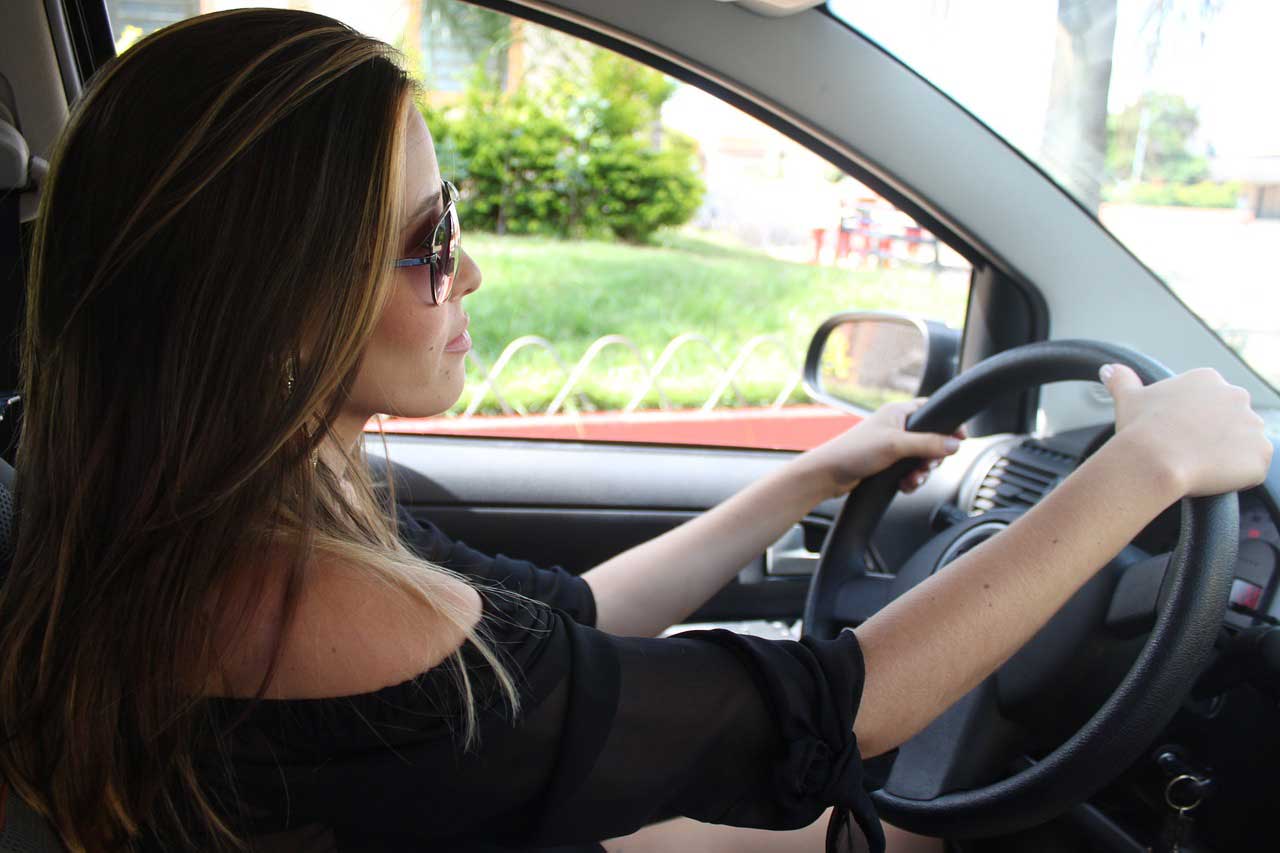 Roadie is like Uber for deliveries, except you can choose gigs that are already on your planned route. That hour-long commute to work? Make it count by making a delivery. That cross-country drive to your next duty station? Earn a few extra bucks by taking on some cargo.
What tips do you have for earning extra cash? Share to help your fellow military families!