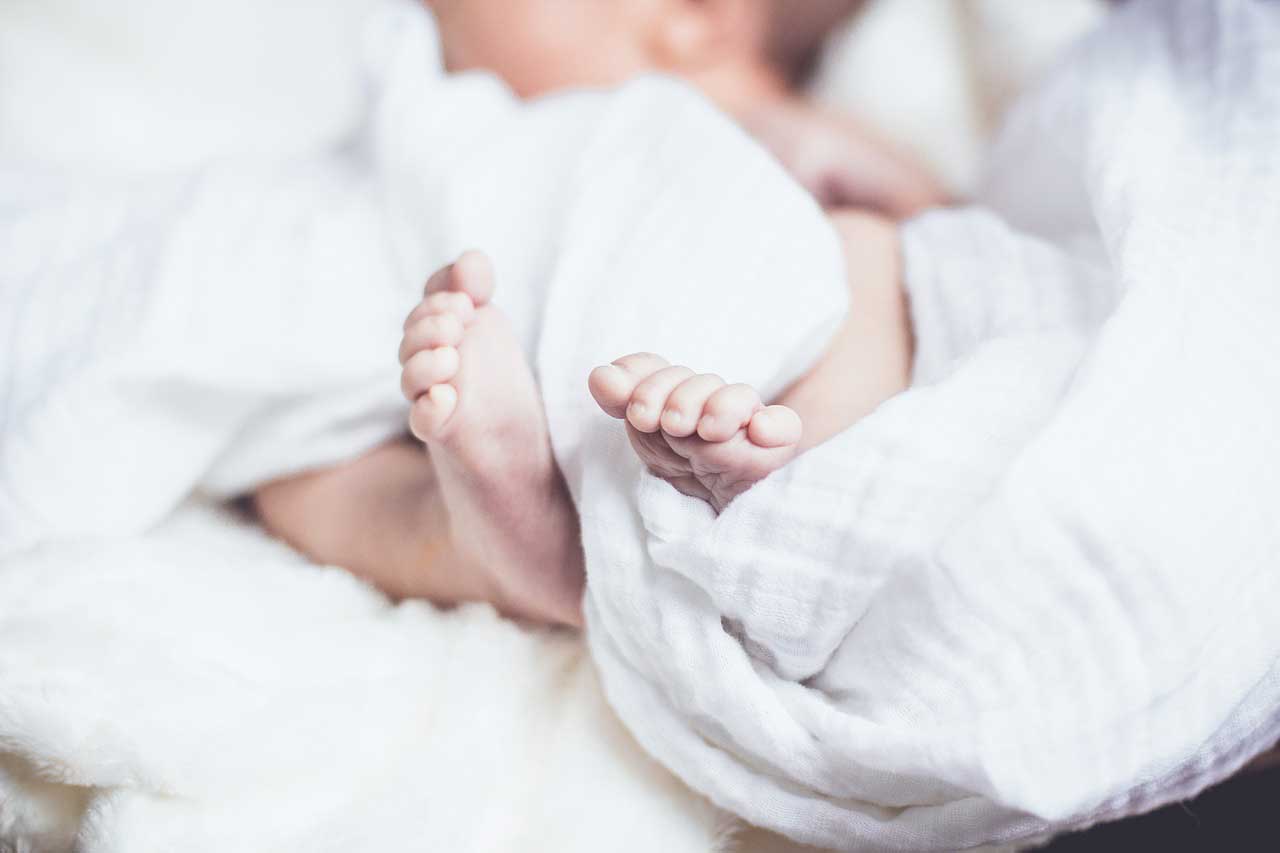 We're not going to foray into the shaming that sometimes takes place when it comes to breastfeeding. Despite all of the benefits and proponents, breastfeeding doesn't always work out, and we get that — mama, there's no judgement here. There's no way for us or anyone else to know everything that influences a mom's choice to breastfeed or not. However, it is World Breastfeeding Week, so we wanted to share some awesome resources for women who want to give breastfeeding a go.
Research has shown that having support is a crucial element in successful breastfeeding. However, when you move frequently and your spouse may or may not be around to help you, finding support can be incredibly difficult. Hopefully the benefits and organizations below will help you along your journey.
Free Breast Pump & Supplies From TRICARE
It wasn't always the case, but you can now get a free breast pump through TRICARE! You start the process by working with your doctor to get a prescription for the right breast pump type for you. You can even take this handy prescription form from The Breastfeeding Shop into your doctor. Then, you'll be able to go to a store and choose a breast pump that matches your prescription. Be sure to save the receipt! You'll need both an itemized receipt and your prescription to send into TRICARE to be reimbursed for the costs. Be sure to read through TRICARE's page on this topic to get all the details. And don't forget that they cover a number of the supplies you will need for up to 36 months, as well.
La Leche League
La Leche League has been helping moms find peer support, information, and resources for breastfeeding for 60 years. This makes them one of the most widespread networks available to new moms struggling to breastfeed. The odds are that no matter where you're stationed, there's a resource near you.
Mom2Mom Global
Although it has fewer chapters than La Leche League, Mom2Mom Global is an organization dedicated solely to military families. The founders of this organization realized that many military mamas were missing out on crucial breastfeeding support after leaving the hospital. As a result, they've created a network to help you find a mentor through one of their local chapters to help with any breastfeeding challenges or to direct you to resources for your situation.
MOPS
Anyone who's already a part of MOPS might be wondering why it made this list. After all, MOPS doesn't directly provide breastfeeding support. However, it does offer moms a way to connect with other moms in a safe and nourishing space. MOPS is a faith-based program for moms with at least one child below Kindergarten age. They meet on military installations and communities around the world twice each month for meetings (where childcare is provided), as well as for playdates or mom's-day-out-style events at other times throughout the month. During each meeting, women gather collectively for a lesson and disburse into smaller groups where all conversations are confidential. This confidentiality, as well as the fact that you'll be around women who are in or were recently in a similar situation, makes MOPS a great place to ask questions and seek support for your breastfeeding journey.