Supposedly there are hundreds of ways out there to earn extra cash, but not all of them work and not all of them are really wise options. Sure, you might be able to earn extra cash today by opening a checking account, but what happens later when they start charging you annual fees? No thanks.
We know it can be difficult to make your military paycheck stretch, so that's why we found the best, most legit options for earning extra cash without becoming a salesperson.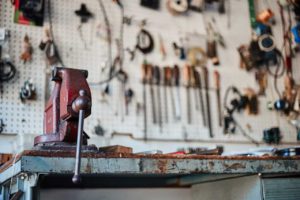 You know all that stuff you've got packed away in the garage or in your closets? Did you know you could make money by renting it out? From camping gear to power washers to a crawfish boil set, or even just ordinary tools, you can rent them to others through Loanables.com. In addition to the cash you can earn, your property will be protected through the site's loan agreement, which allows you to set a security deposit.
You can rent to anyone in your area and set your own prices — the key to success is getting the word out about your products for rent through neighborhood pages and Facebook groups. We asked Loanables to set up a military-specific group so that you can share it with your community; even if you don't want to charge fellow military members anything at all, keep your stuff (and relationships) safe with the agreement that will already be in place by using the site.
2 – The Best Return on Online Shopping
There are tons of sites out there that offer points or rewards for shopping online! But we did the leg work and we're here to tell you: the best one is Swagbucks. Why? Because your shopping options are as broad as big sites like Ebates, and there are a ton of other ways to earn points. You can get cash via PayPal or redeem your points for gift cards to places you actually shop. What's even better is that your points are worth about $0.01 each, which is more than most similar sites out there (so 6,000 points = $60.00!). If you shop with a credit card that offers cashback, you can even double up your rewards!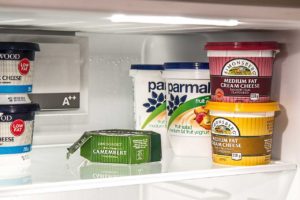 You should apply to join the National Consumer Panel … today! All you have to do once you're approved is use the mobile app or a scanner provided by the National Consumer Panel to scan the products you already bring home and provide a few extra details each week. Although this work won't get you cash, it will get you reward points that are easy to redeem through their gift shop for just a few extra minutes of your time each week.
4 – Be Nosy on Purpose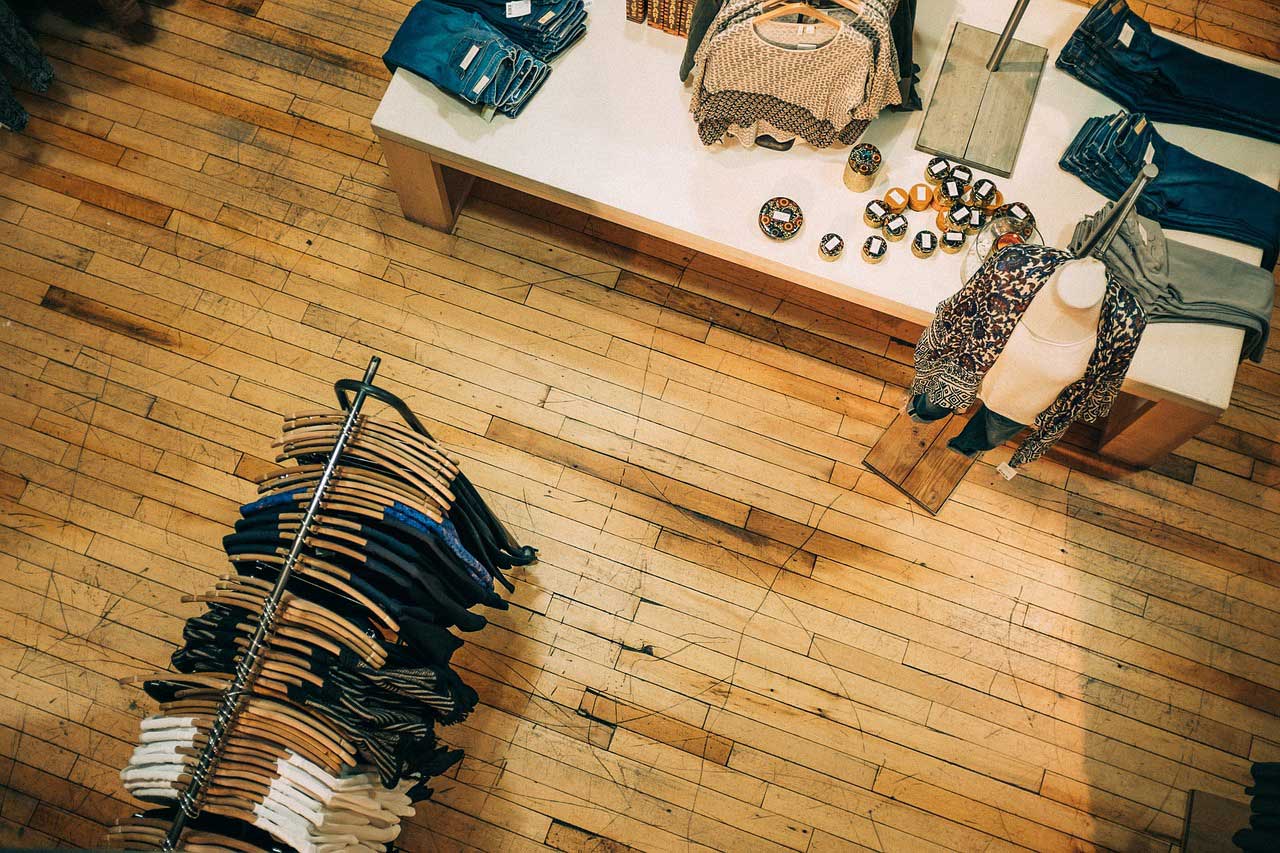 QuickThoughts is an app that asks you to complete simple tasks and surveys about the stores it senses you've visited based on your location. They want to know about your shopping experience, how the store looks, how certain displays look, etc. The general consensus is that, while you won't have a second income, this is a simple and convenient way to drum up some extra money in Amazon and iTunes gift cards. This app only works in the US right now — sorry to all our overseas spouses!