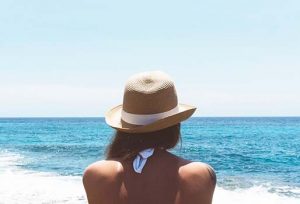 One of the best things about moving to a new duty station is the opportunity to explore a new area. For some, plotting out road trips from their new homes is one of the most exciting parts of PCSing.
Luckily for military families, military hotels offer an affordable way to travel to some amazing places all around the world. Many of these hotels cost between $40 and $100 less than other hotels in these tourist destinations, and many of them have undergone recent updates due to their popularity.
For now, let's just cover the most enticing destinations in the southern United States.