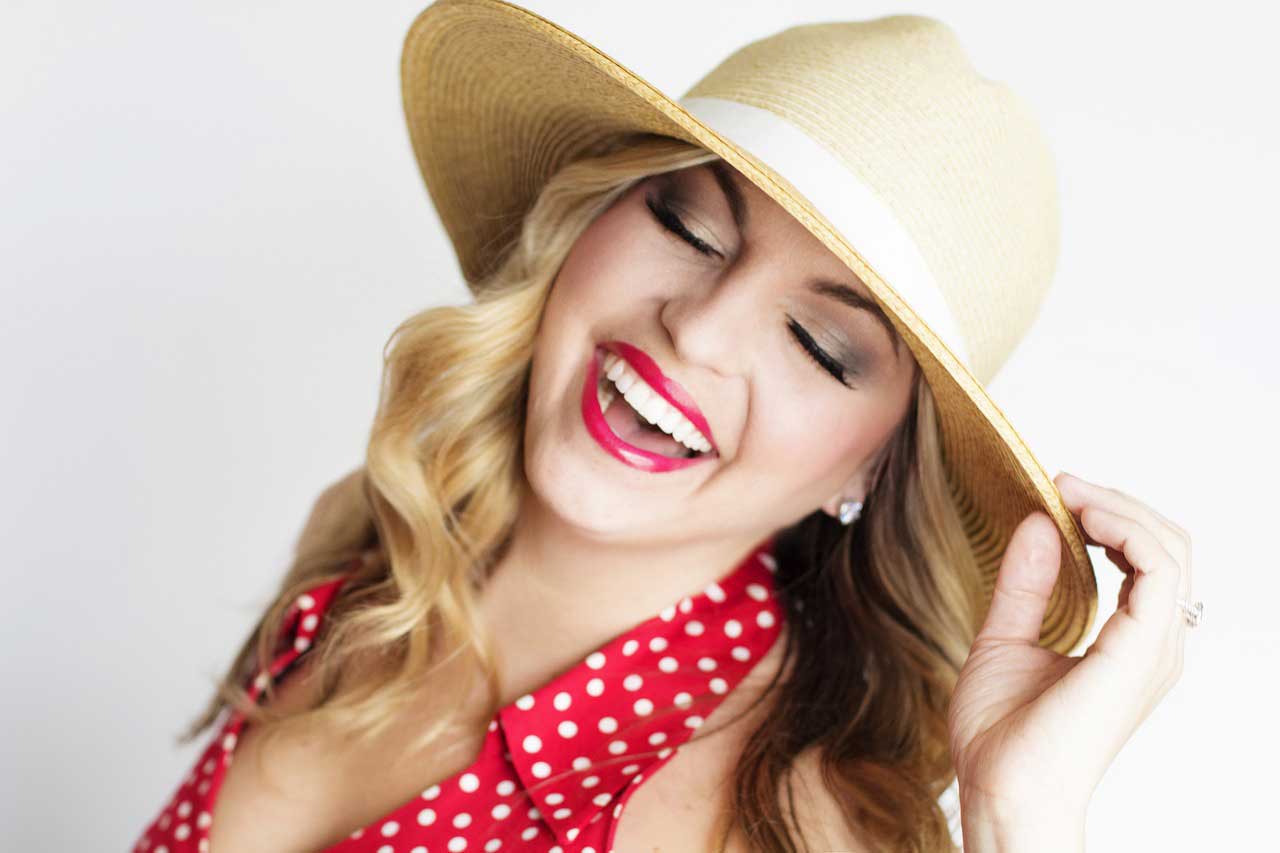 When it comes to skincare, buying products can get extremely expensive — fast! It's good to invest in a few key items, but if you're looking to save money on some of the everyday basics, there are a ton of great options at the Exchange on your base or post.
We've reviewed and researched the products available, and these are our top picks!
Note: Availability varies by location. These are brands that the Exchange carries, but the size of your local store will likely affect availability. You can always purchase at ShopMyExchange.com.