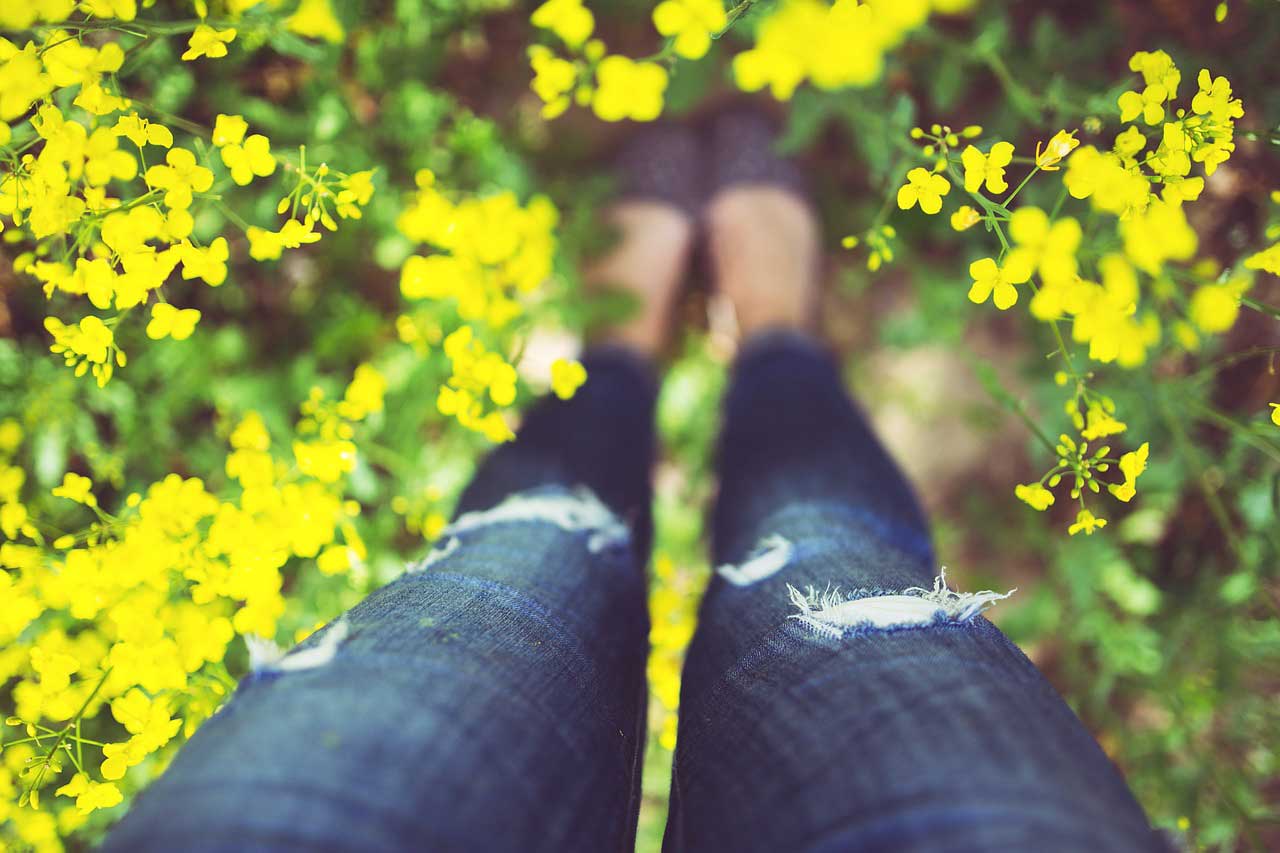 "Love is patient and kind; love does not envy or boast; it is not arrogant or rude. It does not insist on its own way; it is not irritable or resentful; it does not rejoice at wrongdoing, but rejoices with the truth. Love bears all things, believes all things, hopes all things, endures all things."

1 Corinthians 13:4-7 ESV
The verses above are often used as guidelines for defining how we should love one another. They are probably highlighted in your Bible or hung on your wall. You may have even read these verses at your wedding! If you look closely, you'll notice that all of the characteristics of love can be learned through waiting:
"Waiting teaches me to be patient and kind; it humbles and softens me before God because I don't always get things in my own timing. Waiting makes me surrender to God's way, without grumbling and complaining, but rather rejoicing in His truth. Waiting teaches me to bear all things, believe all things, hope all things, endure all things."
When we drop waiting into those verses, we see it in a new way. Each piece is a lesson we learn by waiting on God, but the sum of them is love. Through these verses, we're not just learning how we should love each other, though. If we look at the verses that follow, we see that the love we're learning while we wait is much deeper.
"For we know in part and we prophesy in part, but when the perfect comes, the partial will pass away ... For now we see in a mirror dimly, but then face to face. Now I know in part; then I shall know fully, even as I have been fully known."

1 Corinthians 13:9-10, 12 ESV
Right after an iconic passage about love comes a passage about eternity, and the complete understanding we will experience there. That points our love in an upward direction. While "love is patient, love is kind…" definitely teaches us about loving others, we also learn how we should love God while we wait for Him and how He loves us through the waiting.
How many ways are you waiting right now? As a military spouse, I'm guessing there are more than a few. Sometimes that can be frustrating or, worse, discouraging. But if we can change our perspective, waiting can become one of the most positive and joyful elements of our lives because it deepens our relationship with God.
With each lesson we embrace, we are able to love God and those around us more completely. As we let God refine us in this way, we gain the peace, strength, and closeness to Him that He's promised us while we wait (remember last week's devotional?). Here are the key lessons to focus on while you wait:
Practice patience. Patience is the attitude we should choose while we're waiting. That means practicing kindness, forbearance, and trust in God even when our timing isn't working out. This isn't a natural character trait in today's "I want it now" culture. It takes practice. Look to the Holy Spirit to help you become aware of the ways you're being impatient and to help you implement the self-control you need to stop those actions and thoughts.
Choose gratitude. Patience gets easier when we stop insisting on our own way, cease complaining about our circumstances, and choose to rejoice in God's promises and lessons in waiting. As we focus on reasons to rejoice, we can experience waiting with more trust and less irritability.
Remember God's faithfulness and draw on his strength. As we pass through seasons of waiting, and eventually seasons of completion, we see God deliver us, time and time again. We learn to draw on the strength God gives us, to hope in His promises, to persevere through His strength, and to trust that He will deliver the best spiritual outcome for us. As we learn to trust God in our waiting, rejoicing comes easier and easier.
Think about the difference between how you feel when your husband comes home from a normal day at work, when life pretty much goes on after a quick "hello," and when he comes home from a deployment. Waiting turns "Hello!" into depths of emotion and gratitude and joy that make it all worth it.
Waiting teaches us about the endurance, faithfulness, and provision that define the unconditional love that we long for, but that we often seek in all the wrong places. The love born in our waiting yields absolute faith and trust in the One who delivers us.
God gives us the circumstances that we need to become who He wants us to be. Somehow, you and I ended up in a lifestyle full of waiting. But rather than allowing it to wither us, we should allow our spirits to thrive in it. If we military spouses can call ourselves expert waiters, we should also learn to be expert lovers. It's in striving to love as God does that we'll find abundance, even in the waiting.
Want to get our devotionals right in your inbox so that you never miss a week? Subscribe here! 
Questions:
How can reflecting on God's character while we're waiting increase our faith and love for God, while making waiting easier?
 
In your own words, explain why God makes us wait? Why do you think he might specifically be making you wait? Identifying a potential purpose of God for your life right now may make your waiting easier to bear.
 
Do you have a child? How did you invest time, energy, and love into waiting for his or her arrival? How did that make his or her arrival so much greater? Do we put the same love and effort into waiting on God? How can we do so?
 
How can our attitude and actions while waiting increase our love for God when He "arrives" or when our hard period of waiting is over (for now)?
Challenge:
In the passage, 1 Cor 13:4-7, replace the word 'love' again, but this time, replace it with God. Then with each trait mentioned, reflect on one way that God has demonstrated that quality 1) in the Bible somehow and 2) in your own life. How does knowing that God loves you this way change your experience of waiting for Him to deliver you in your circumstances?