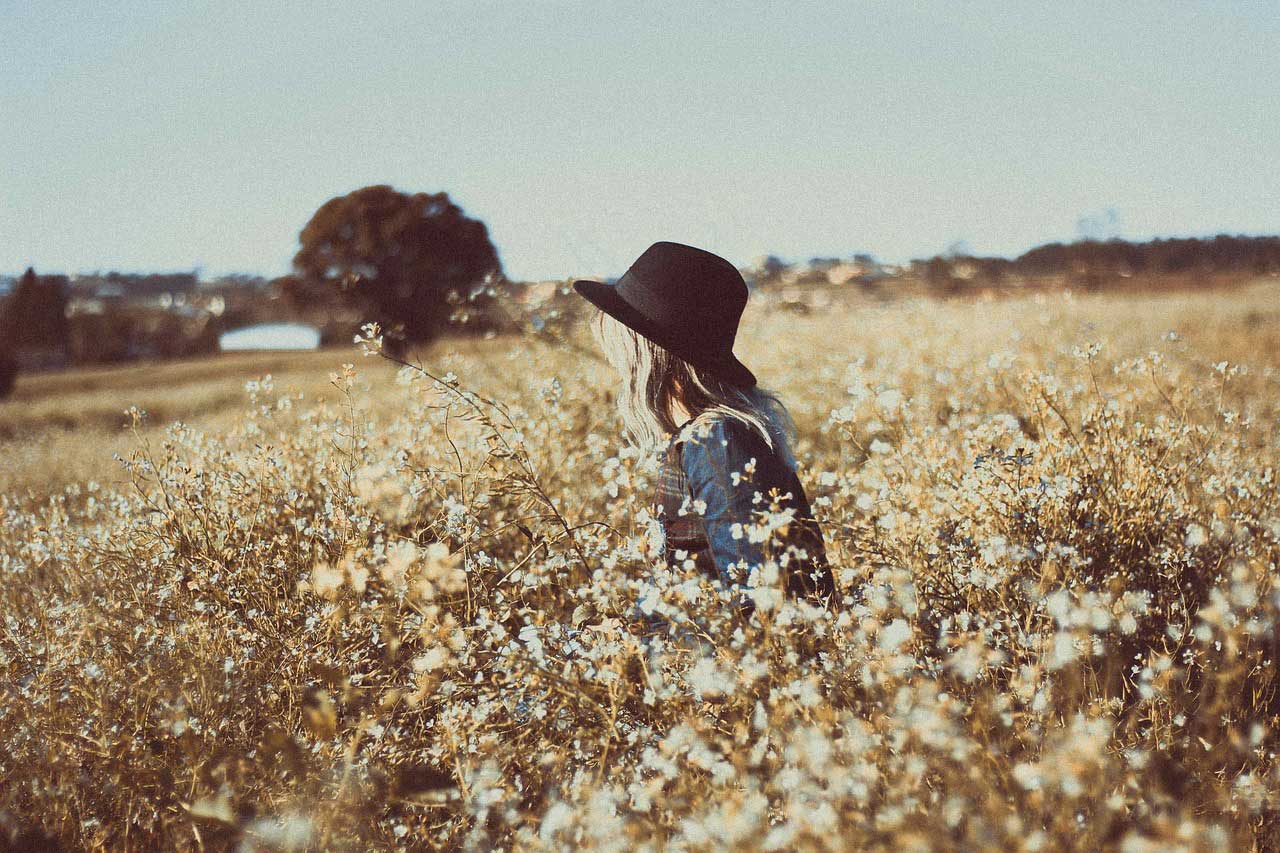 No one looks forward to spending months away from their husband, with only limited opportunities to talk. No one looks forward to the stress of knowing their spouse is entering a combat zone. No one looks forward to single parenting or loneliness. And in the midst of all of these things, deployments seem like the most miserable element of military life.
But God chose each of us for this unique challenge just the same. And while it's easy to see how deployments can break you (I've had plenty of good deployment meltdowns myself), what if we tried to focus more on how God intends to use them for our good? What if we looked for the lessons He wants us to learn from this unique lifestyle? What if He never meant for it to break us, but instead meant for it to draw us closer to Him than we ever thought possible?
Although we discover many ways to draw near to God through deployments in our free Deployment Devotional Series, here are four of our biggest takeaways:
Learning to Wait
As if there weren't enough waiting in military life, the waiting we do during deployments is some of the hardest we encounter. And yet, waiting is a hallmark of spiritual growth. Abraham waited for God to fulfill His covenant, Sarah waited for a child, Joseph waited through a life of slavery for redemption, Israel waited to enter the promised land, Daniel waited out a night in a lion's den, Job waited for relief from his struggles, Paul waited and worked from a prison cell, and the list goes on. We are in great company during our hardest seasons of waiting, and in time, it can teach us to hope and trust in God like never before.
"Not only that, but we rejoice in our sufferings, knowing that suffering produces endurance, and endurance produces character, and character produces hope, and hope does not put us to shame, because God's love has been poured into our hearts through the Holy Spirit who has been given to us" (Romans 5:3-5 ESV).
Learning to Lean Into Him
When we wait obediently through the circumstances of our lives, we also have God's promise that He will be with us and give us strength. As you probably know, deployments seem to be the time when everything falls apart and you feel pushed to your limit. It's in the moments where we meet our own limits that we most clearly see that God has none.
"Even youths shall faint and be weary, and young men shall fall exhausted; but they who wait for the Lord shall renew their strength; they shall mount up with wings like eagles; they shall run and not be weary; they shall walk and not faint" (Isaiah 40:30-31 ESV).
Learning the Value of Community
God didn't design us to do any of this alone, and deployments often mean that even the most independent military spouse needs to ask for help. Whether you stay put or return to family during a deployment, the people who share those long days of waiting with you — who God puts in your life to help you through — are bonded to you in a new way. The hardship of this period often teaches us gratitude for community and the beauty of vulnerability within relationships in a new way. In the end, we are better friends and community builders because of it!
"A man of many companions may come to ruin, but there is a friend who sticks closer than a brother" (Proverbs 18:24 ESV).
Learning to Seek His Company
It is so easy to fall into seeking fulfillment in our marriages and relationships, even before we realize what's happening. Deployments can be very lonely, even when you're surrounded by friends. Sometimes feeling alone is the most compelling reason to seek God's presence. And He has promised to be with us always—through all of our trials. Deployments are a great time to be more intentional about spending time with God in prayer and to look for the ways He's moving in our lives.
"When you pass through the waters, I will be with you; and through the rivers, they shall not overwhelm you; when you walk through fire you shall not be burned, and the flame shall not consume you" (Isaiah 43:2 ESV).
What if God never meant for #deployment to break us, but instead meant for it to draw us closer to Him than ever?
Click To Tweet
Deployments are never easy. That's the cold, hard truth. And even when we're trying to be as positive as possible, there will still be hard days. But if we make our deployment experiences about God, they can also propel us into amazing spiritual growth. If you want to grow closer to God through your next deployment, be sure to schedule our Deployment Devotional series to come straight to your inbox!
What has God taught you through deployments? Share below to help us all stay focused on Him!