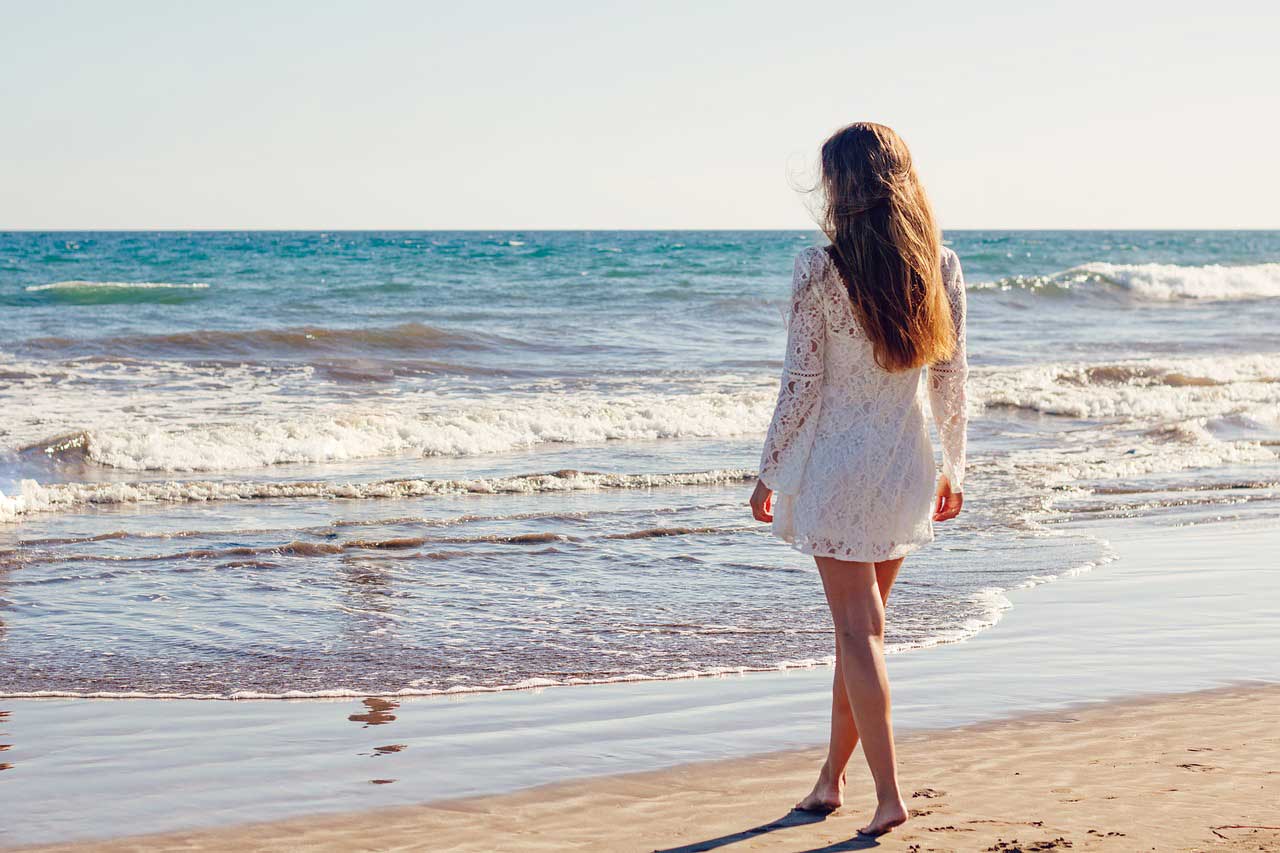 If there's one thing military spouses learn to be good at, it's waiting. We wait for phone calls. We wait for homecomings. We wait for PCS orders. We wait for another round of goodbyes. We wait for new beginnings in a new home. And when we've waited, we wait some more!
We aren't alone in that, though. Throughout the Bible there are stories of faithful people who waited. Thanks to them, we know that God makes some promises to those who wait:
He promises to reward and bless our faithfulness.
"Wait for the LORD and keep his way, and He will exalt you to inherit the land; you will look on when the wicked are cut off" (Psalms 37:34, ESV).
"Therefore the LORD waits to be gracious to you, and therefore He exalts Himself to show mercy to you. For the LORD is a God of justice; blessed are all those who wait for Him" (Isaiah 30:18, ESV).
"The Lord is good to those who wait for Him, to the soul who seeks Him. It is good that one should wait quietly for the salvation of the Lord" (Lamentations 3:25-26, ESV).

He promises to give us what we need to endure.
"Even youths shall faint and be weary, and young men shall fall exhausted; but they who wait for the Lord shall renew their strength; they shall mount up with wings like eagles; they shall run and not be weary; they shall walk and not faint" (Isaiah 40:30-31, ESV).
He promises to hear us when speak to Him.
"But as for me, I will look to the LORD; I will wait for the God of my salvation; my God will hear me" (Micah 7:7, ESV).
You are probably pretty good at waiting. But no matter who you are, waiting feels painful sometimes. It creeps up on you and becomes suddenly unbearable in the most unexpected moments. When those times come, lean into these promises, drawing on the hope and strength God's promised you.