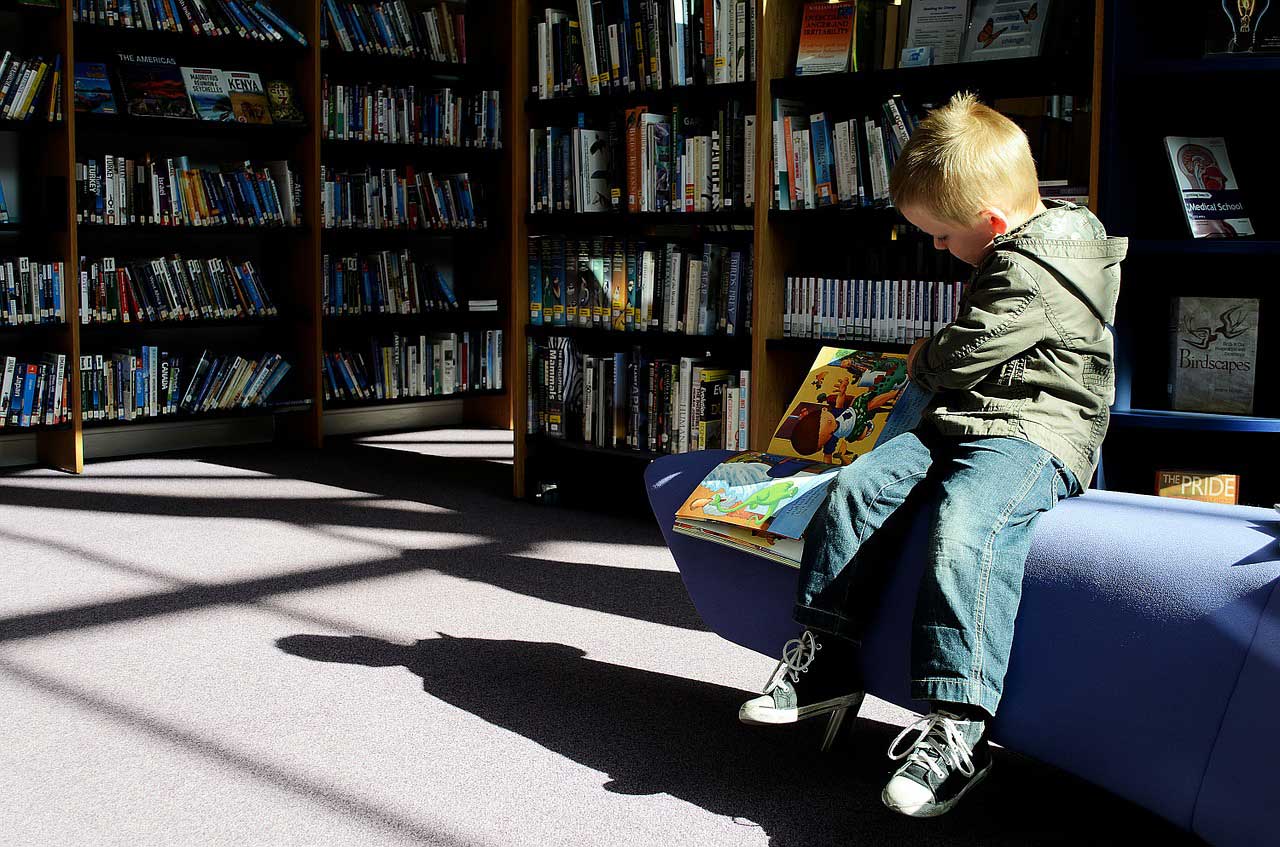 It's August, and that can only mean one thing: it's time for kids to head back to school. Whether it's supplies, advice, tutoring, or some other resource you're in search of, we've built a list of tips every military mama needs for this year's back-to-school season.
1 – Operation Homefront's Back-to-School Brigade
By partnering with Dollar Tree and collecting donations throughout the summer, Operation Homefront's Back-to-School Brigade provides backpacks filled with supplies for military kids at events all over the country. Be sure to look at their event calendar to find an event near you.
2 – Back to School Shopping
A new school year means your kids are another year older … and another year bigger. As you head out to find new clothing and shoes for the school year, be sure to take advantage of military discounts at Old Navy, Gap (on the first of each month, but may vary by location), Payless, and Rack Room Shoes. You can also maximize your discounts by shopping during tax-free weekends in your state. If your children need uniforms for school, be sure to check local swap and spouse pages for used uniforms in good condition.
3 – A Shopping Shortcut
If searching through several stores for great deals on school clothes and supplies sounds daunting, don't forget the Exchange price matching policy! No matter which type of military installation you're at, your Exchange will honor prices from local competitors for the exact same products.
4 – Tutoring
Transitioning between schools and curriculums can leave even the smartest kids to play catch up. If your child needs some help catching up for a new school or just a little extra boost, Tutor.com offers free tutoring to military families.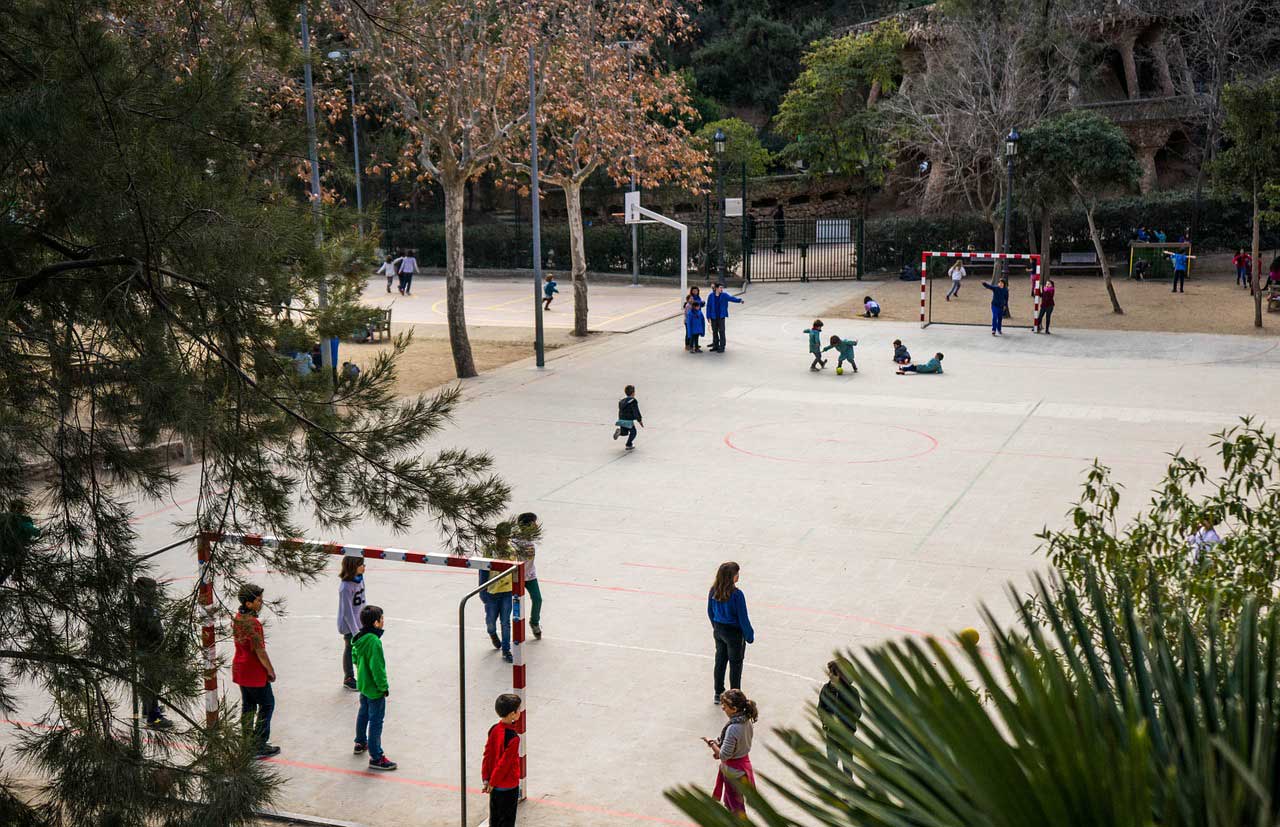 5 – Extracurricular Activities
Research has shown that extracurricular activities can not only improve performance in school subjects, but also in long term life success. Music, sports, and arts help children learn problem-solving, creative thinking, and teamwork. For military children, these programs can also be great places to find friends and ease the transition to a new school. Thankfully, your kids don't have to miss these awesome programs. Our Military Kids offers grants to military families to help their children participate in extracurricular activities, as well as tutoring while a parent is deployed or injured.
6 – Miscellaneous
If you encounter a miscellaneous issue that doesn't fall under one of the tips above, don't be afraid to contact your local school liaison officer, who should be able to put you on the right path for getting help. You can also connect with a variety of resources and other parents in your area through the Military Child Education Coalition. The MCEC also has a great program called Student to Student, which pairs your child with another child in the area to help him or her transition and make friends.