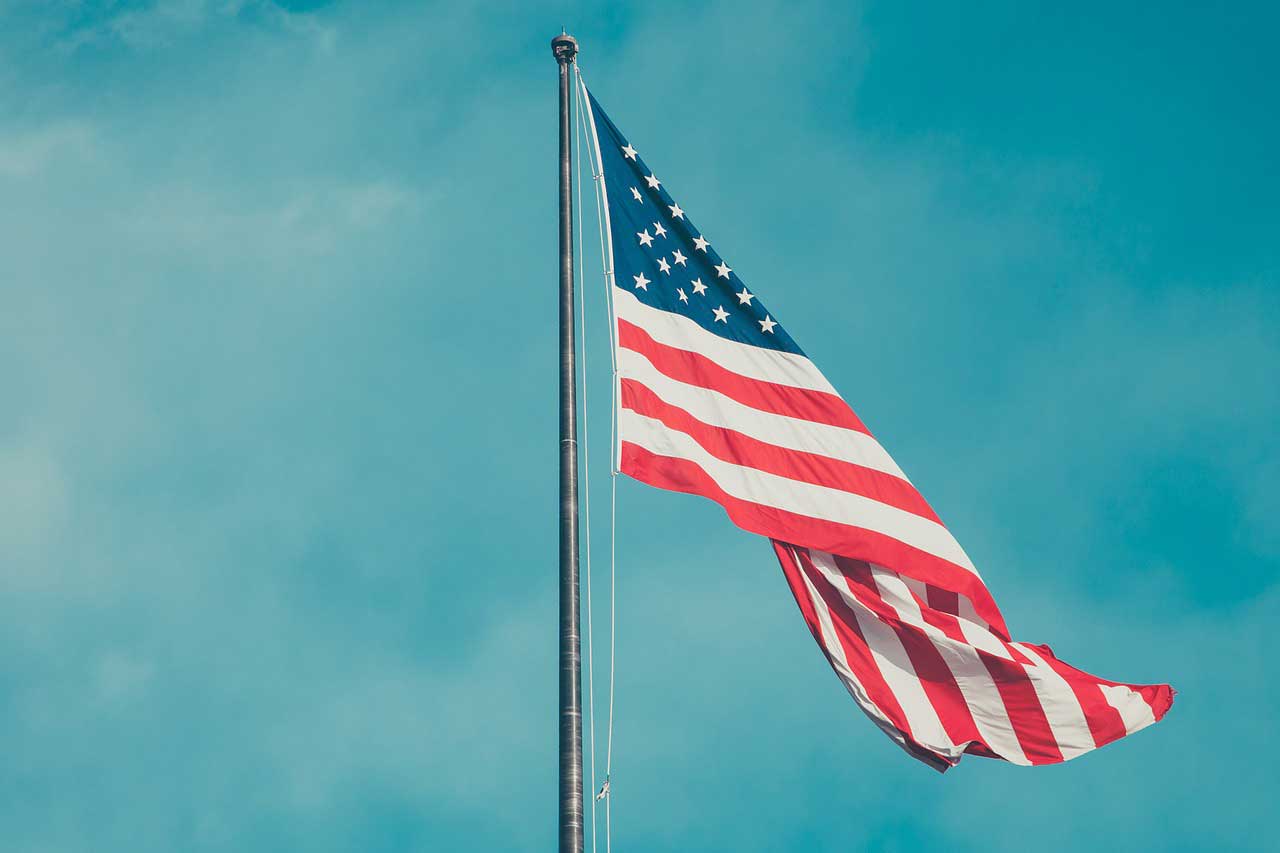 Memorial Day has been around (in some form) since the Civil War and became a national holiday in 1971. As the name implies, it is a day to remember those who died in service to our country. It is a day for the nation to remember those in our tight-knit military community who paid the ultimate price for freedom.
But somewhere along the way, the real meaning of Memorial Day became obscured by sales gimmicks and the luxury of having an extra day off from work. As members of the military community, it only seems right for us to revive the true meaning of this holiday. Here are five things you can do tomorrow to honor the fallen and set an example for our nation to follow.
Donate
Those who sacrificed their lives left dearly loved families behind. Loving the people they loved can be a powerful tribute to their memories. There are numerous organizations out there dedicated to serving the families of the fallen. They meet a myriad of needs for a community that's facing unimaginable challenges, and they need support in order to fulfill that mission.
If you personally know someone who passed, you know that a number of families establish foundations in memory of their lost loved one. Donating to organizations, like the Sugar Bear Foundation and the Major Lucas Gruenther Legacy Foundation, and asking your friends to do the same is a way to bring your donation to a more personal level.
Volunteer
Many nonprofit organizations need volunteers to run properly. From event support to office support, programs like the Tragedy Assistance Program for Survivors (TAPS) and The American Widow Project offer numerous opportunities to serve Gold Star families with your time, energy, and talents.
Visit National Cemeteries to Support Families
There are 135 national cemeteries across the nation. If you have time on Memorial Day, you might consider finding one near you to visit, instead of throwing a barbecue. You could take flowers to place on graves, bottles of water or refreshments to give to those remembering loved ones, or even offer to pray with those struggling with grief. Children could make signs that show families a small piece of our gratitude for their loved ones' sacrifices.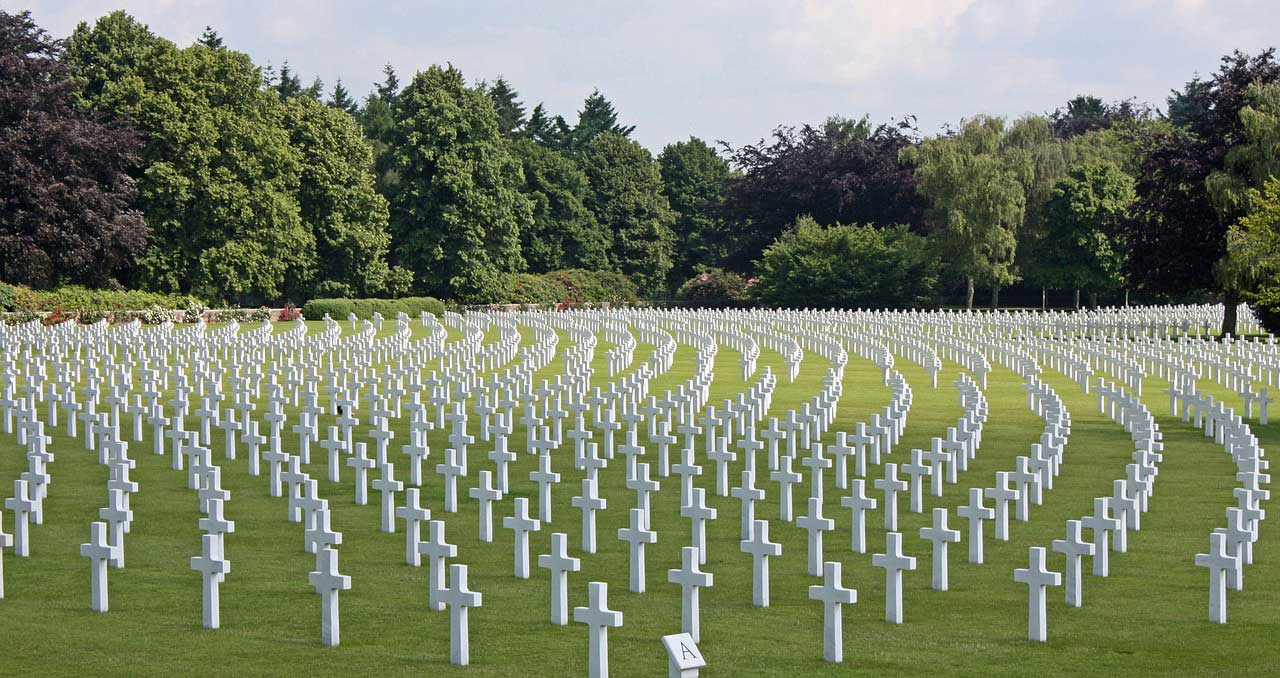 Teach Your Children to Remember
In addition to national cemeteries, there are numerous war memorials across the nation. Having your child help you choose flowers to leave at the memorial (when allowed), taking them to visit, and discussing the importance of remembering these heroes are great ways to ensure that the true spirit of Memorial Day is carried into the future.
If we don't make a stand for those our community has lost, who will? #weremember #memorialday
Click To Tweet
Make Memorial Day About Remembering Again
Many companies see Memorial Day as a weekend to drive sales and in all of their advertising, they make no mention of the real meaning behind this holiday. Consider speaking up and expressing what Memorial Day really means. Write a letter or call them out on social media; whatever you do, be an advocate for this solemn holiday. You can decide for yourself which companies celebrate the real meaning behind Memorial Day — there are plenty that do. If we don't make a stand for those our community has lost, who will?