by Cassie C., Author of Military Wife Entertains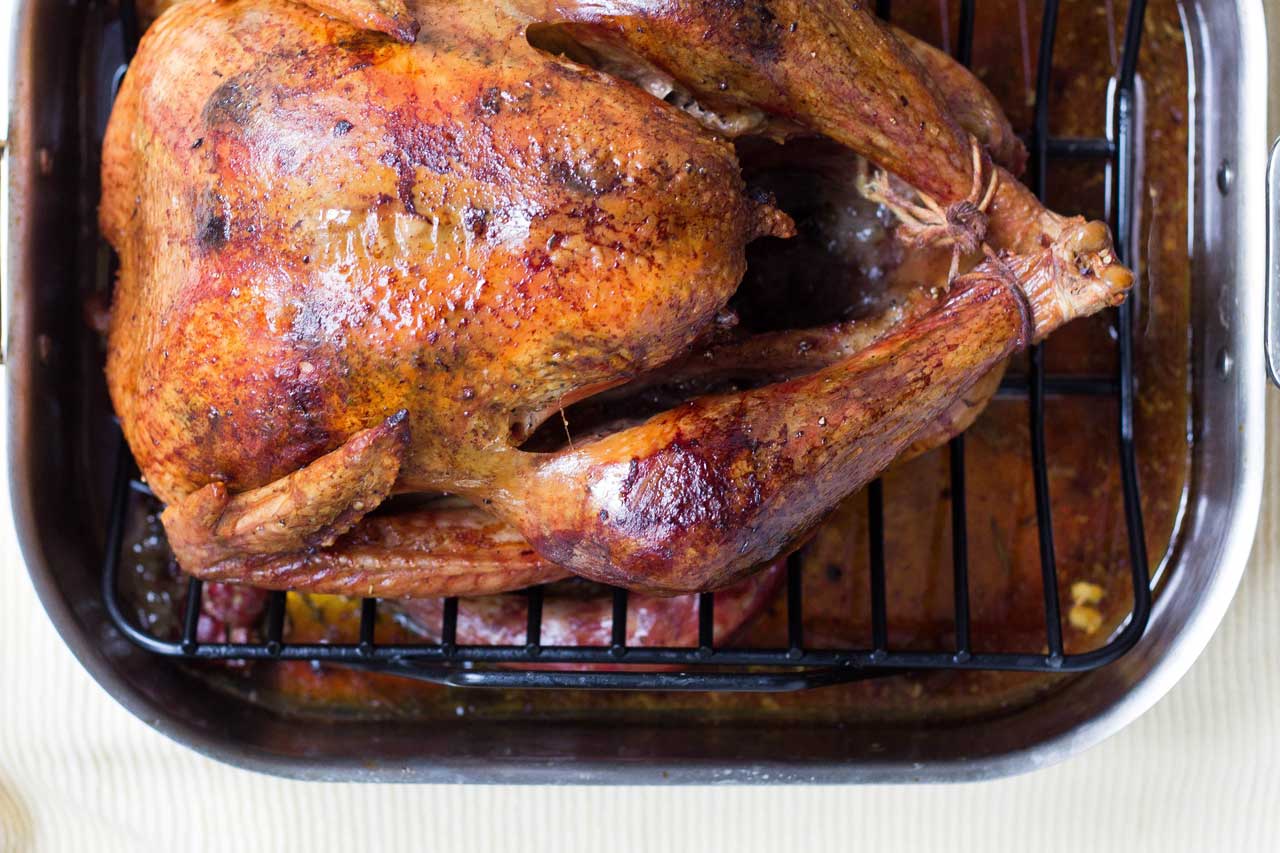 Walking down the aisle so many years ago, I was lost in the moment. With Prince Charming by my side, I reveled in thoughts of riding off into the sunset, exotic duty station awaiting.
Fast forward several months to Naval Air Station Pensacola, Florida. Duty station, yes. Exotic, not quite.
I love Pensacola and I hold tightly to our fond memories of flight school there, but I was not prepared for much of what I encountered those first few years in the adventure that is military life.
I do not recall anyone telling me I might miss a few holidays. No one told me I might not be able to get home whenever I pleased. No one told me that in many instances, my personal schedule would be in a continuous state of limbo intimately wrapped around my spouse's training.
After a long period off self-lament and several holidays alone, I decided to get over myself and embrace the situation head on. I grabbed my copy of Service Etiquette, inventoried my wedding China and just like Ebeneezer Scrooge, bade the ghosts from military wives past that were visiting me at night adieu!
Then, it happened…
My husband, Smoke, was attached to a Marine jet squadron in Southern California. The aircrew included a trio of mates from the Royal Air Force on exchange from England. One evening hubby arrived home and announced that we were hosting Thanksgiving dinner for the exchange pilots and their families. They had expressed interest in a true American Thanksgiving feast and that's what they were going to get. Who cares that I had never hosted one before, or that I had three children under four and my appliance of choice was the equivalent of an Easy Bake oven (compliments of the U.S. government)?
"Yes," I thought. "I've got this!"
I had cooked a turkey before (I think?), I had cooked rolls before (maybe?), and I had even prepared gravy, but for some reason I went into a panic.
It is hard enough being separated during the holidays from those we love whether through moves or deployment. Enjoy yourself and create new memories.
Click To Tweet
Going against my better judgement, I began to take shortcuts, which, in the realm of novice entertaining, is a big no-no! Between caring for my babies, preparing the house, and trying to create an unforgettable feast, I panicked. "I'll use one of those cooking bags to insure turkey done-ness. Oh! And I'll use rolls in a tin so I have enough bread. And how about packaged gravy to supplement my own…?" As you can see, I mentally spiraled out of control.
With the Macy's Thanksgiving Day parade blaring and children running wildly, I began holiday meal preparation. No sooner had I started, than the kitchen sink backed up. We called housing maintenance and no one could come out. Perfect. My man tried to clear the clog but to no avail. All prepping moved to the bathtub, to include dirty dishes, pots, pans, and little children.
The best part though, (ssshhh don't tell the British) I had to rinse the turkey under the spigot in the tub. There is nothing like a U.S. Marine cradling a fresh white towel as if to say, "Come to Daddy." I handed him the bird as a doctor might present a newborn son.
I felt a bit of relief when the turkey was actually in the oven cooking. I was so excited to be using the cooking bag my neighbor suggested. I did not mentally process that the cooking time is literally cut in half when using an oven bag, so friends, I cooked it for the full five hours according to the turkey instructions.
I can still taste it now, it was like tree bark.
As dinner was underway, I noticed no one was taking a second helping of rolls. In a moment of true insanity, I grabbed one and ran across the street to my friend's house (a lovely Navy wife who was unflappable).
I shoved a roll in her hand and said, "Taste this and tell me what's wrong with it." As she took a bite and pulled the roll away from her mouth, there appeared to be mozzarella cheese oozing out. She asked me, "did you make cheese stuffed croissants?"
"Under-cooked dough!" I screamed and ran back home. I immediately removed the rolls and watched in horror as no one tried a second helping of turkey. Riddle me this: what is the actual cooking time of a twenty-pound bird when cooked according to directions PLUS an oven bag? Ten hours? I don't know, but imagine my guests chewing with only their front teeth and downing copious amounts of water.
Dessert, it makes everything better. I was a pro at pumpkin pie and had taken no shortcuts. I even prepared homemade whipped cream. I triumphantly paraded my pie to the table. No takers. "Oh, we're sorry love; we don't eat veg in our dessert." It was at that point I raised the white flag and surrendered. Out came the lovely English trifle that was brought as a hostess gift. It was like starving hounds fighting over a bone. The trifle dish was licked clean.
My epic failure was trying new things. Never, ever try anything for the first time the night of your event. You are inviting disaster. Just be yourself whether you serve Chinese takeout or a five-course feast. It is hard enough being separated during the holidays from those we love whether through moves or deployment. Enjoy yourself and create new memories.
My husband and I still get a good laugh out of our less-than-thankful Thanksgiving and I promise I have not rinsed meat in the bathtub since.
Entertainingly Yours,
Cassie
Northern Virginia native Cassie has spent the past 28 years traveling the United States and making a name for herself as one of the top amateur event planners among many military circles. Be it coffee for senior leaders or a gala for the command, she's done it all. Tight budget? Tight deadline? Piece of cake! Step back and watch, as this military wife entertains! Find her on Twitter, Instagram, and Facebook!