High concentrations of OCONUS military installations are located in Japan, South Korea, Germany, and Italy. If your family gets an overseas assignment, it's up to you how much you choose to adopt cultural standards in your new home. But would you even know what to wear? Take the quiz to find out!
How many pairs of shoes might you need for one day in Japan?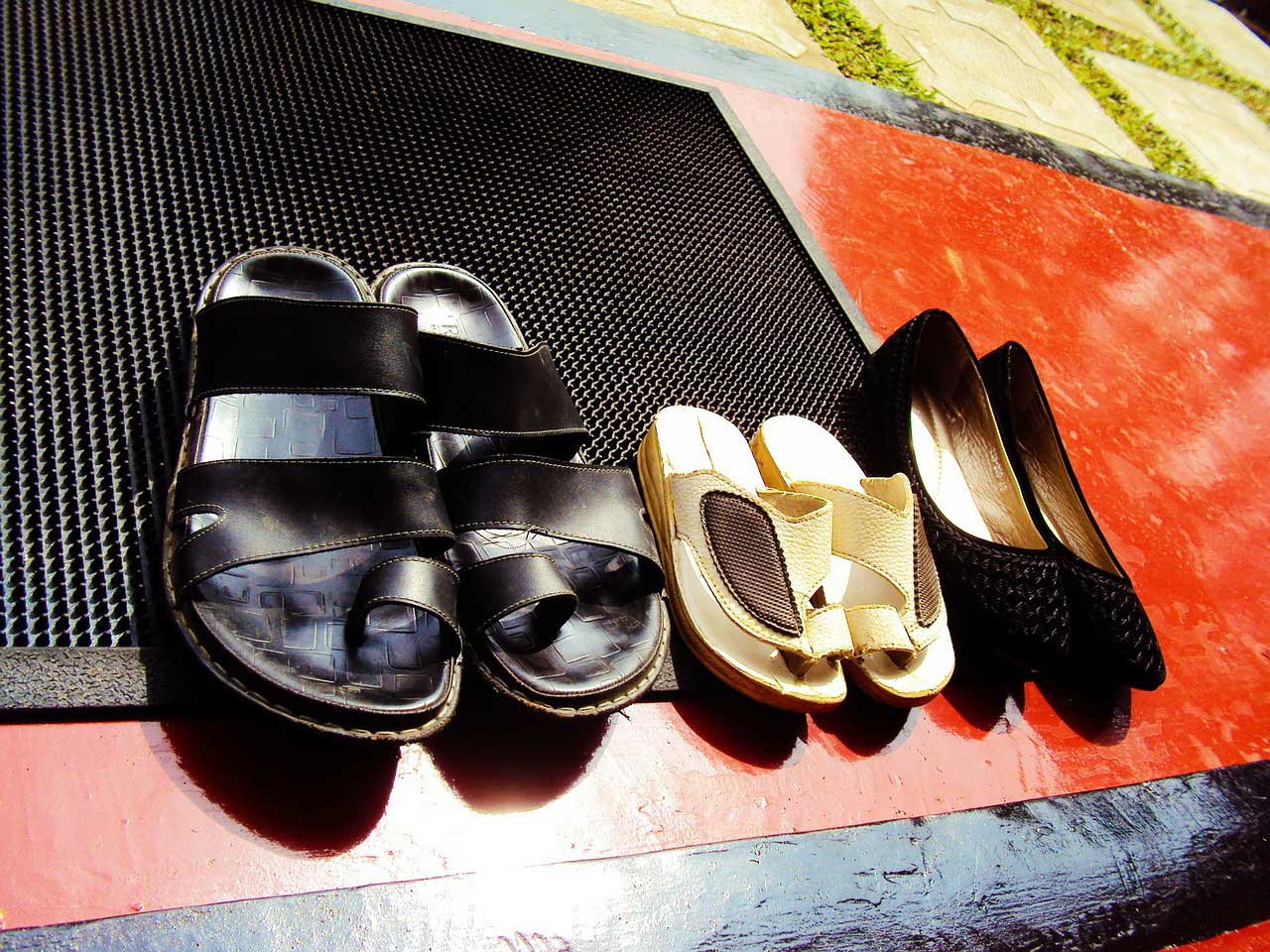 Which outfit is more appropriate in South Korea?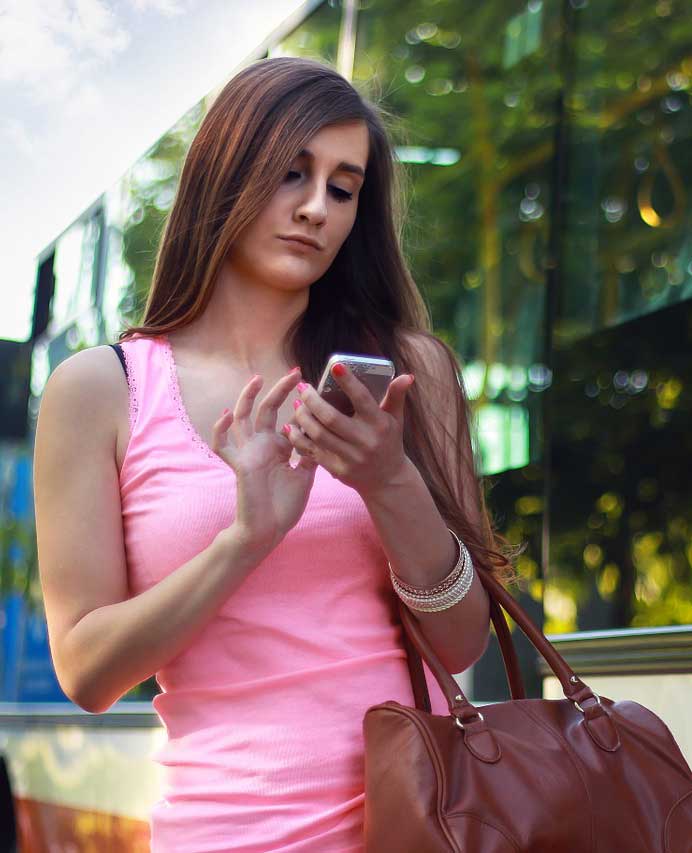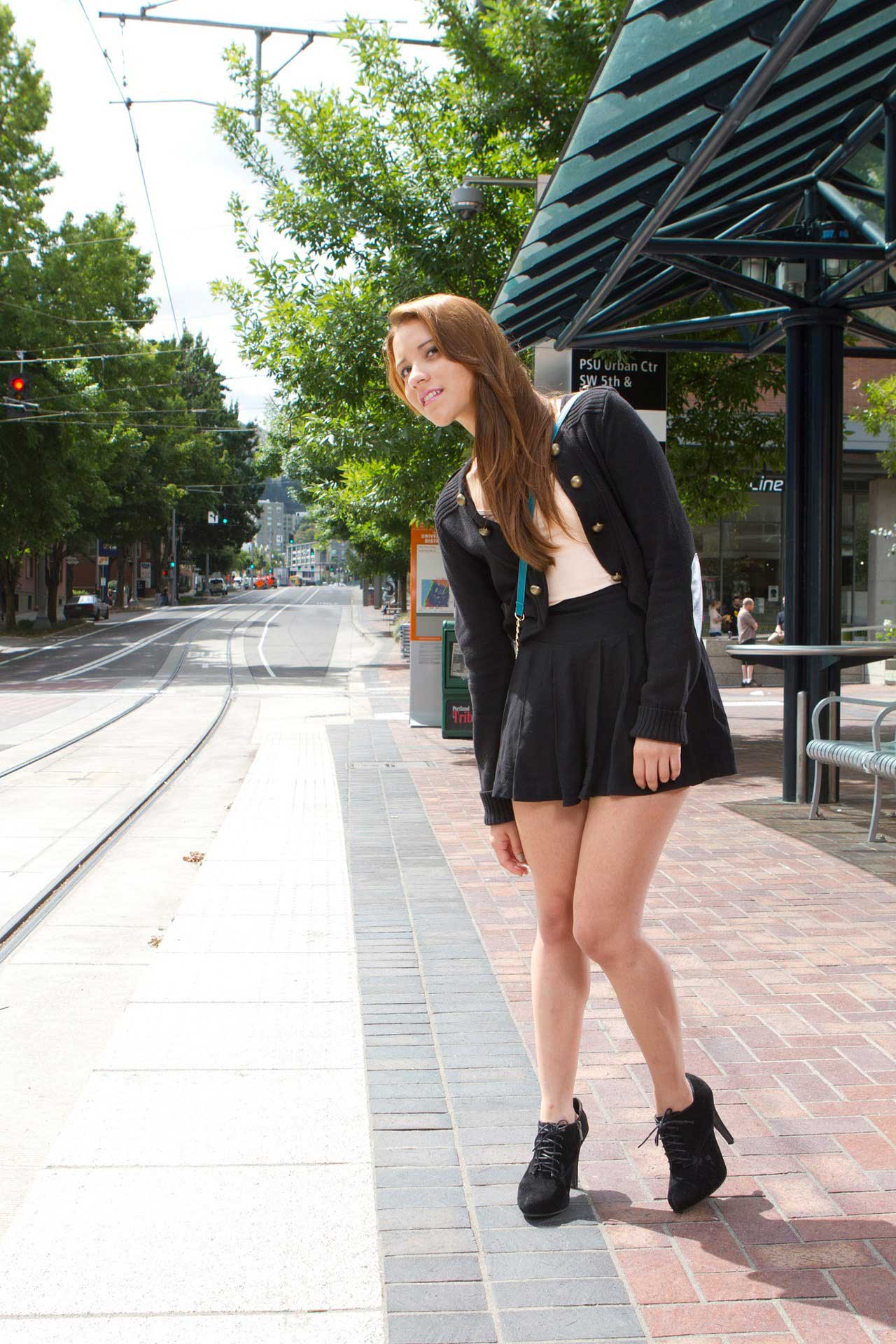 It's the middle of summer and you're headed to visit some of the exquisite churches near your home in Italy. Which outfit is more appropriate?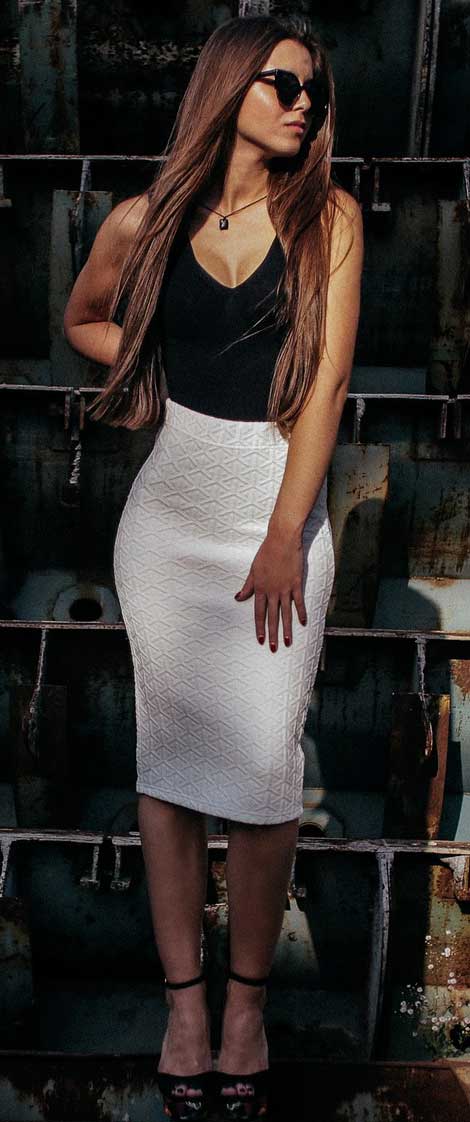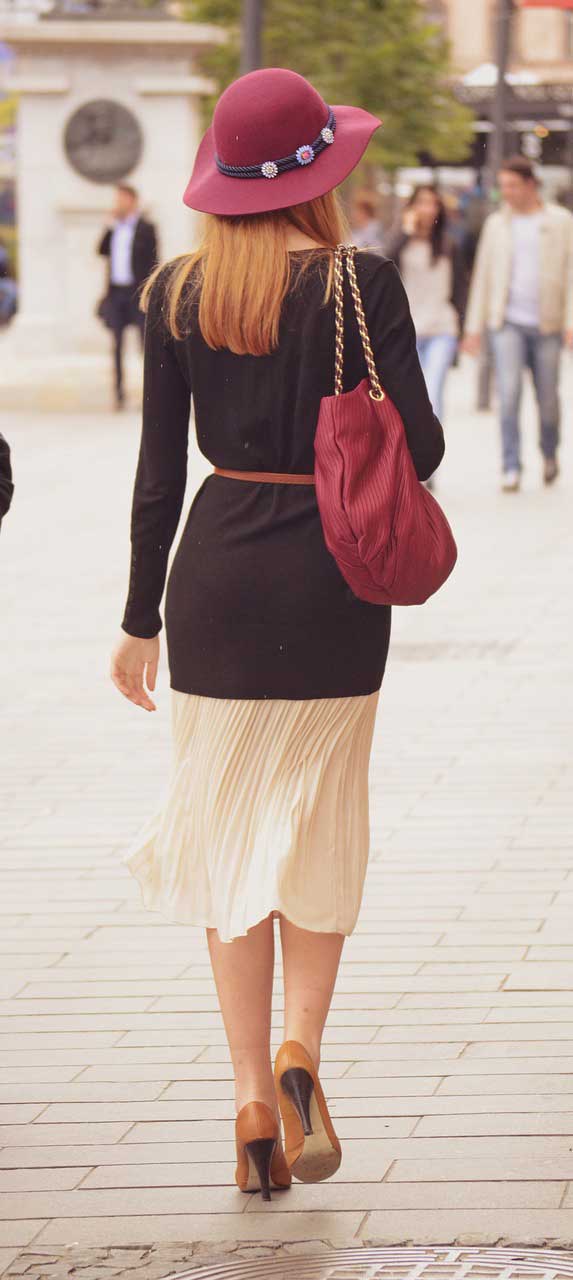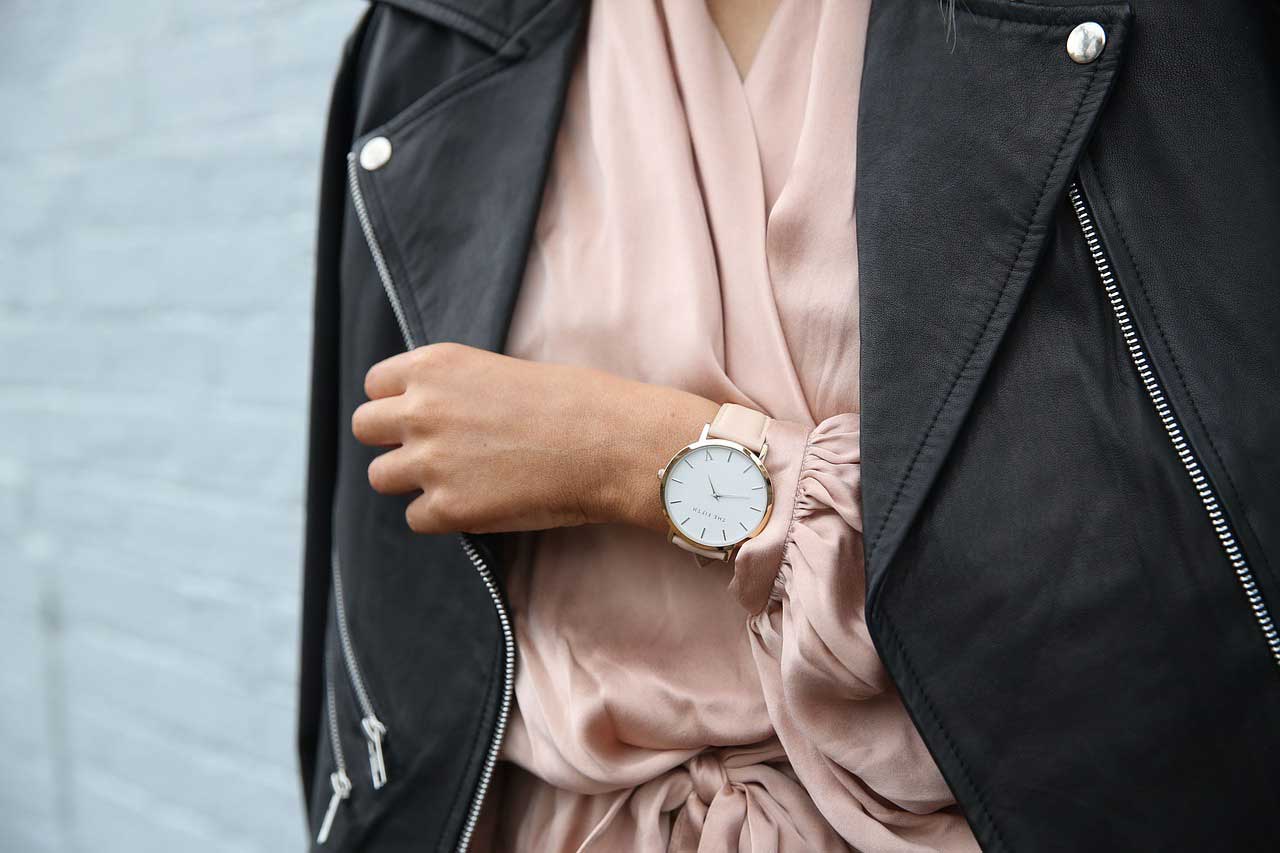 In Italy, which brand is sure to help you blend in?