It's three weeks before your move. At this point you have...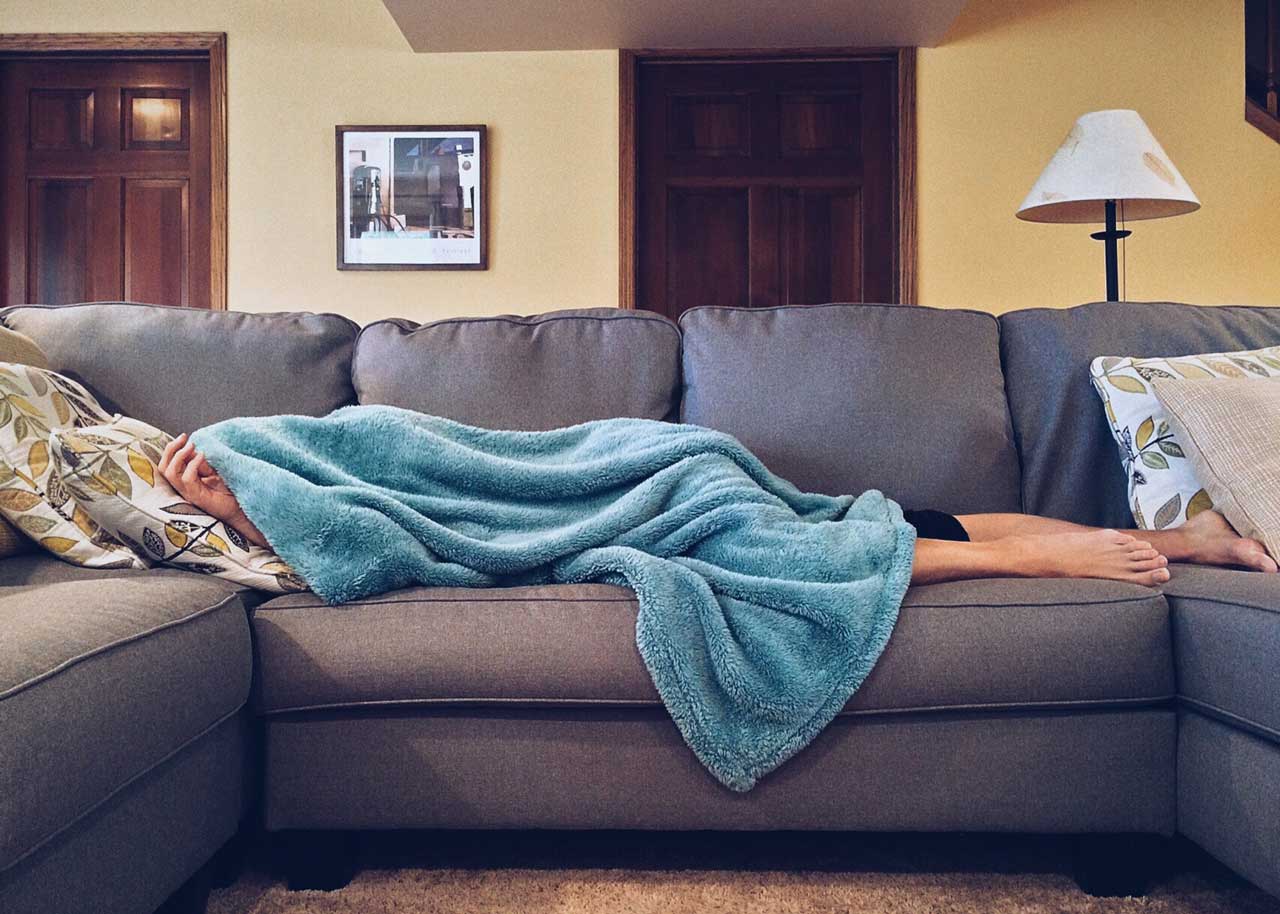 After reading articles with the best PCS tips other spouses had to offer, you...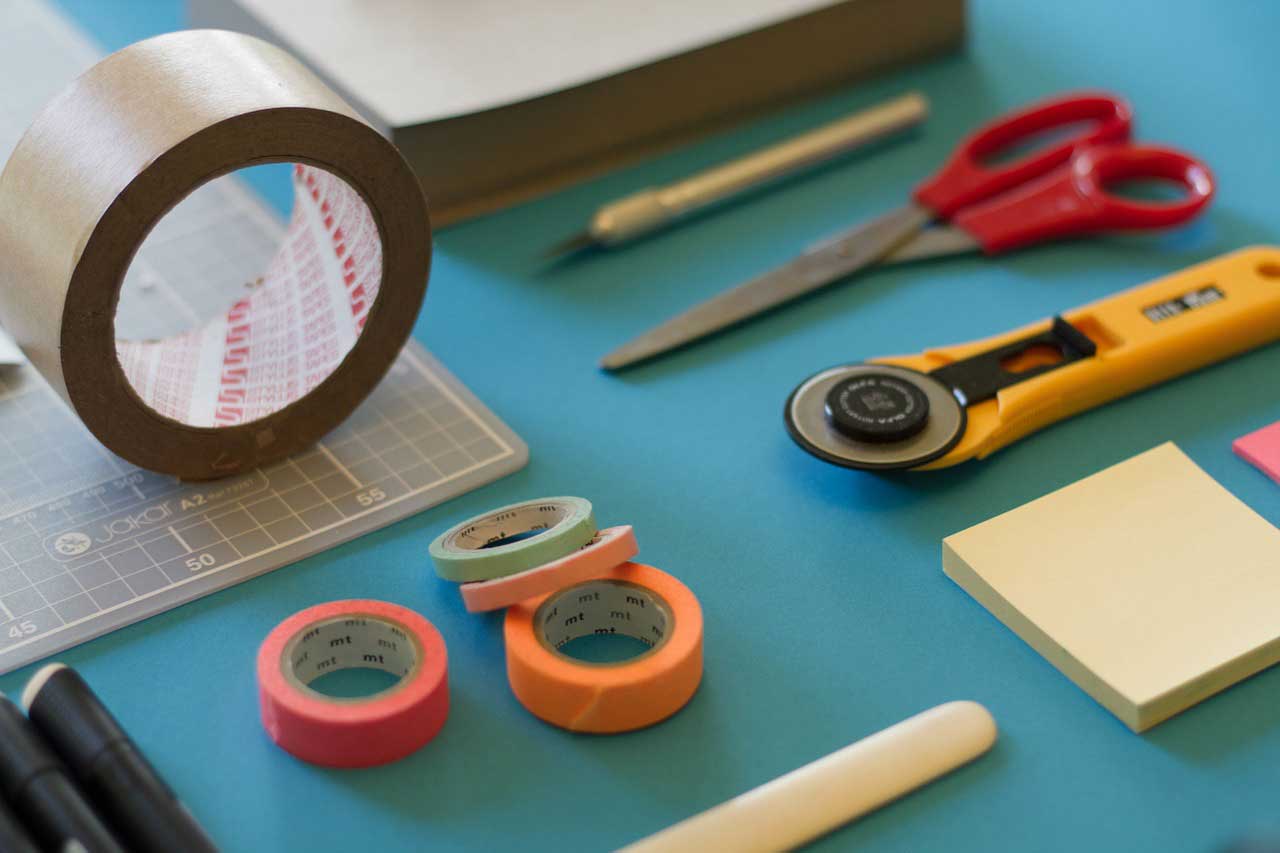 You've had a dress that you wore on your fifth date with your husband, but it hasn't fit in years. You...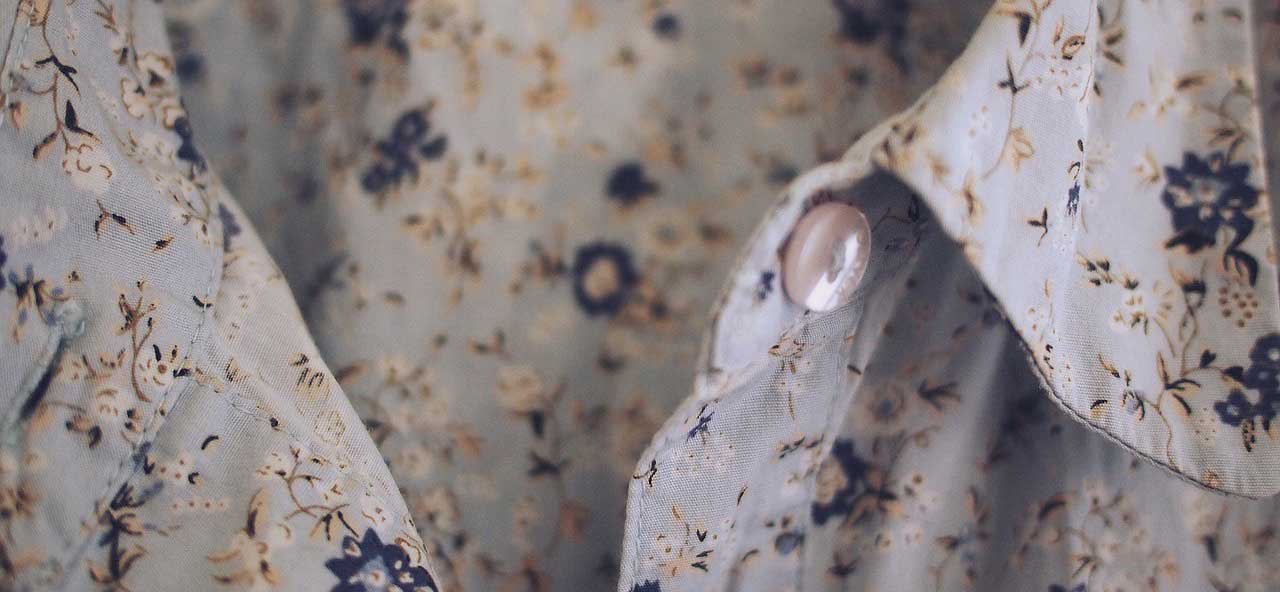 The movers will arrive tomorrow morning. As a nice gesture you...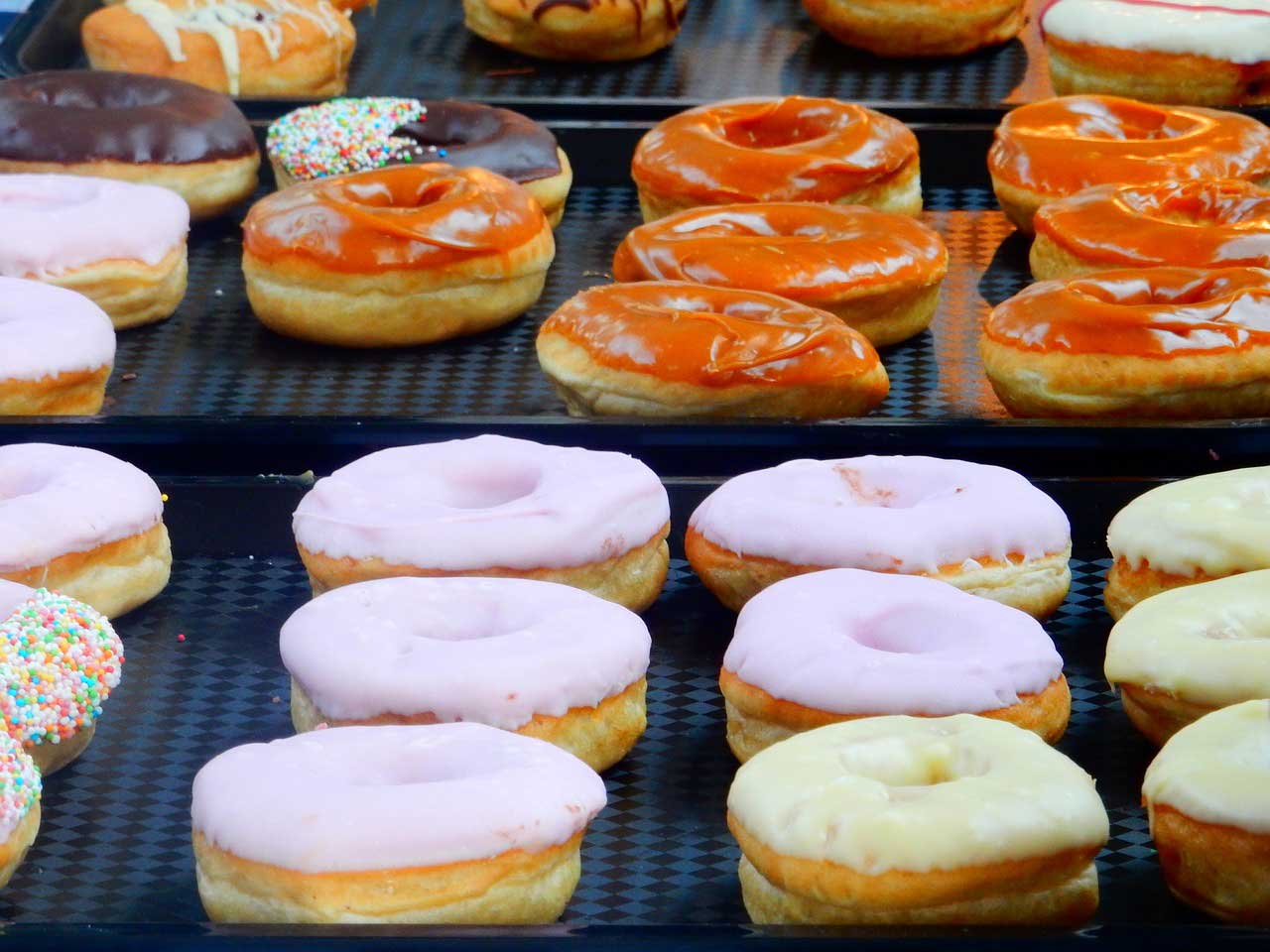 When it comes to where you'll live at your next base/post, you...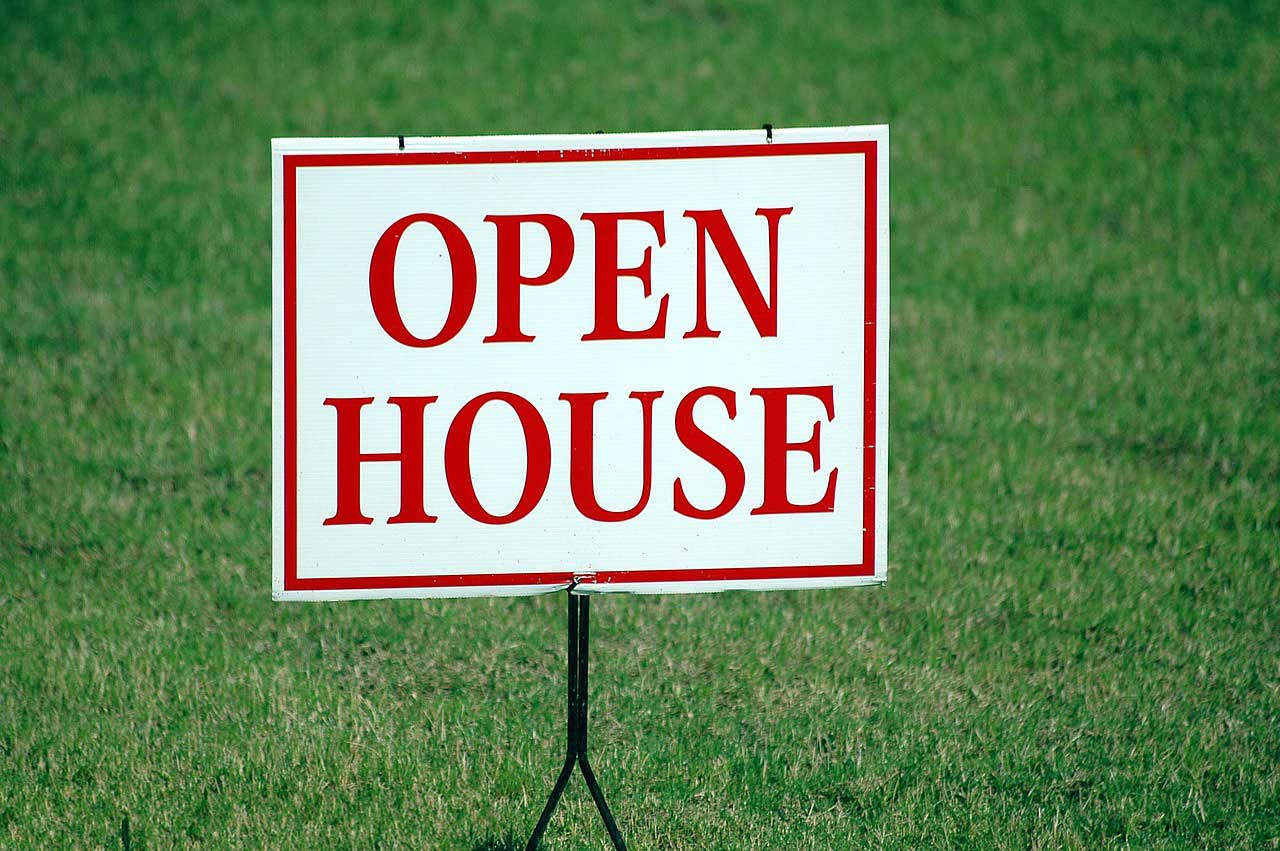 What kind of PCSer Are You?
The Packing Director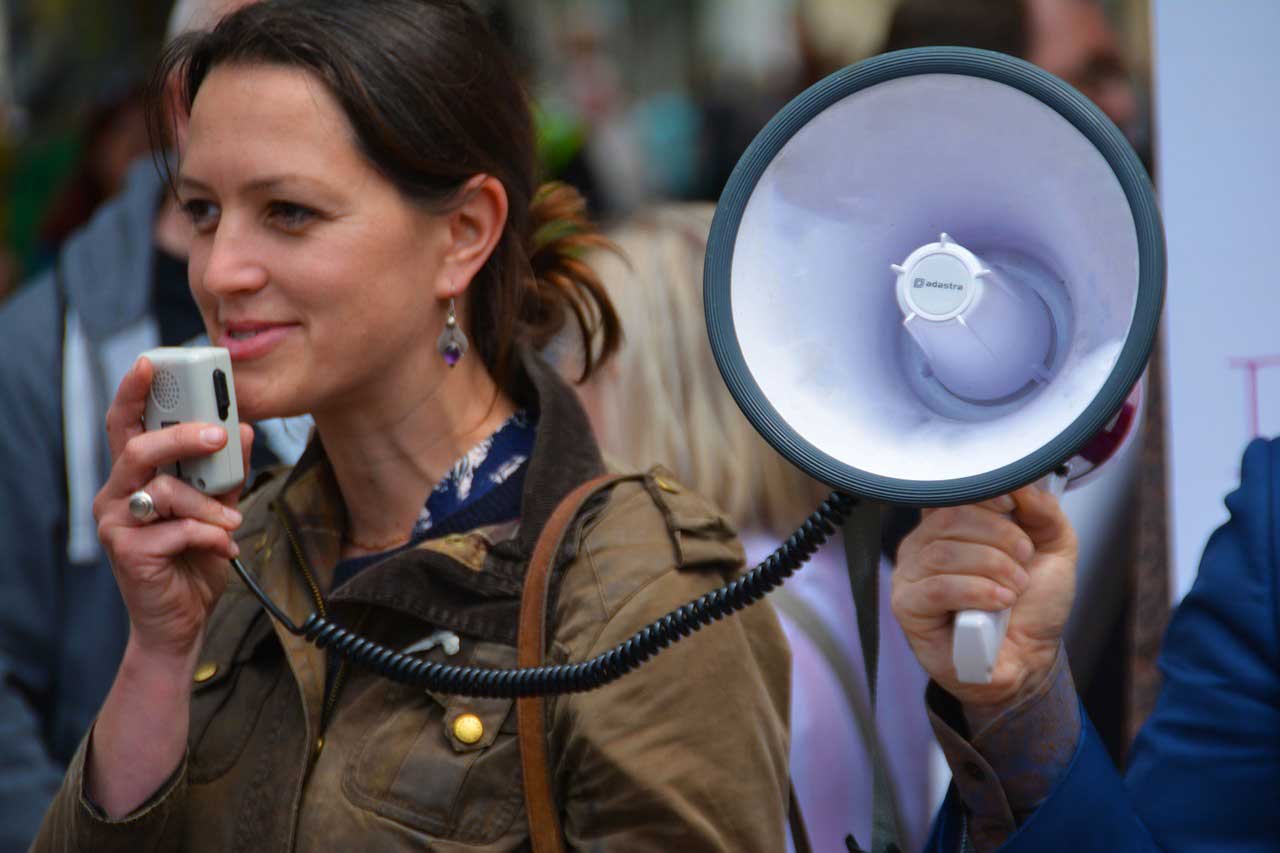 You are the one in charge, and no one is complaining! You are the perfect person for the job. You know how to run a cross-country or overseas move like a pro, and you want to make sure your stuff arrives safely. You've been preparing for weeks, organizing and purging your stuff and using all of the smartest PCS tips.
The Procrastinator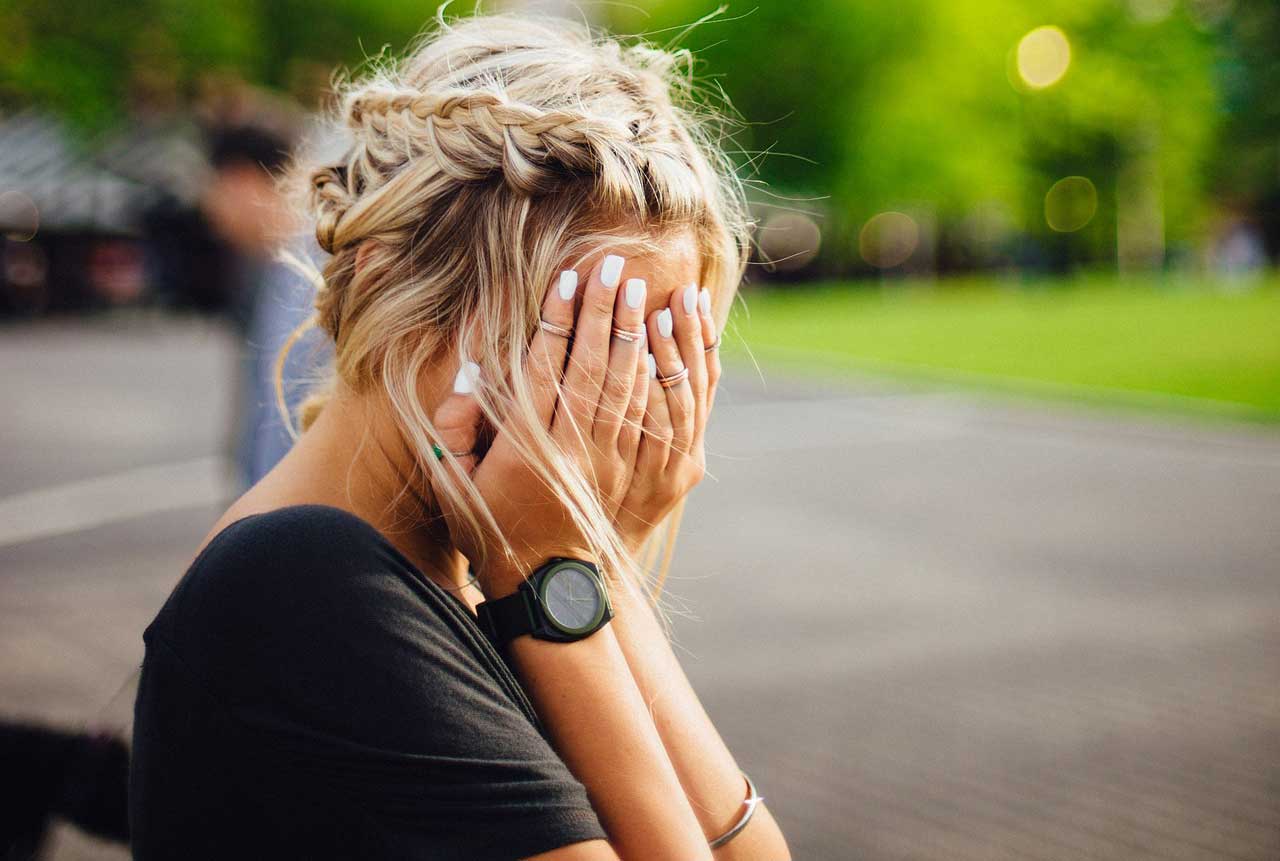 Despite your best intentions, everything gets done at the very last minute possible. You're a champ at burning that midnight oil the night before movers arrive, but somehow, it all works out okay in the end! You know how to MacGyver your way out of a sticky situation because you think well on your feet.
The Indecisive One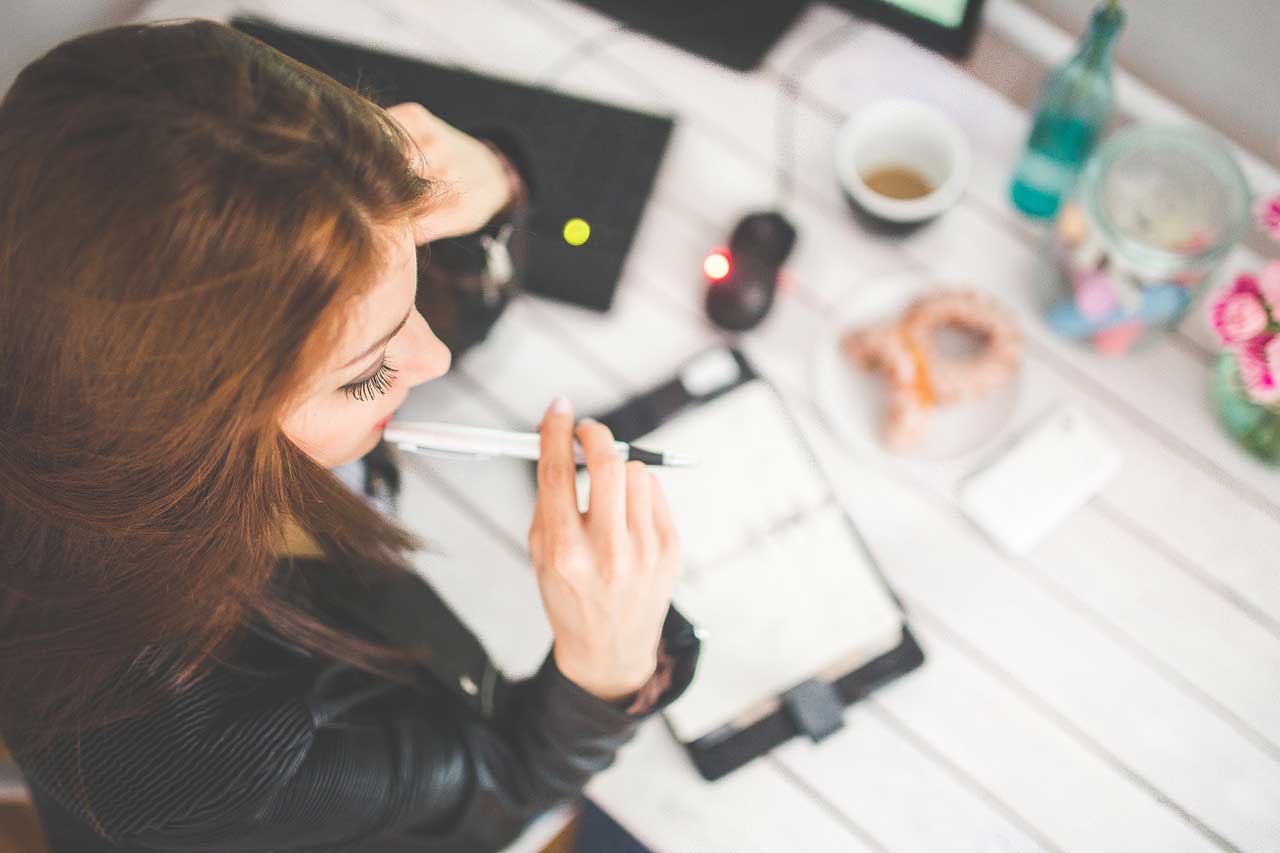 PCSing is stressful because there are so many decisions to make. You want to be sure that everything is perfect, so you take your time with your choices. When it comes to purging junk before a PCS, you may have a few issues ... like you might be a mild hoarder. But you're a lovable one, right? Definitely, you have a sentimental heart that everyone loves.