It's three weeks before your move. At this point you have...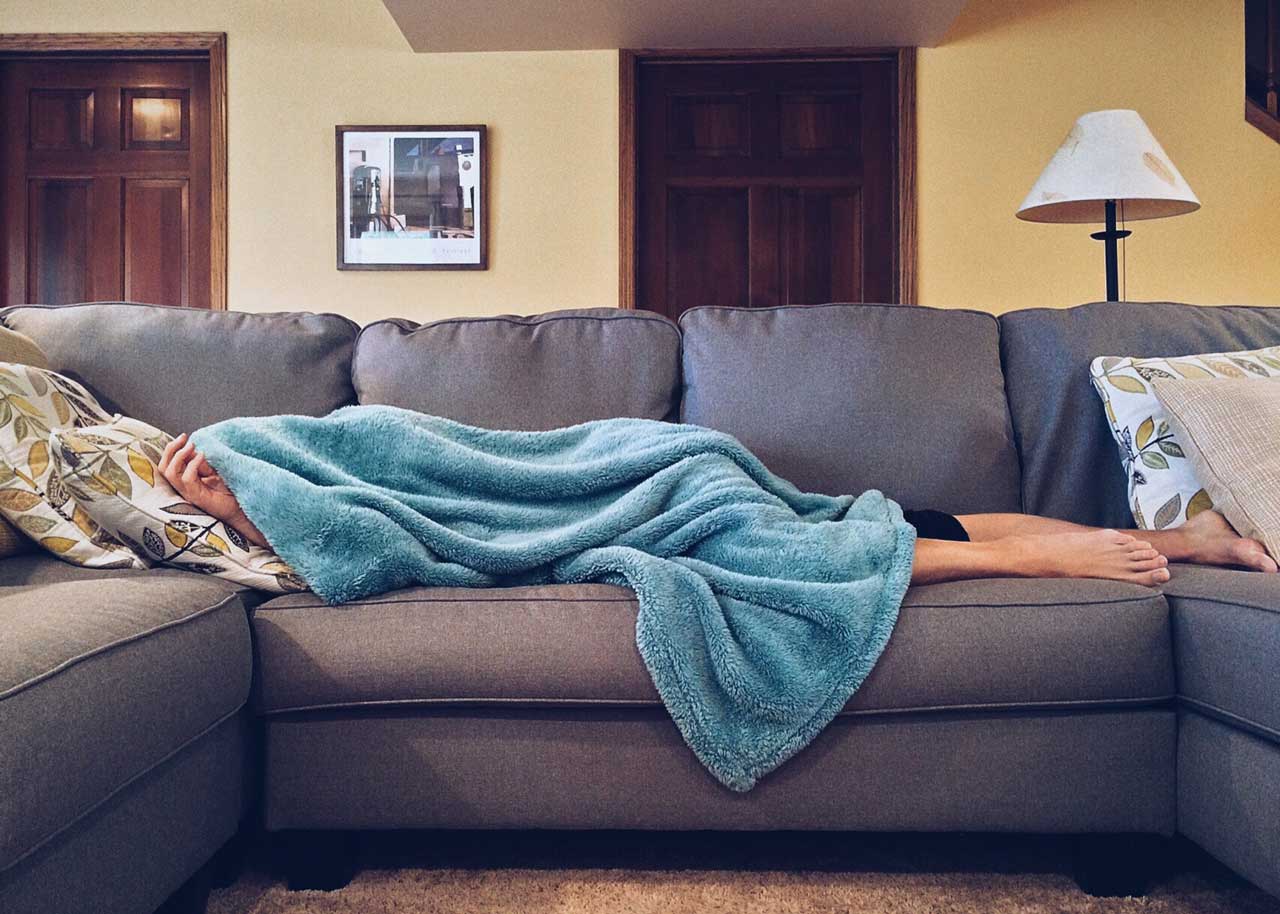 After reading articles with the best PCS tips other spouses had to offer, you...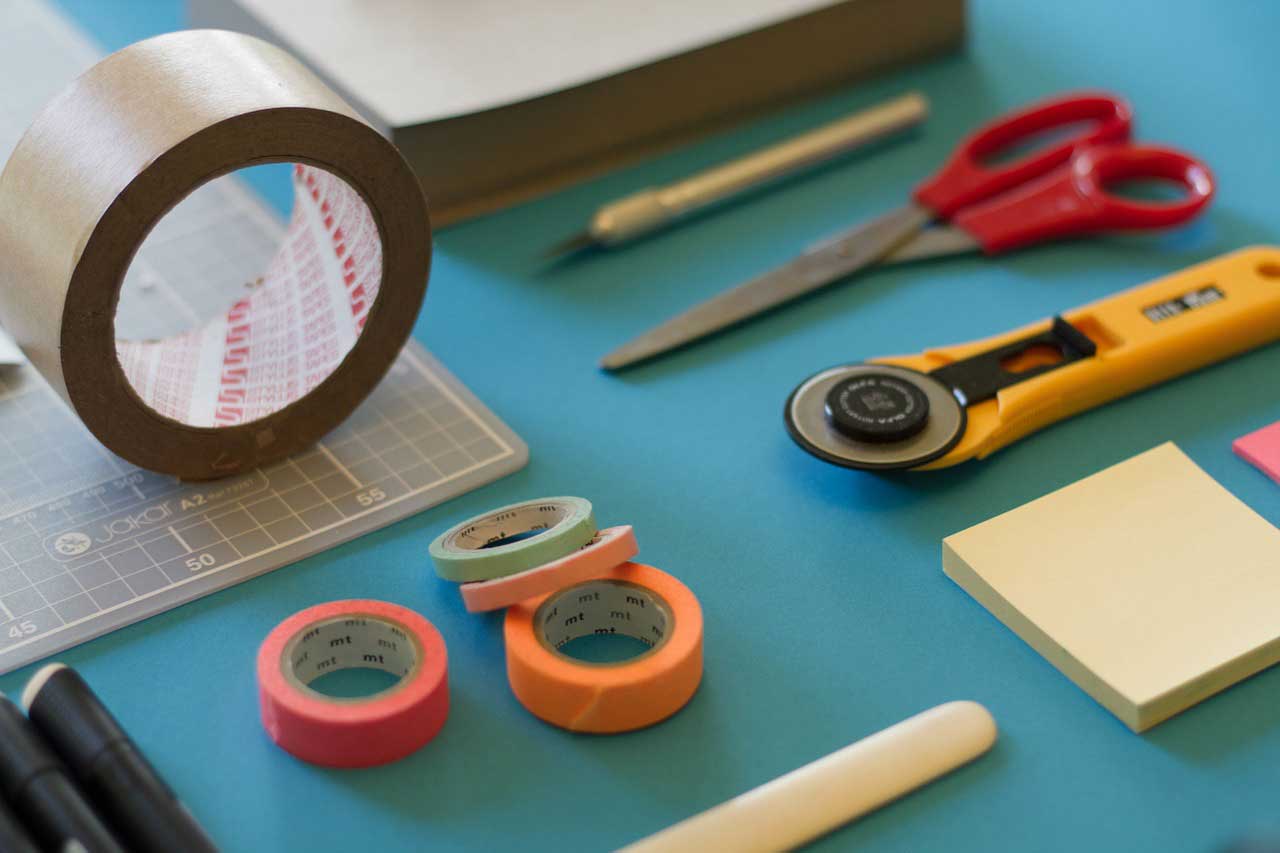 You've had a dress that you wore on your fifth date with your husband, but it hasn't fit in years. You...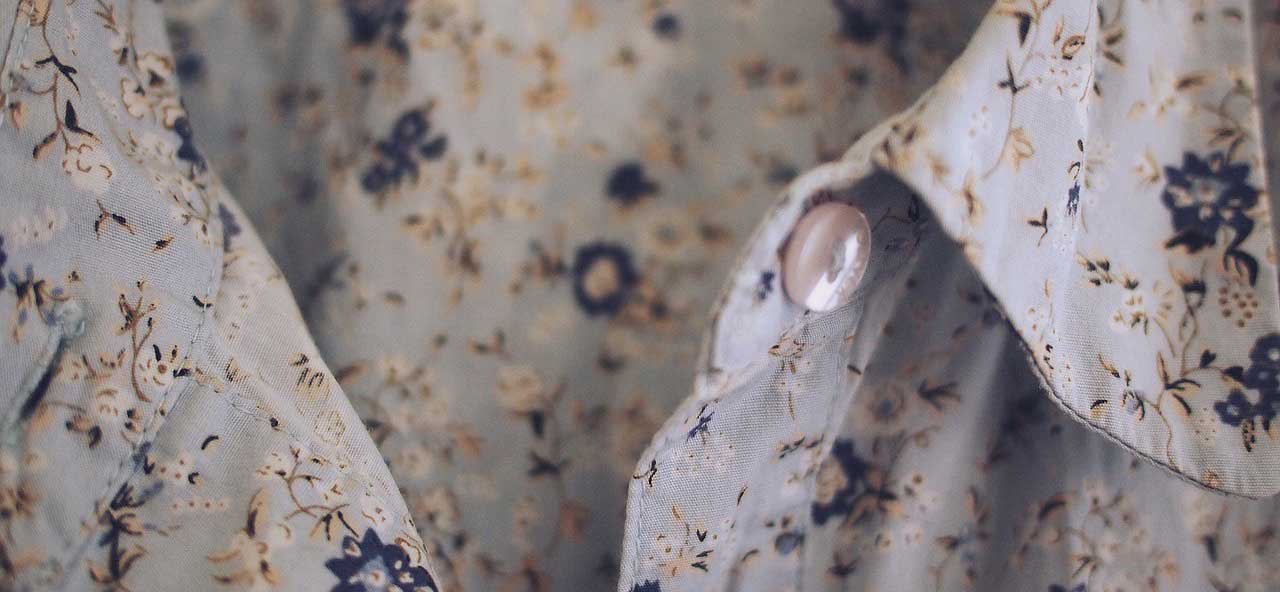 The movers will arrive tomorrow morning. As a nice gesture you...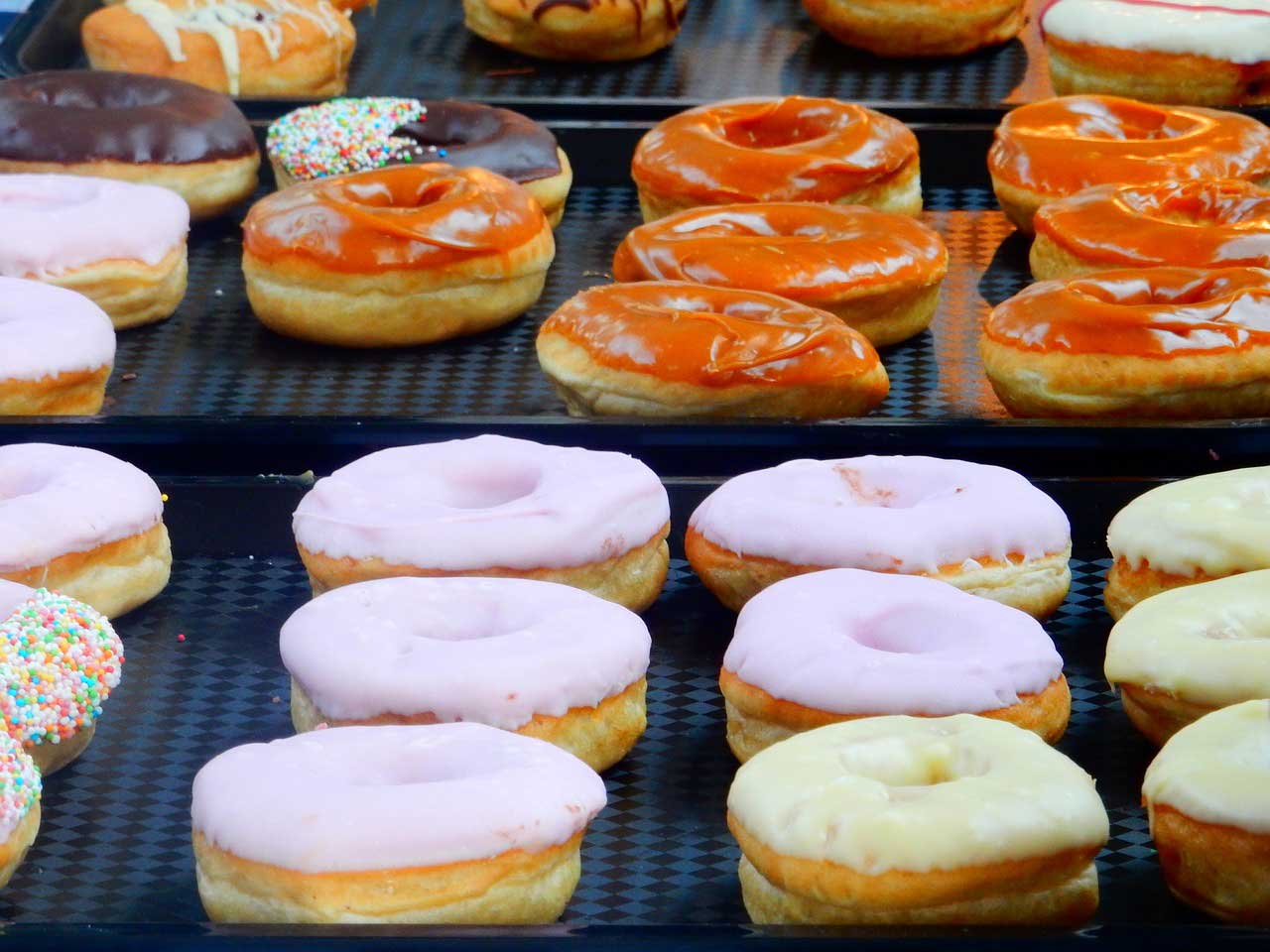 When it comes to where you'll live at your next base/post, you...