The traditional brunch, massage, and flower ideas are, of course, always welcome to any mom. But we've put together a few unique ideas just for military mamas! No matter what her interests are, you'll find a great option below.
Prepped meals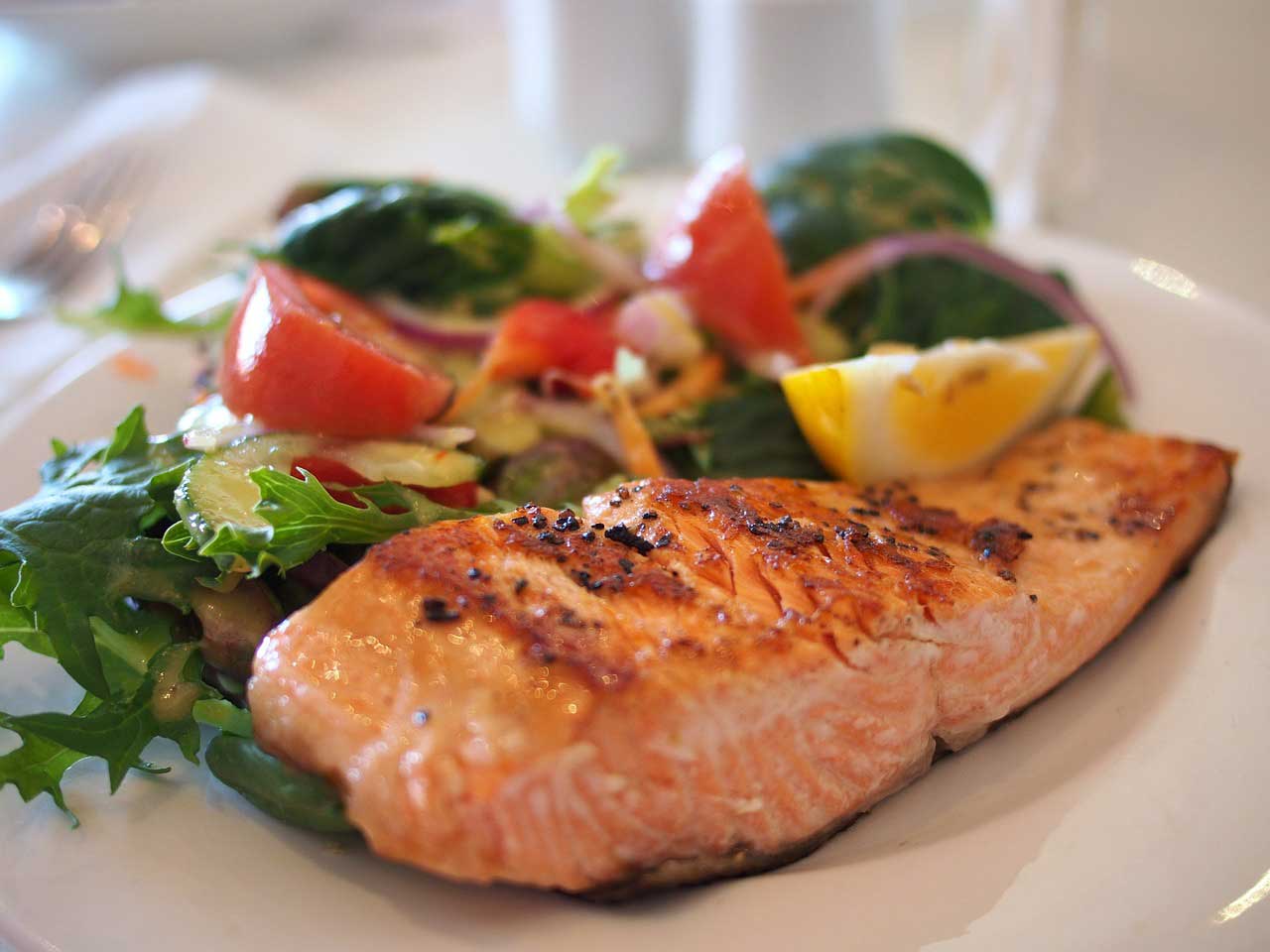 Want to spoil your military mama — give her the gift of time. Military spouses are often far away from the type of support family and lifelong friends can provide, which means they often get less help with the trials of motherhood. Prepped meals will save the mom in your life a grocery trip (and all of the buckling and unbuckling of little bodies that entails) and time in the kitchen. If she's a foodie, she'll love trying new recipes, too! (P.S. Click here for $30 off your first order!)
Commemorative Silhouettes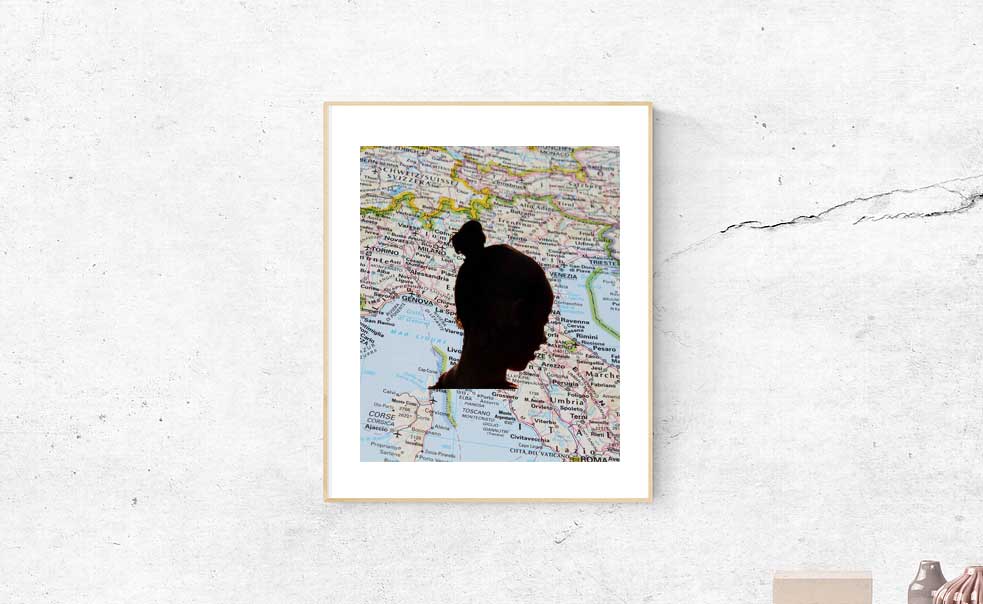 Frame your children's silhouettes against map backgrounds of the places they were each born. Use the traditional grade-school strategy of tracing your child's silhouette on a piece of paper, but place it on a background map of the city or country where the child was born and add a great frame. The military mama in your life will love this way of commemorating your journey.
Bring Your Child's Art to Life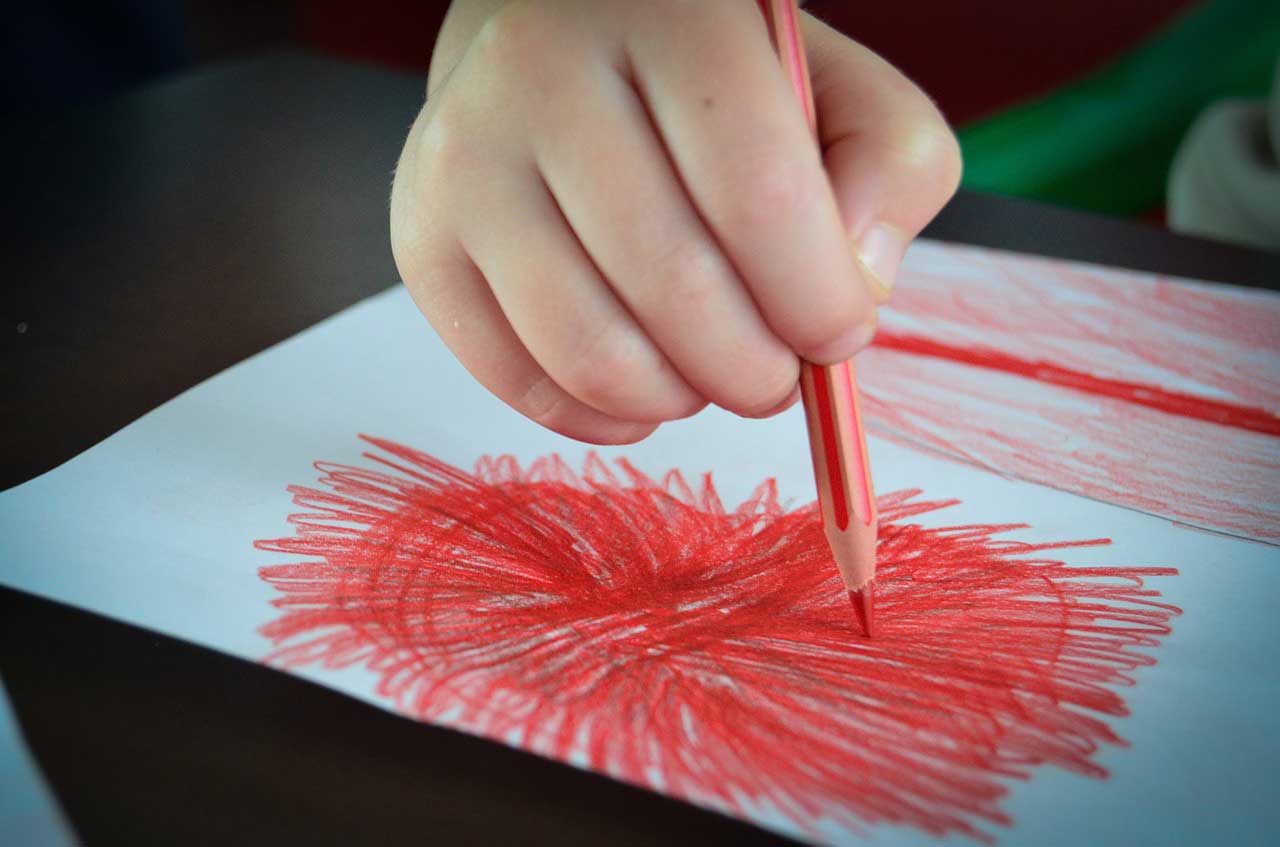 If your wife loves and saves all of the children's artwork, preserve it for her as a necklace or coffee mug.
Lo & Sons Bag
For the travel-loving lady in your life, these bags are an absolute dream! She'll love the versatility and the ability to pack efficiently in every option.