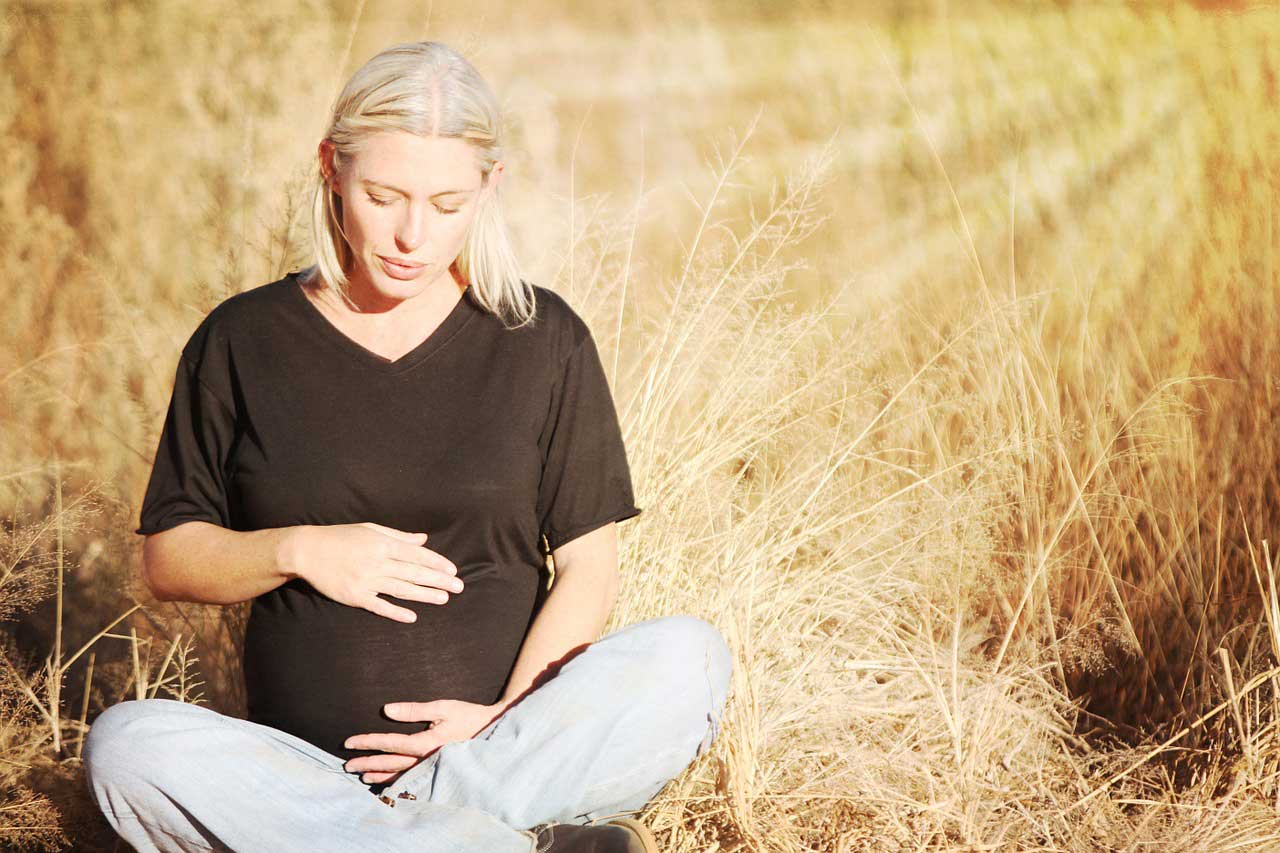 Praying may not have always been the strongest, most consistent part of your routine when you were young. You know, back in the days when your coffee was only cold if you ordered it that way, and Saturday mornings were for laying in bed, tangled up with your husband. Back then, praying was for hard times, but when things eased up, it was an easy part of your day to skip.
But then you had a baby.
There's a reason that God gives us a parental metaphor as we learn about His love for us in the Bible. Loving a child is life-changing. Now, there's something in this world that you love so much you can't stop praying. And praying is one of the most powerful things we can do for our children. There are plenty of things to pray about for them (e.g. "Oh Lord, please don't tell me that Ella ate this bottle of lotion!"), but sometimes the best prayers come from God's word. Sometimes the things our children need most in their lives are the things that God has already laid out before us in scripture.
The next time you find yourself praying for your children, consider praying God's words over them, and asking for more than the imperfect things that we, as imperfect people, hope for our children. Pray for the perfect and wonderful blessings and qualities that God longs for us to have.
Military kids have to grow up before their time in so many ways. Pray that they grow wisely in the Lord.
"If any of you lacks wisdom, you should ask God, who gives generously to all without finding fault, and it will be given to you." ~James 1:5 NIV
Pray that they will learn to love others well.
"Love is patient, love is kind. It does not envy, it does not boast, it is not proud. It does not dishonor others, it is not self-seeking, it is not easily angered, it keeps no record of wrongs. Love does not delight in evil but rejoices with the truth. It always protects, always trusts, always hopes, always perseveres." ~1 Corinthians 13:4-7 NIV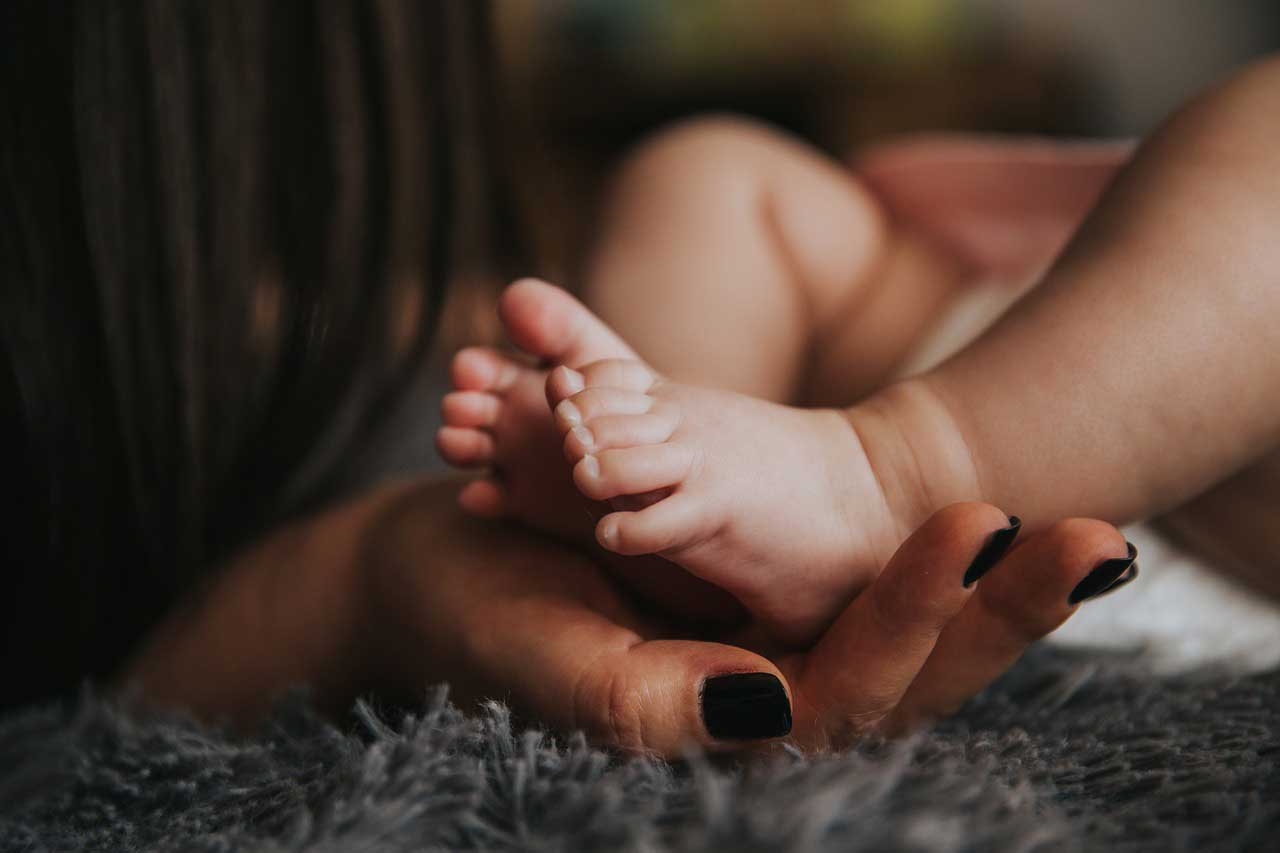 Pray that they will have compassion on the many people that this military lifestyle will give them the chance to meet.
"Be kind and compassionate to one another, forgiving each other, just as in Christ God forgave you." ~Ephesians 4:32 NIV
Pray that despite the challenges they face in this lifestyle, they will find joy.
"May the God of hope fill you with all joy and peace as you trust in him, so that you may overflow with hope by the power of the Holy Spirit." ~Romans 15:13 NIV
Pray that as they face moving to new places and being without one of their parents at times, they will have courage and know that God is always with them.
"The LORD will deliver them to you, and you must do to them all that I have commanded you. Be strong and courageous. Do not be afraid or terrified because of them, for the LORD your God goes with you; he will never leave you nor forsake you." ~Deuteronomy 31:5-6 NIV
Pray that, as they learn about all of the waiting involved in military life, they will learn patience, too.
"Be patient, then, brothers and sisters, until the Lord's coming. See how the farmer waits for the land to yield its valuable crop, patiently waiting for the autumn and spring rains. You too, be patient and stand firm, because the Lord's coming is near." ~James 5:7-8 NIV
Pray that no matter where they go or how many miles your family travels together, they will be protected.
"Whoever dwells in the shelter of the Most High will rest in the shadow of the Almighty. I will say of the LORD, 'He is my refuge and my fortress, my God, in whom I trust.'" ~Psalm 91:1-2 NIV
Pray that, even though they move from school to school, they find true friendship that helps them grow.
"One who has unreliable friends soon comes to ruin, but there is a friend who sticks closer than a brother." ~Proverbs 18:24 NIV
"As iron sharpens iron, so one person sharpens another." ~Proverbs 27:17 NIV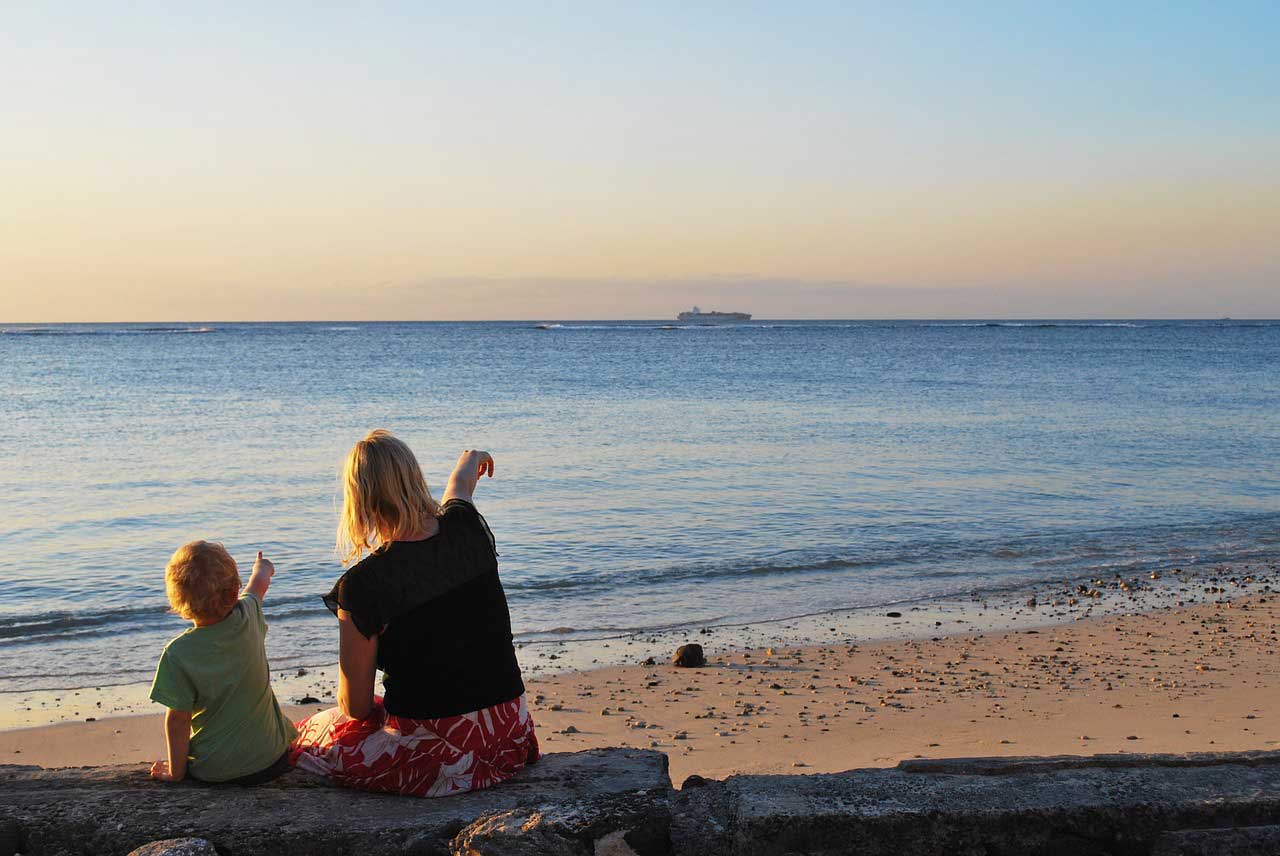 Pray that they will have obedient hearts (especially when you are solo parenting and need cooperation desperately).
"Flee the evil desires of youth and pursue righteousness, faith, love and peace, along with those who call on the Lord out of a pure heart. Don't have anything to do with foolish and stupid arguments, because you know they produce quarrels. And the Lord's servant must not be quarrelsome but must be kind to everyone, able to teach, not resentful." ~2 Timothy 2:22-24 NIV
Military life doesn't always make sense for kids and it sometimes leaves them to make tough decisions — pray for that God guides each step.
"Trust in the LORD with all your heart and lean not on your own understanding; in all your ways submit to him, and he will make your paths straight." ~Proverbs 3:5-6 NIV
Pray that as they face the numerous challenges of military life, they develop perseverance and strength.
"Consider it pure joy, my brothers and sisters, whenever you face trials of many kinds, because you know that the testing of your faith produces perseverance. Let perseverance finish its work so that you may be mature and complete, not lacking anything." ~James 1:2-4 NIV
"For God gave us a spirit not of fear but of power and love and self-control." ~2 Timothy 1:7 ESV
Pray that they truly know Jesus and love Him deeply.
"I want to know Christ — yes, to know the power of his resurrection and participation in his sufferings, becoming like him in his death, and so, somehow, attaining to the resurrection from the dead." ~Philippians 3:10-11 NIV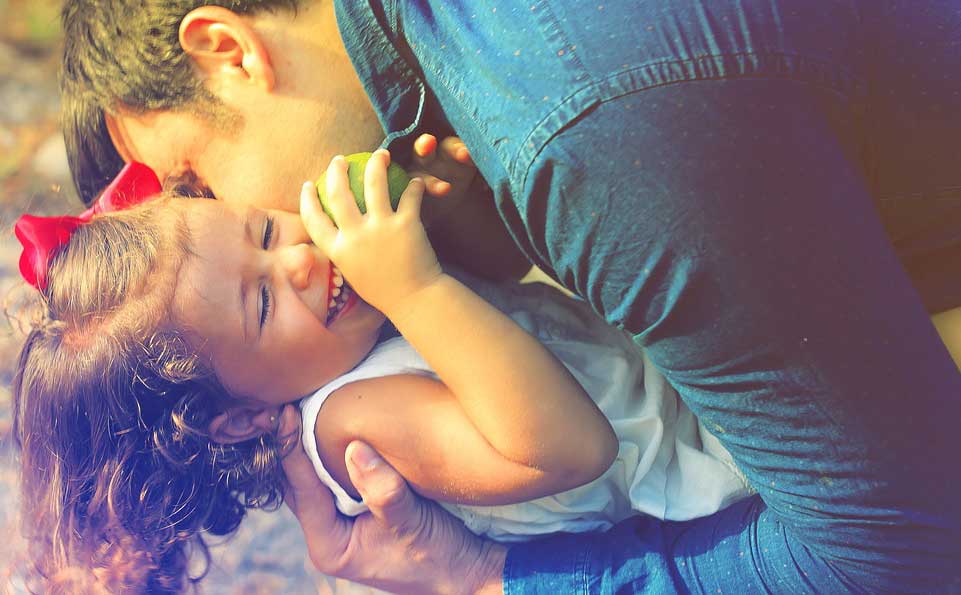 Many military family members struggle with anxiety. Pray that instead your children learn to seek and experience God's peace.
"Do not be anxious about anything, but in every situation, by prayer and petition, with thanksgiving, present your requests to God. And the peace of God, which transcends all understanding, will guard your hearts and your minds in Christ Jesus." ~Philippians 4:6-7 NIV
Military life presents all of us with an unprecedented opportunity to touch so many lives. Pray that they would be a light.
"In the same way, let your light shine before others, that they may see your good deeds and glorify your Father in heaven." ~Matthew 5:16 NIV
Pray that in every difficult moment and hardship they face in military life, God would supply them with emotional, physical, and spiritual provision.
"And my God will supply every need of yours according to his riches in glory in Christ Jesus. To our God and Father be glory forever and ever. Amen." ~Philippians 4:19-20 ESV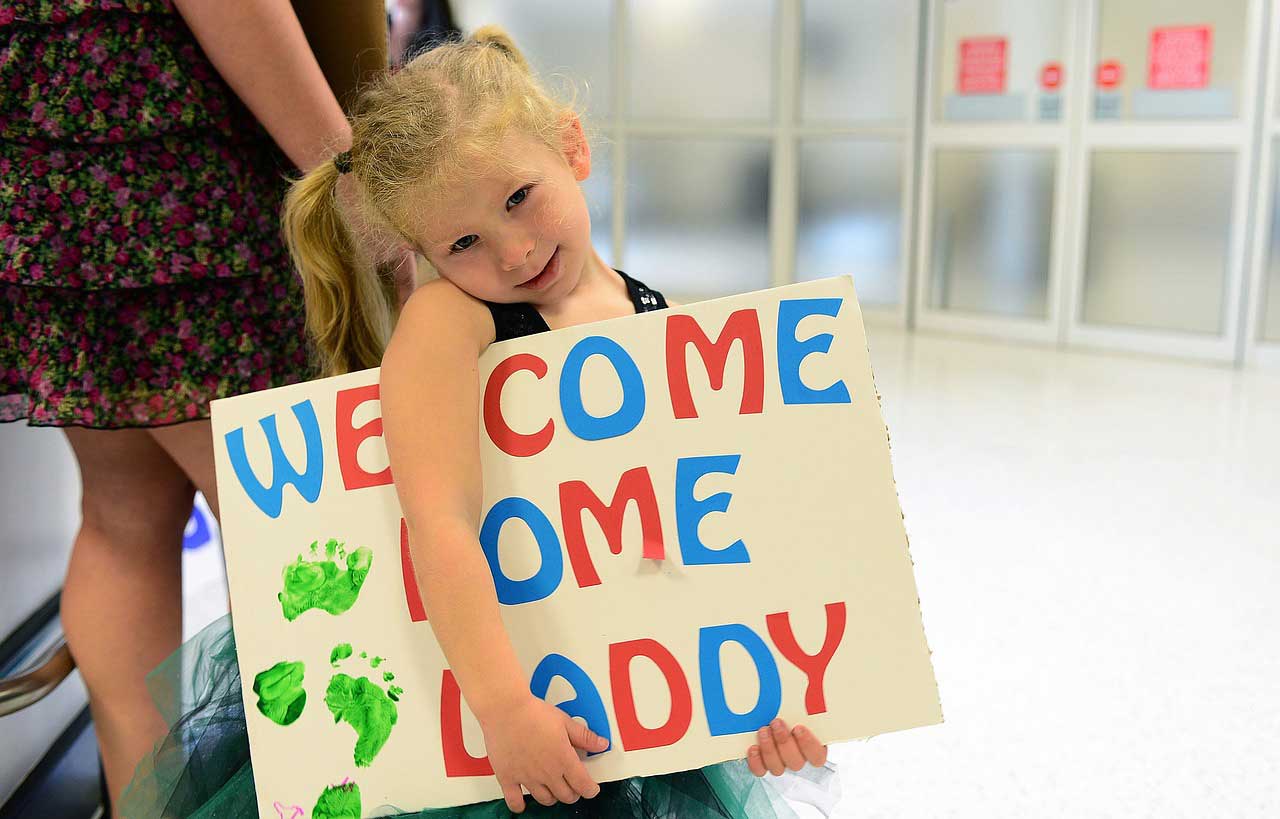 Pray that someday they understand the reason your family lives this lifestyle—that they understand the beauty and significance of the sacrifice our military members are willing to make.
"Greater love has no one than this, that someone lay down his life for his friends." ~John 15:13 ESV
Sometimes deployments and separation from parents can affect children's sleep. Pray that God would instead make their sleep sweet and secure.
"When you lie down, you will not be afraid; when you lie down, your sleep will be sweet. Have no fear of sudden disaster or of the ruin that overtakes the wicked, for the LORD will be at your side and will keep your foot from being snared." ~Proverbs 3:24-26 NIV