Read last week's devotional, here.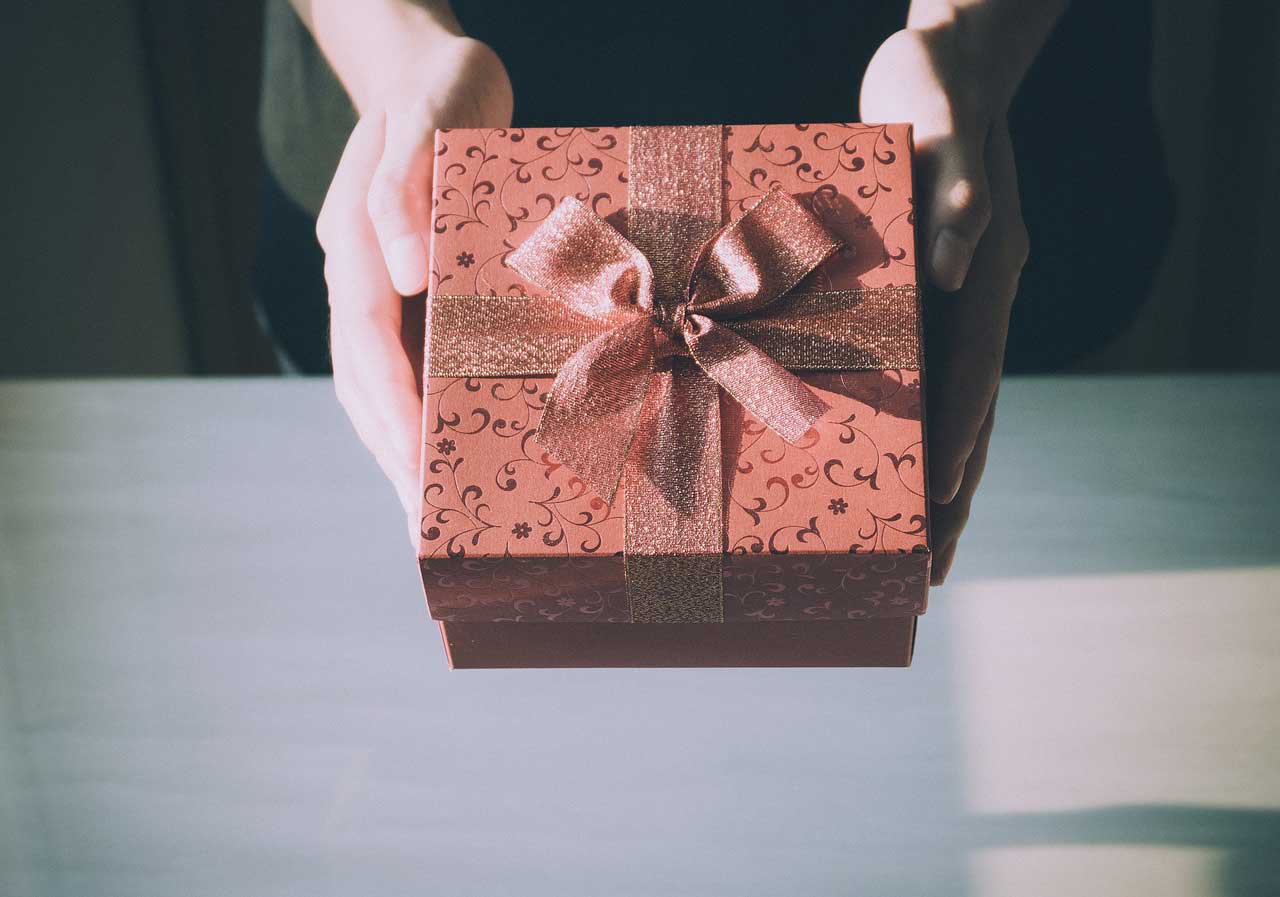 Moses became one of the most famous figures in the Old Testament. His leadership of the Israelites out of Egypt, across the desert, and to (but not into) the Promised Land comprises an entire book of the Bible. But Moses' career as a leader got off to a pretty rocky start.
After having killed an Egyptian taskmaster, he fled to the desert and began a new life there. But God didn't intend for him to hide from his fears. God came to him in a burning bush and told him to return to Egypt to lead the Israelites. God told Moses exactly what to say to the Israelite elders and to Pharaoh, but Moses hesitated. As if a burning bush wasn't impressive enough to convince him of God's power, he was concerned that others wouldn't believe him — he was worried about what people would think. So God, certain that he was the right guy for the job, gave him two miraculous signs to use. Moses' staff could change into a snake and back again with his touch, and his hand could become leprous after he put it inside his cloak. But still, Moses held back. He gave God excuses. And eventually, God got angry enough to let Moses' brother Aaron be the one to speak. In the end, Moses' unwillingness to allow God to use him meant that the gifts God saw in him weren't used to their fullest potential.
Sometimes, we are all guilty of doing the same thing. We hear God asking us to use our talents by giving us certain opportunities, but we hold back. Maybe we're worried about what others will think. Maybe we're afraid of committing our time and energy to something. Either way, we look at God and say, "Are you sure you want me?"
Using our spiritual gifts for God's glory is rarely the comfortable or easy or safe thing to do. And yet, God commands us to use them in service of our fellow Christians as stewards of His grace.
"As each has received a gift, use it to serve one another, as good stewards of God's varied grace: whoever speaks, as one who speaks oracles of God; whoever serves, as one who serves by the strength that God supplies—in order that in everything God may be glorified through Jesus Christ. To him belong glory and dominion forever and ever. Amen" (1 Peter 4:10-11 ESV).
Especially as military spouses, who must build and rebuild communities, sharing our gifts with others can be very personal. Or inconvenient. Or just plain scary. But we are also such a diverse community that we all bring something different — and essential — to the table. You and I likely serve others in different ways, which means that God can use us to deliver radically different grace and blessings to people. When we withhold our gifts from God, choosing not to trust Him, we aren't just doing ourselves a disservice. We are depriving our community of the fullness and beauty of God's glory it deserves.
Of course, just as in Moses' case, God will always accomplish what He wants, but as His children, He longs for us to participate in the amazing story of grace He is unfolding in the world around us.
The good news is that when we choose to give God all we have to use in our communities, we find that our old fears were unfounded. We discover the truth of this line from the passage above: "whoever serves, as one who serves by the strength that God supplies — in order that in everything God may be glorified through Jesus Christ."
When Moses hesitated, God said to him, " 'Who has made man's mouth? Who makes him mute, or deaf, or seeing, or blind? Is it not I, the Lord? Now therefore go, and I will be with your mouth and teach you what you shall speak' " (Exodus 4:11-12 ESV).
It isn't in our own strength or talent that we apply our gifts. God gave us our gifts, and when we obey Him, He's the one who sustains and strengthens us to use them for His plan. There are no gifts that are more or less important than others, which means that every member of this body of believers is essential (1 Corinthians 12:12-26). (Hint: That means you!)
Sometimes we're like Moses, and we fail to use our gifts for fear of what others might think, when we should care more about what God thinks. At other times, we're afraid to "step on someone's toes," so we hang back, rather than seizing opportunities meant for us. And all too often, we are so hard on ourselves that we downplay our spiritual gifts until they seem insufficient and meaningless to us.
In every case, we are failing to see our gifts as God sees them, and more importantly, we're forgetting who strengthens us to use them.
This week, spend some time considering what holds you back from opportunities to serve in your community. Consider how those excuses look in light of God's promise to be our strength.
Want to get our devotionals right in your inbox so that you never miss a week? Subscribe here! 
Questions:
If Moses' hesitancy didn't thwart God's plan, why was it such a big deal that he made excuses and didn't allow himself to be used in the way God commanded?
Have you ever thought of your unwillingness to step out in faith and use your gifts for the kingdom of God as an issue of obedience vs. disobedience? What do you think you lose by letting these opportunities pass by? What would you gain?
How does letting God use you in His purposes make you feel? What should our response be to His prompting? Is yours one of eagerness, excitement, and surrender? Why or why not?
Challenge:
What are the gifts God has given you? What specific things has God put on your heart to do with these gifts/opportunities? If you aren't sure, pray that God would reveal your gifts to you. Ask God to show you areas where you have neglected His prompting to use your gifts and ask Him to lead you to specific ways and areas where you can serve Him. As you consider all of these things, make a list of your gifts and jot down ideas of how you might use them to serve others in our military spouse community (and your larger community).