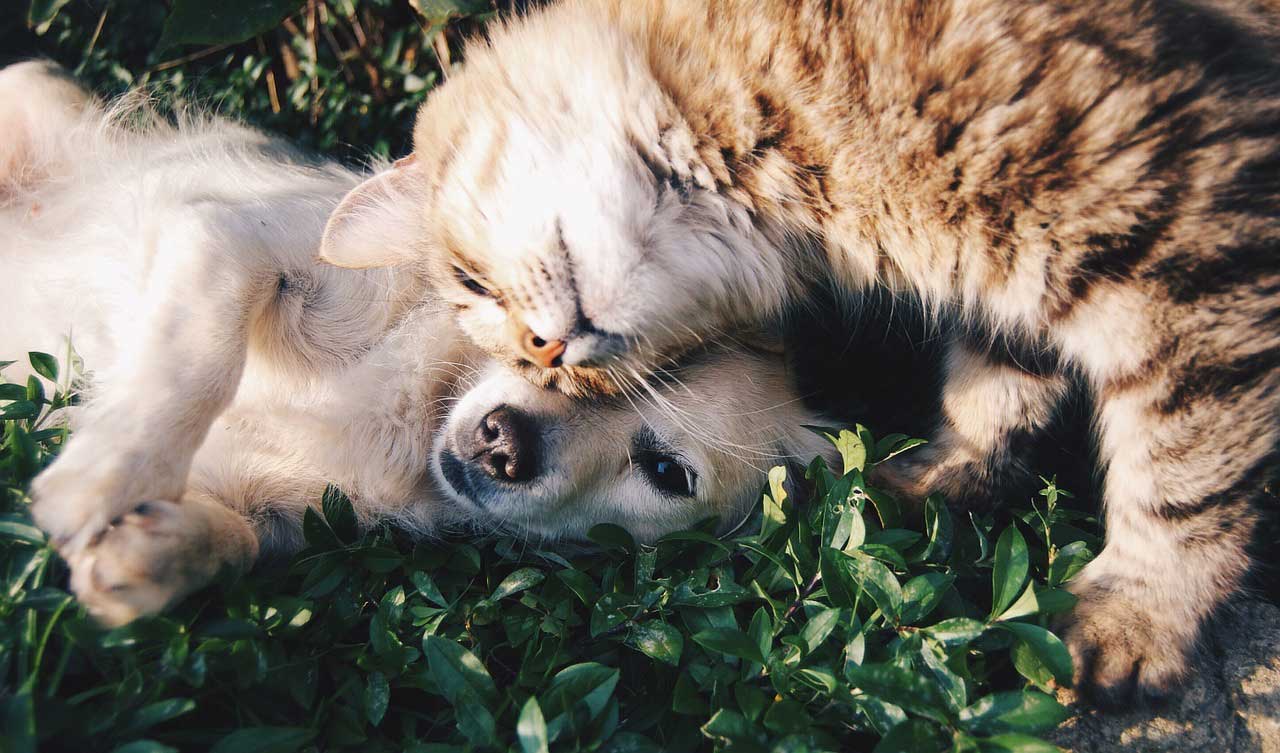 What are the odds you'll have to take your pet for a road trip if you're a military spouse? Is 100 percent an overstated prediction? Probably not. You may already have some version of these items, but we've chosen specific pieces of equipment that are especially useful for military life.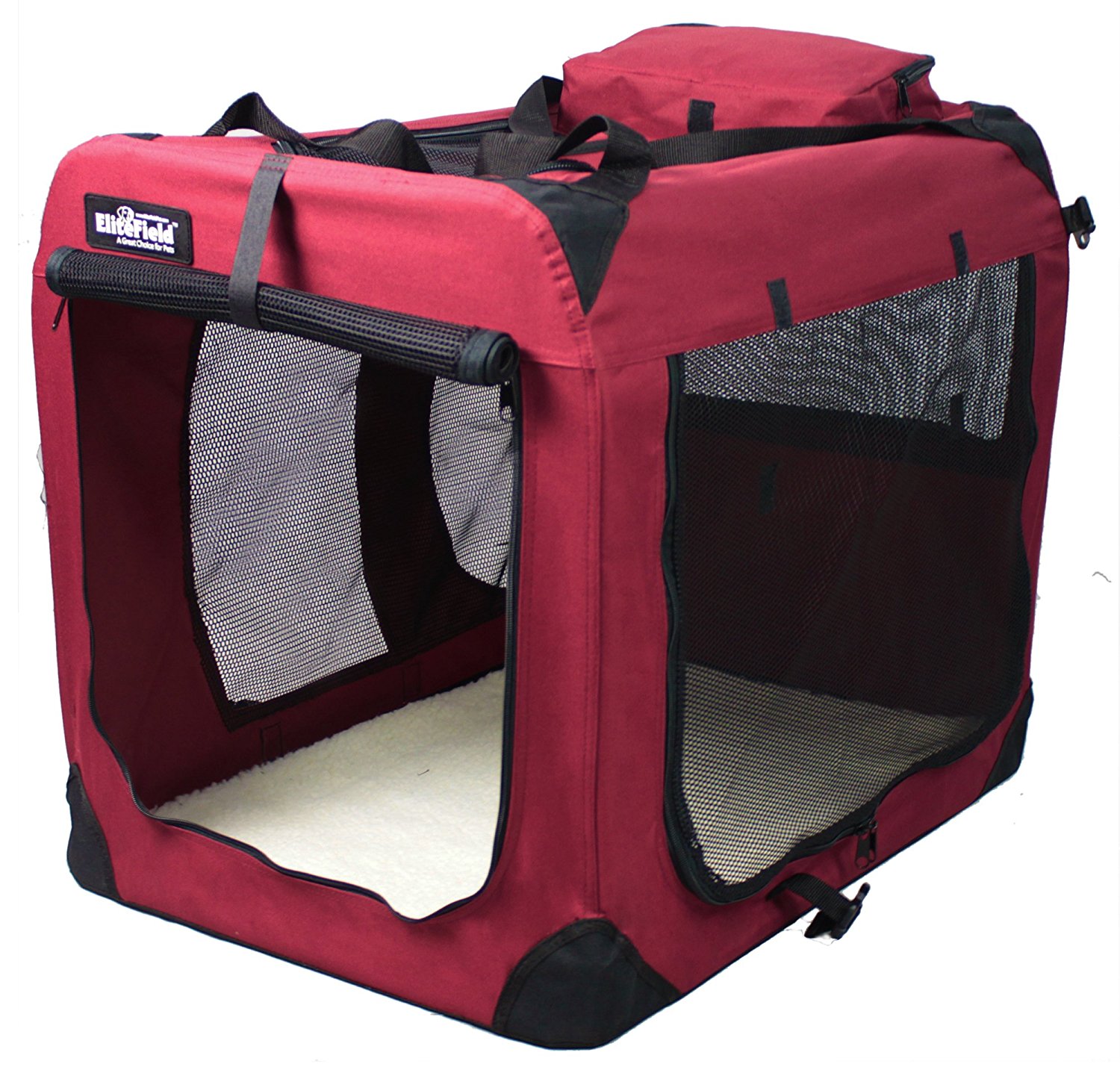 This pet crate will change your life. If you've ever smashed your fingers collapsing a wire crate or struggled to find a place to store a hard-shell crate, you might cry tears of joy over this one. This crate's canvas shell is shockingly sturdy and the whole thing collapses for compact, lightweight transport.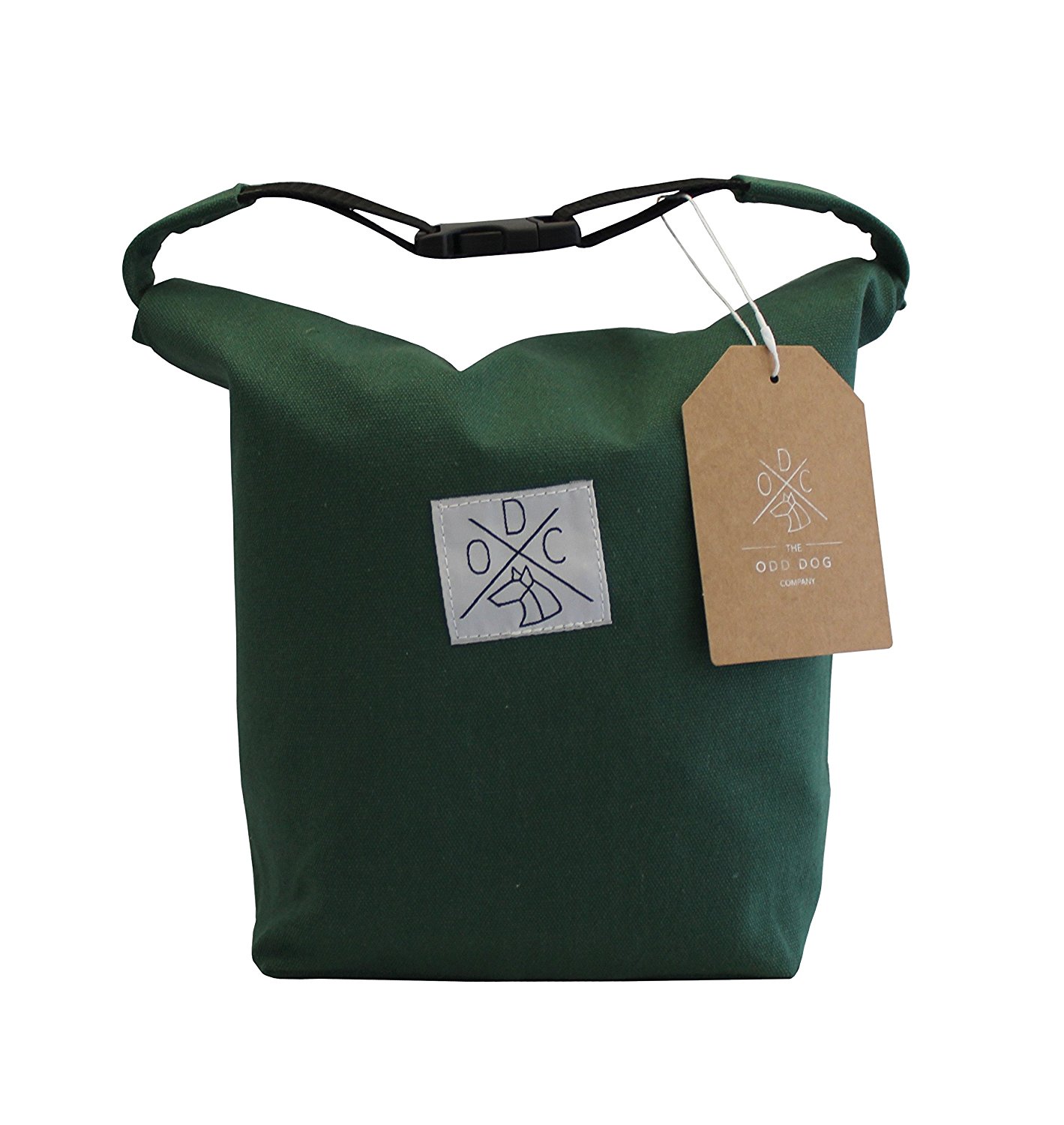 If you've ever had to leave dog food in a less-than-ideal container in your car on a road trip, you're going to love this. This bag traps that terrible smell in and is easy to fit in nooks and crannies when you've got a packed car. It's great for camping and hiking, too!
Many dogs struggle with pulling on leashes, which can be extremely irritating when you're constantly in new places they want to fully investigate. This leash is like a horse halter for dogs, and if you use the methods from their DVD, you'll (most likely) have a changed dog. At the very least, your pup will be much easier to control.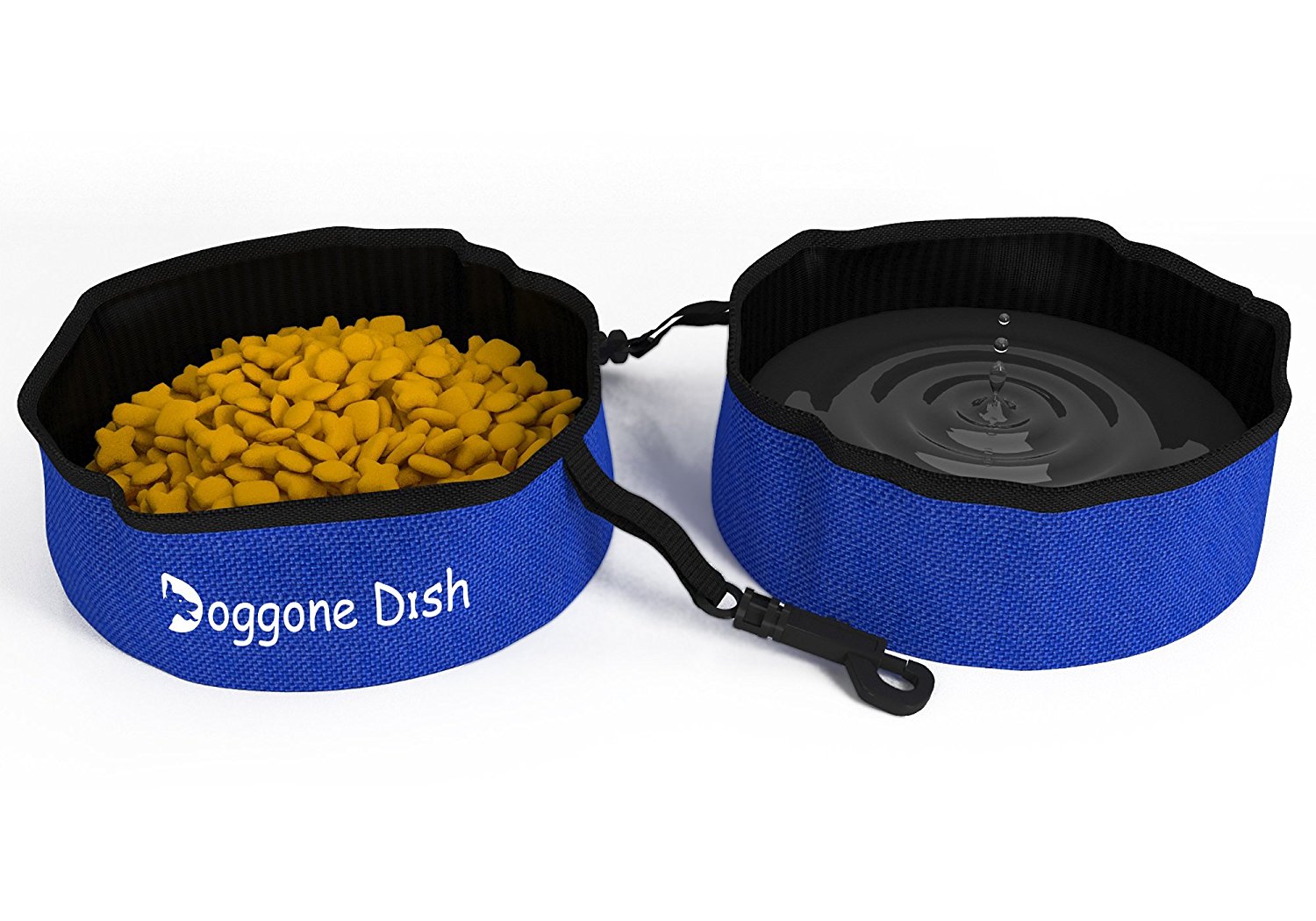 When you're trying to solve the jigsaw puzzle of fitting your stuff in the car for a cross-country PCS, every inch matters. These collapsible bowls will save you valuable space and are easy to carry in and out of hotels.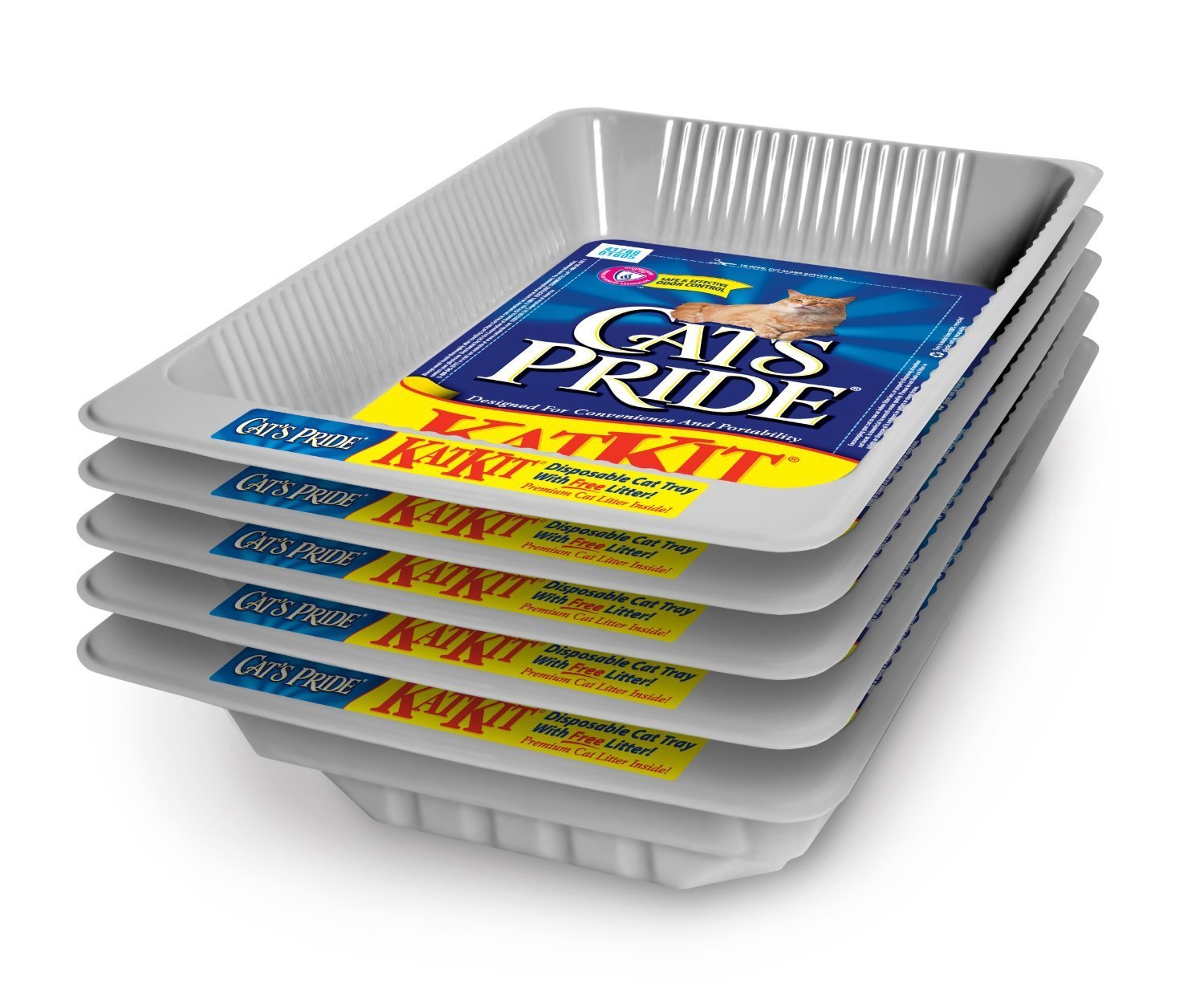 Traveling with a cat can be miserable for a number of reasons (can you hear the yowling now?). Stinky litter boxes don't have to be one of them. If you're going on a road trip, order one of these for each stop you'll make, so you can just dump the used ones. If you're flying to your destination and are able, send one of these boxes ahead so that you have a few days before you need to get to the store.