For the BBQ Master
Robotic Grill Cleaner: If your husband is king of the grill and cooks for your family on a regular basis, he would love a robotic grill cleaner. It will save him time and effort, so that he can do more of the cooking he loves!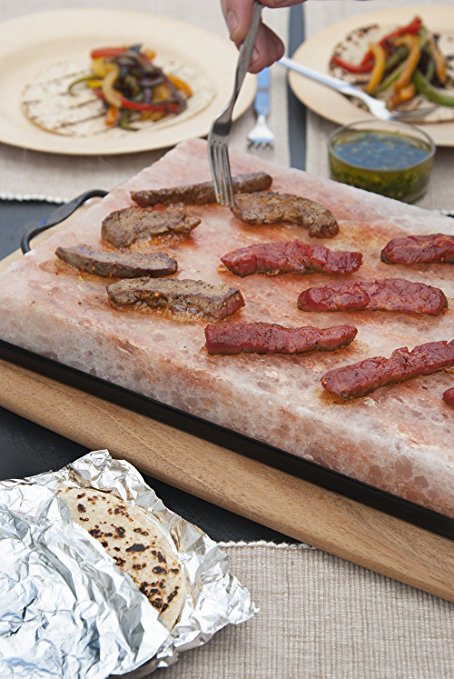 Salt Plate: The dad in your life will love this new outdoor cooking tool to play around with. The best part? You get to enjoy the yummy food!
For the Sports Lover
Sports Tickets: Find the nearest professional baseball team and buy some tickets for an upcoming game. If it's very far away, plan a weekend trip for the family and take a little road trip. Your guy will feel special and loved when a whole trip is dedicated to appreciating him.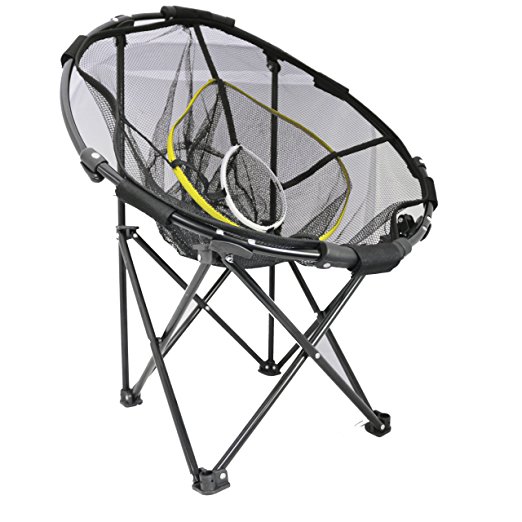 Collapsible Chipping Net for Golf: This net is a great gift for the dad who loves to golf. It's a nice change of pace from the usual golf shirt or golf balls that won't break the bank.
For Generally Awesome Dads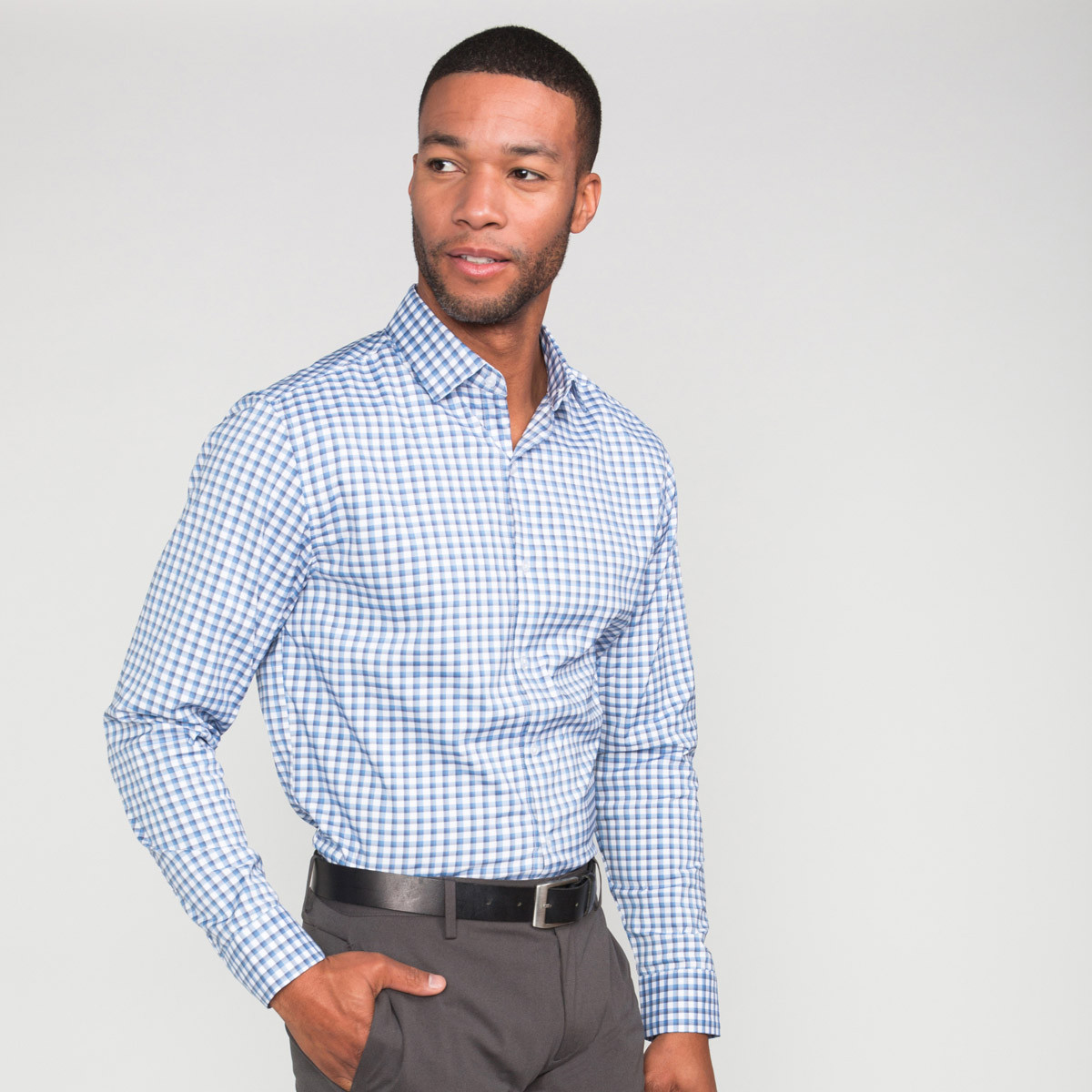 Not Your Typical, Boring Shirt: If you really think the dad in your life would like a shirt, you need to get him one from Ministry of Supply. This shirt would be an investment , but your hubby will LOVE it. Imagine the comfort of yoga pants in a men's shirt. The Under Armor style material wicks moisture and will keep him cool, while the flex and stretch of the fabric will keep him comfortable.