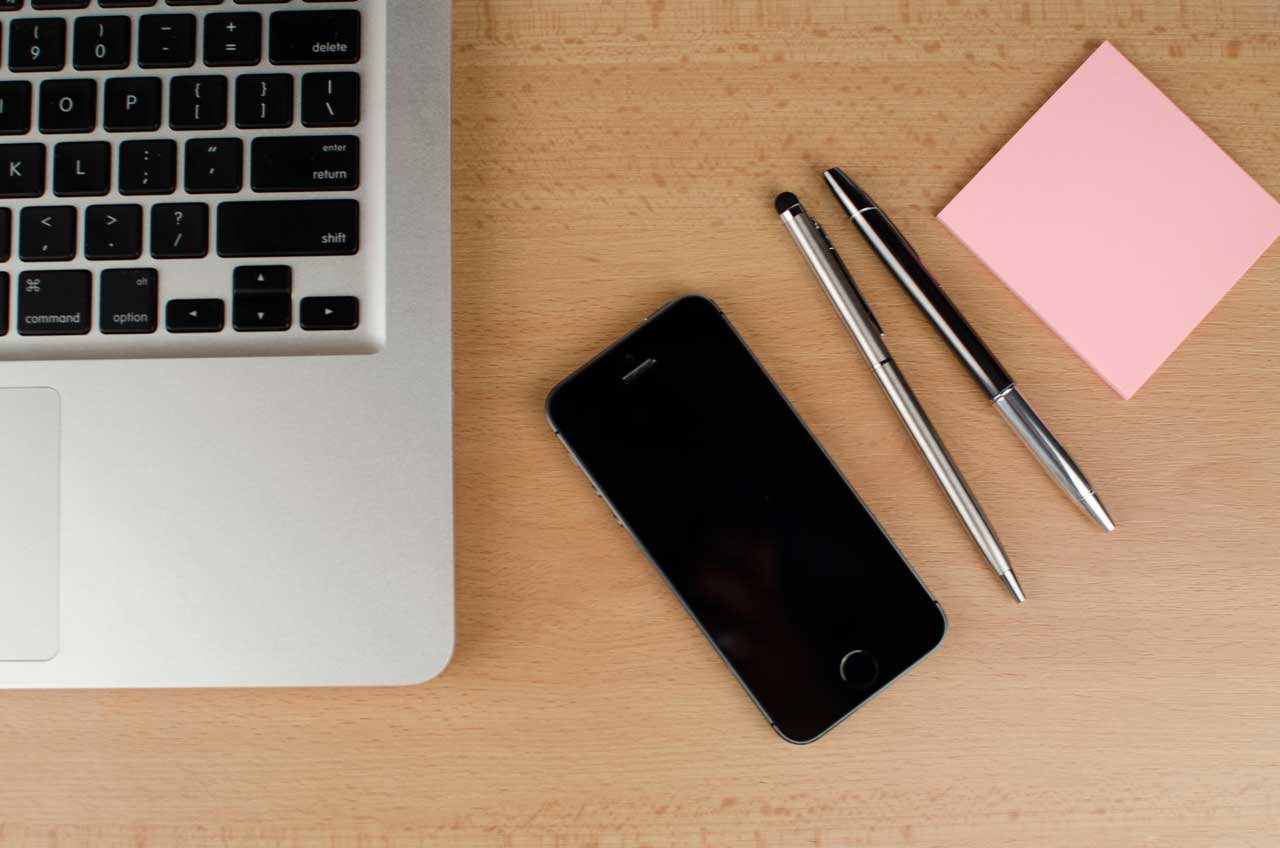 The Old Post-it with a Love Note Trick
If journaling isn't your thing, you could apply the same concept of gratitude by jotting your thoughts on a post-it and hiding it somewhere for your child to find.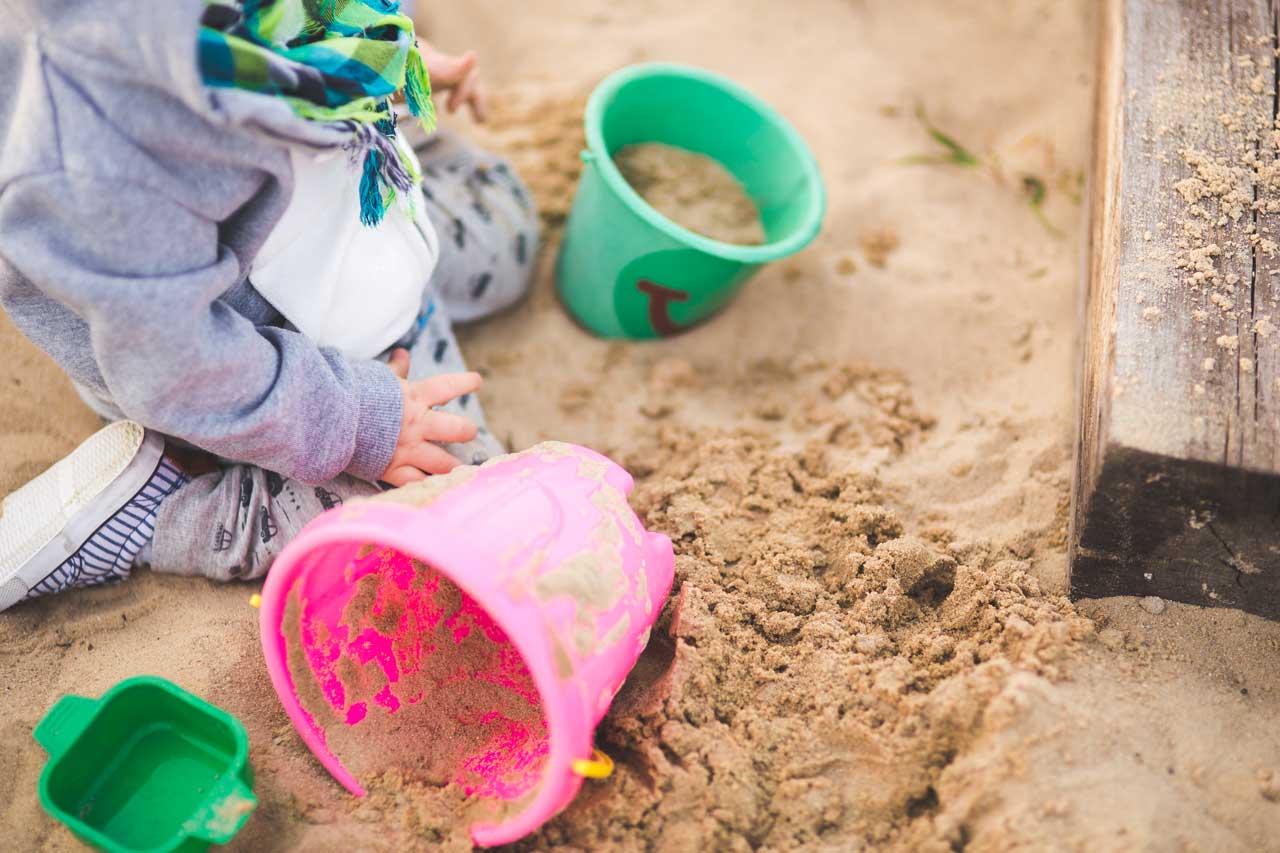 Let Them Plan a Day for Themselves
This one sounds like it could get a little hairy. But in a lifestyle where children have even less control of their circumstances than normal, a day where they call the shots can be incredibly fun and satisfying. Let them choose the meals and plan the itinerary! You might be surprised what you find out about your child.

Recognize Their Contribution to the Family
Sometimes a good, long talk is a great expression of gratitude. Spend some time explaining how your child is special because of this lifestyle and why you're thankful they're a part of the family. Talk about the ways they make this military life better!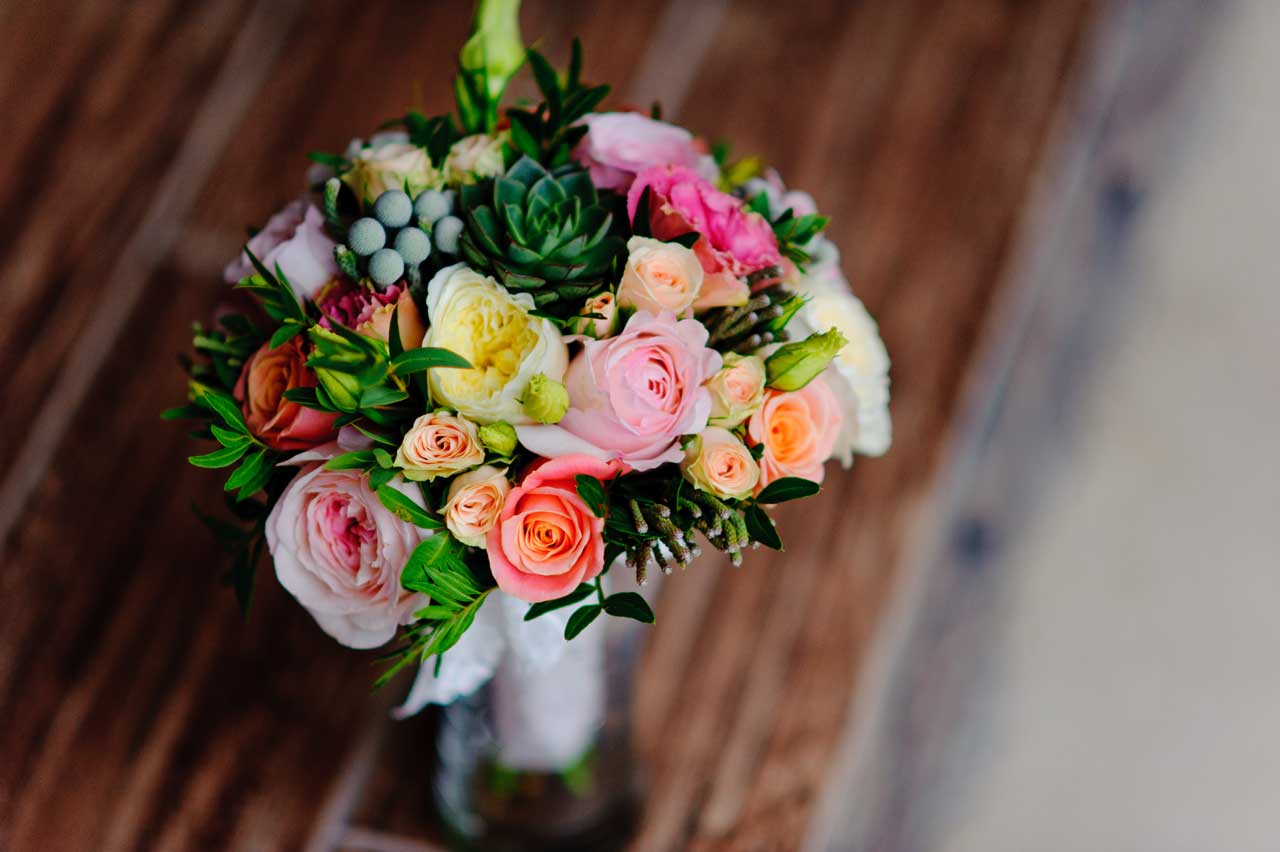 Buy Your Child Flowers
If your husband already buys you flowers on special occasions, your child has probably noticed the gesture's significance. Buy a bouquet of flowers just for him or her and put a hand-written note with them, thanking them for their sacrifices as a military kid.
What other ideas do you have for appreciating military kids? Comment below to be sure they get the appreciation they deserve!