Reading
Yes, I'm sure you already thought of this one. But did you know that reading everyday is associated with greater academic success, college attendance, and overall success in life? Yes. Reading can have that big of an impact. If you struggle to get your kids to read, try taking them to the local library and letting them choose whatever books they want. When you get home, get them started by creatively reading the introduction. Once they're hooked on a particular books series or topic, they'll love this part of their day! When possible, take your kids on outings that are tied to what they've read–their love for books will only grow. If reading ever does get old (or is too advanced for your kiddo) look for books with activities like I Spy and Where's Waldo. You can help little ones get started with these books, but once they know how to use them, they can have tons of fun.
Fairy Houses and Bug Hunting
If you have any chores you need to accomplish outside or just want to drink coffee on your porch, you can engage your children in constructing "houses" for fairies or searching for unique bugs. For a fairy house, all your child needs are sticks, grass, and other fauna from the yard to build a hideout. Bug hunting just requires a pair of eyes (though a magnifying glass adds to the fun).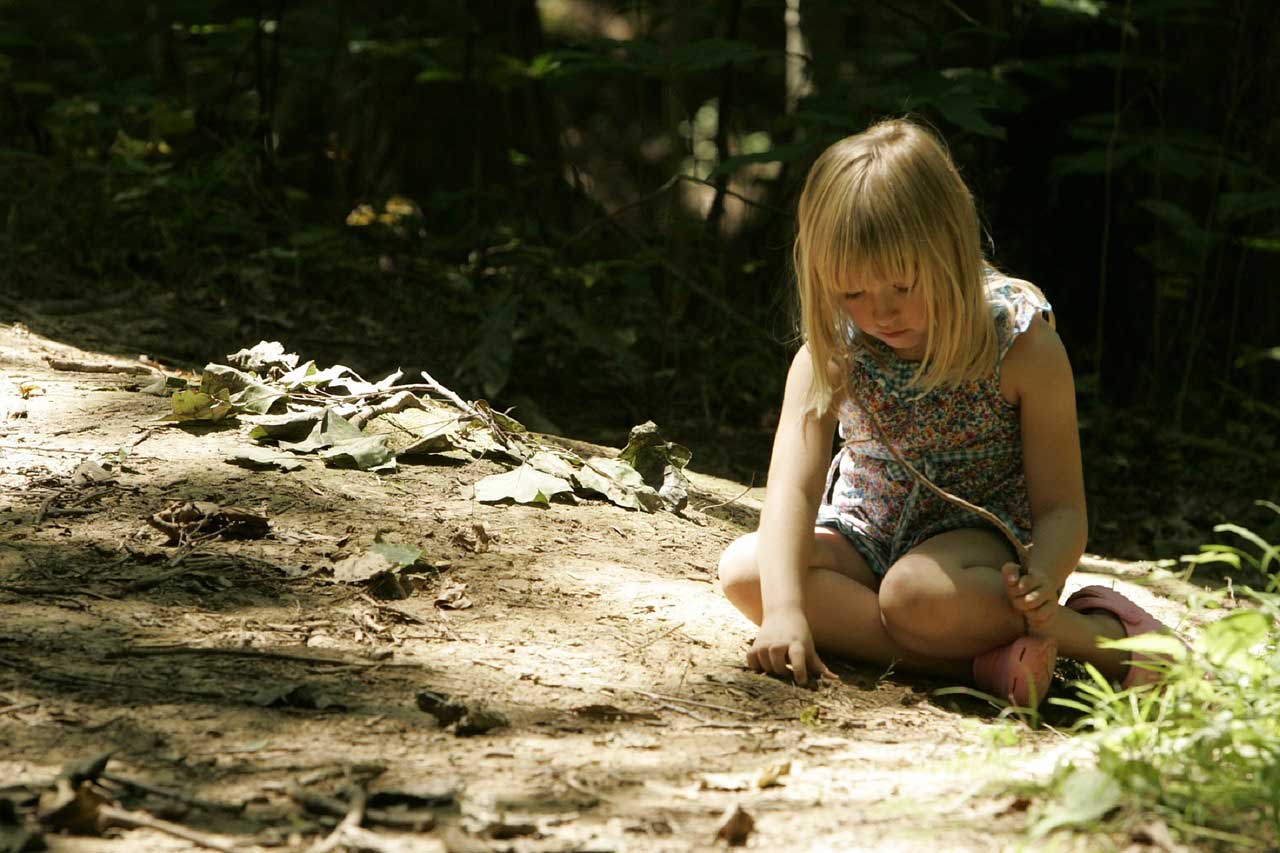 Get a Workout In
If you exercise outside already, take your workout to a nearby walking path or playground. If you are running or walking, let your kids ride their bikes ahead of you. If you are doing a body-weight or a HIIT workout, let your kids play on the playground while you burn calories. Your kids will require more supervision in these circumstances, but your hands will be free enough to do something good for yourself.
If all else fails, and you really need some "you" time, here are some ways to get childcare when the CDC isn't an option!