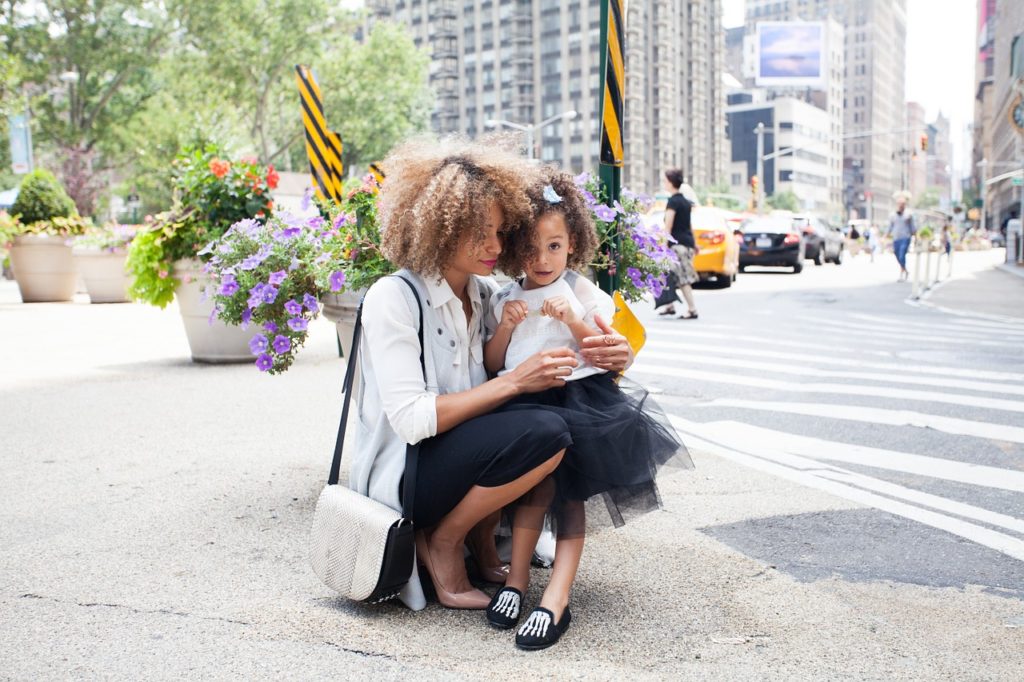 You're in the airport, headed home to visit family, and your 2-year-old won't stop running into oncoming foot traffic. Or maybe you're on month five of a deployment with three kids under three, and you desperately need a little break. And despite any of the recommendations you've heard, an iPad screen is some kind of mysterious, baby-hypnotizing magic, so you give in and hand off the electronics. Let the mom guilt begin.
However, the American Academy of Pediatrics (AAP) has recently changed its recommendations on "screen time" in a way that should ease your mind a bit. Although they still recommend no solo screen time before age 18 months, they have given in to the popular notion that "FaceTime doesn't count," making way for all manner of video chatting.
From ages 18 months through 2 years old, they now say that restricted amounts of screen time are OK as long as a parent is involved. From ages 2 to 5, more independent play is OK, since children are able to transfer knowledge to the real world, but the AAP still prefers parent involvement.
The reality is that enforcing these standards perfectly in a digital world (where screens are everywhere) is an imperfect art at best. With that in mind, we've put together a list of ideas and apps that are suitable for your kids when mommy really needs a break.