by Mylene Hollick, Owner/Agent of Jetset Destinations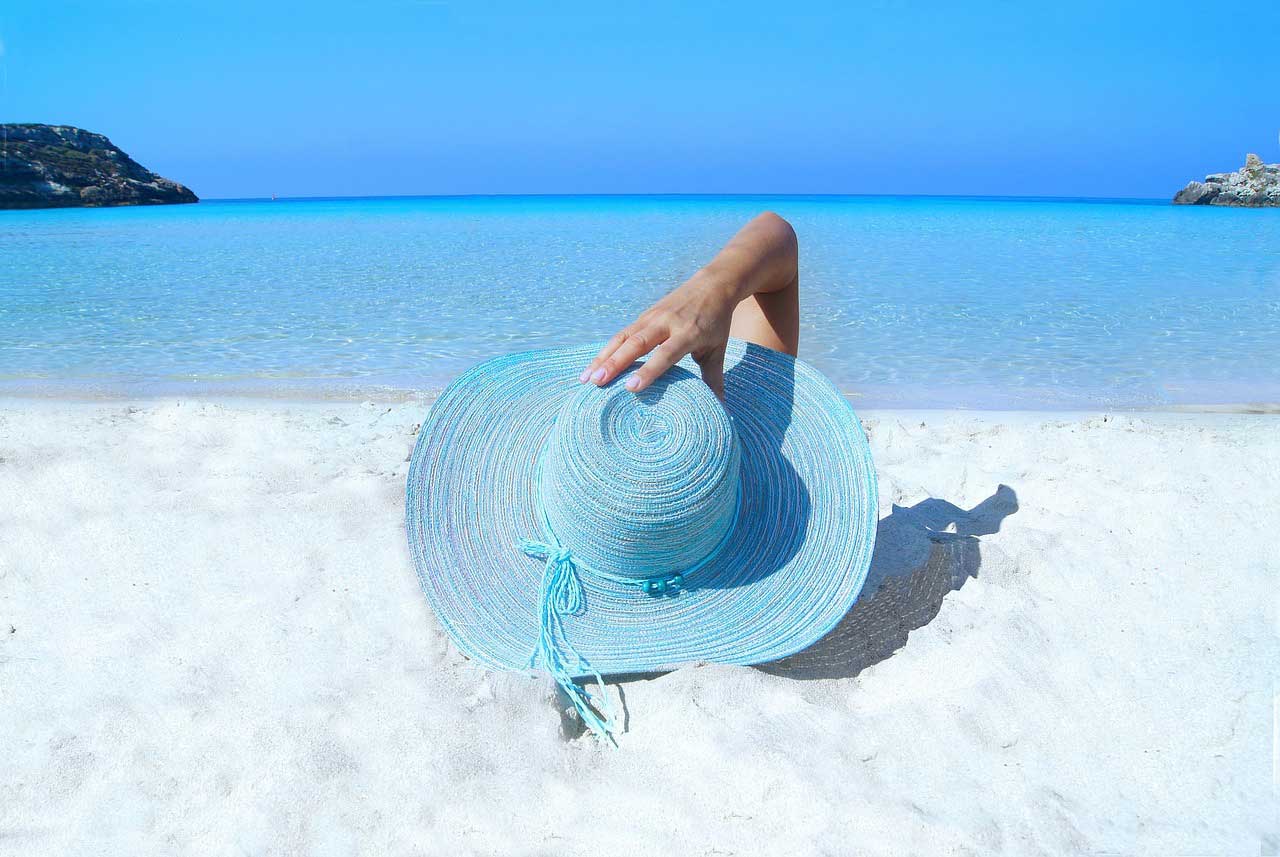 Planning for a trip can be very overwhelming. There are so many moving parts and prices can be different from site to site. The world has so many beautiful and interesting places to visit; how do you pick just one? If you follow these steps you will save yourself a bit of sanity.
Step 1: Figure out where you want to go. Do you have a bucket list? Ask yourself what you see yourself doing. Relaxing or sightseeing? Beach or city? I often ask my clients what their best vacation was and why it was so special. Who are you going with?   What kind of activities do you want to do? If you can picture your vacation then you have the starting point.
Step 2: How long can you go on vacation? This will give you an idea on how far you can go. Are you driving or flying? If it takes a day of flying then you have to budget that into your plan. You don't want to have only 4 days and have 2 days of travel.
Step 3: What's your budget? I'm sure everyone knows how much they want to spend. But when making decisions make sure you include everything in the budget so you get the true cost. Hotel and transportation is a given but don't forget meals, activities, and beverages. After you include everything all-inclusive packages and cruises don't seem that expensive.
Living and vacationing intentionally makes life sweeter.
Click To Tweet
Step 4: Contact your travel agent. As a travel agent I help my clients through various stages of planning. A travel agent can be your best tool in having a stress free vacation. Most agents don't charge a fee or the fee is minimal. We research and book every part and if there's a problem you call your travel agent and not the 800 number you found on the internet.
Remember to take vacations to help you recharge and gain life perspective. Living and vacationing intentionally makes life sweeter.
Mylene Hollick is the owner/agent of Jetset Destinations, which was founded in 2015. She is a military wife and stay-at-home mom. She started her business after many years of personal travel experience. "I'm used to traveling within a budget," she said. She and her family have traveled extensively throughout Europe, the Caribbean, and the US. Their favorite adventures were when they spent two weeks in Scotland and visited castles and historic landmarks.
Jetset Destinations has clients throughout the US and specializes in active and adventure vacations that the whole family can enjoy. They are affliated with KHM Travel Group and Travel Leaders Network, which means that they can get the best prices available.
You can reach them at 207-704-0041 or [email protected].