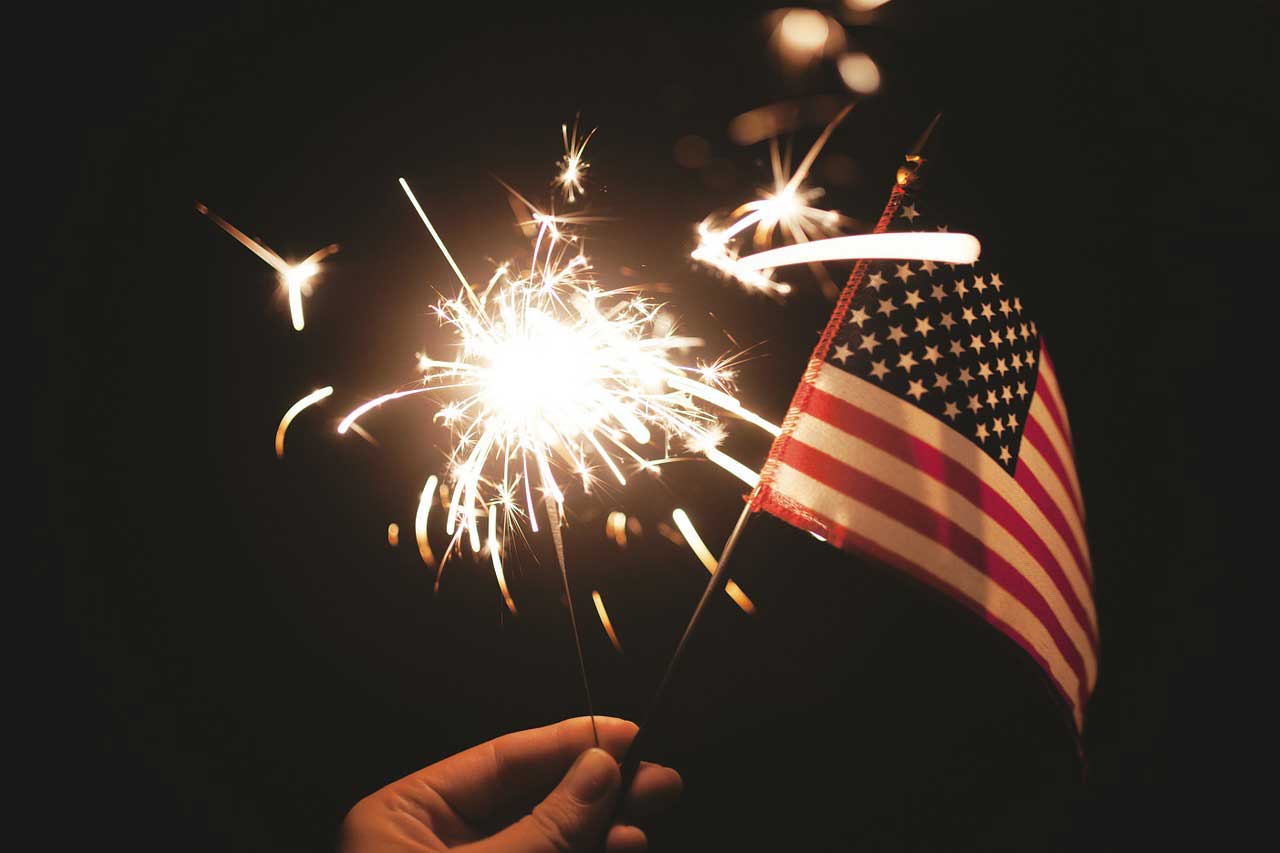 For military families, the Fourth of July becomes a special holiday (and not just because it is usually a four day weekend). We often get weighed down with the strains of military life, but the Fourth is a day to celebrate the freedom that our service members work so hard to protect. Who doesn't love a good cookout and red, white, and blue everything? And of course, there are the fireworks!
Since military families usually live in a variety of regions in our country throughout their time with the military, we decided to find the most awesome fireworks shows in the land. In no particular order, here are the can't-miss shows to seek out each year.
Lights & Fun
Nashville, TN
If you live anywhere near Tennessee, the Music City July 4th: Let Freedom Sing! event is worth a road trip and battling the crowds. There's nothing that says 'Merica and freedom more than country music and fireworks to boot. When it comes time for the show in the sky, the best spots to watch from are in Riverfront Park, but you'll find lighter crowds on the east side of the Cumberland.
Addison, TX
All the military folks in Texas should head north to Dallas for the weekend and enjoy the spectacular show in the quiet suburb of Addison. The Cavanaugh Flight Museum puts on an awesome airshow in Addison Circle Park prior to an amazing fireworks display that has given this small town quite the reputation. Throughout the weekend, you can enjoy the Stockyards in Fort Worth and the amazing food scene in Dallas.
New York, NY
Okay, so the odds that you'll be able to get close enough to see the live performances before the fireworks show are pretty slim. Macy's Annual 4th of July Fireworks show is definitely one of those jam-packed events, but it is also the largest fireworks show in the country! So, there's literally nothing like it on Independence Day. Find yourself a spot with open views of the East River and camp out for more fireworks than you've ever seen in one show.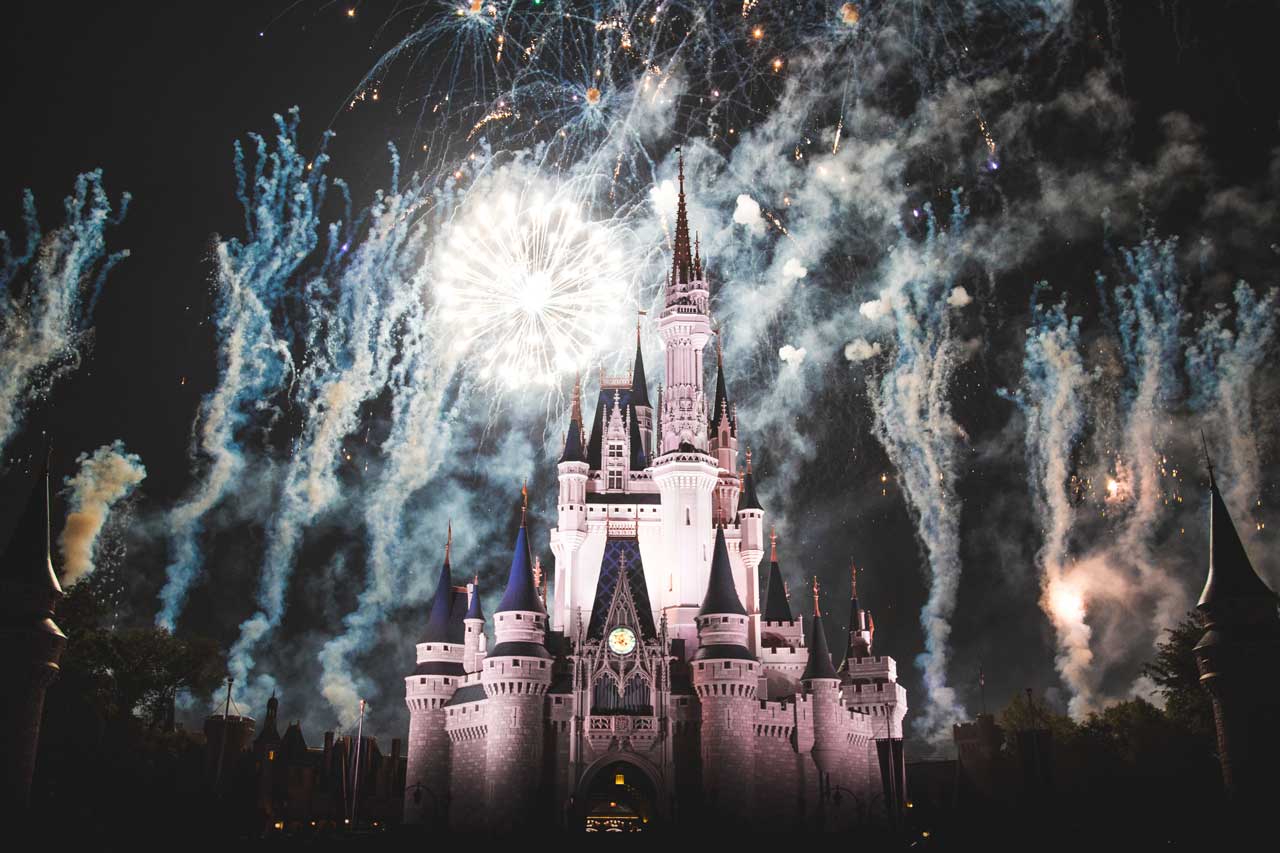 Orlando, FL or Anaheim, CA
Since they already do fireworks pretty much every day of the year, you can bet that the shows at Disneyland and Disney World are a sight to behold. Your kids will love spending the day in the parks, and your jaw will drop at how well timed the show is that night.
Over the Water
San Diego, CA
There is nothing like watching fireworks over water, where the reflection illuminates the night. In San Diego, Big Bay Boom is an incredible display. There are tons of great places to watch from, but Coronado Ferry Landing may be one of the easiest spots for military families to get to.