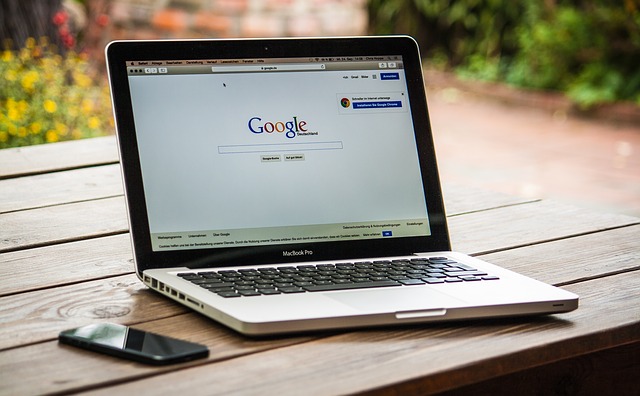 Have you Googled your profession lately? Are your name and face the first things that pop up? Let me guess … probably not. Whether you're a business owner or freelancer searching for customers, or you're a graphic designer applying for jobs, it's easy to feel obscure and overlooked.
But there are several ways to make hiring managers and potential leads stop and take notice of you. Here are our best tips:
Look good on paper. If you're job hunting, the first thing that will draw attention to your credentials is your resume, so be sure it's stellar! A visually appealing, well-written resume will automatically set you apart from the crowd. There are a number of simple ways you can use Microsoft Word to format your resume for success.
Dress the part.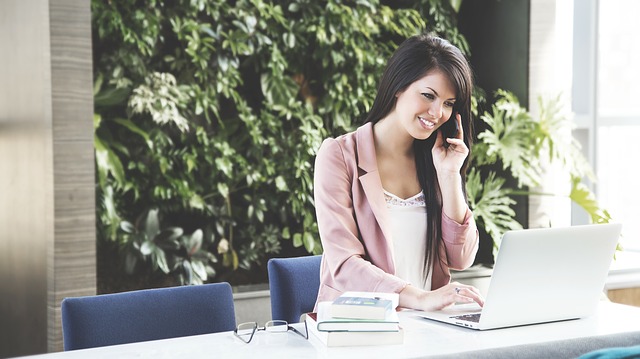 This one seems pretty straightforward, but your appearance makes a huge difference in how others perceive you. What you may not have realized is that, in our social media world, dressing the part doesn't just refer to your first interview or that upcoming networking event. Consider investing in professional headshots for LinkedIn and other professional social media outlets, and try to keep your Facebook pictures tasteful.
Create a professional website.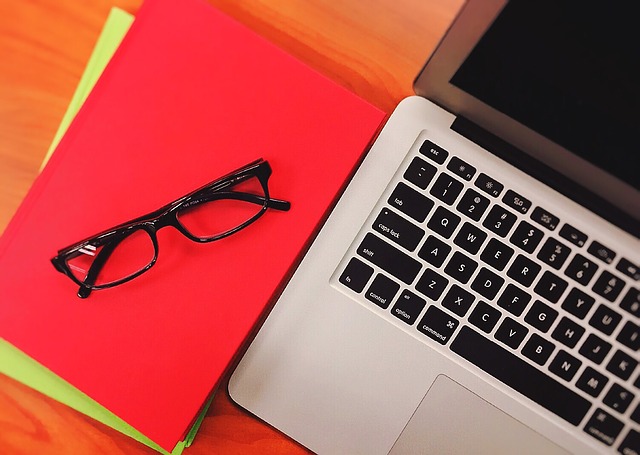 If you aren't a web designer, this sounds like a crazy idea — but it can actually be really simple (no ___ for Dummies book required). Some web builders even allow you to drag and drop website pieces into place and host your site for free! And the fact that most people don't even attempt to create their own websites means that yours will put you head and shoulders above the crowd. (Check out these website builders that require ZERO web design knowledge.)
Develop an extensive network.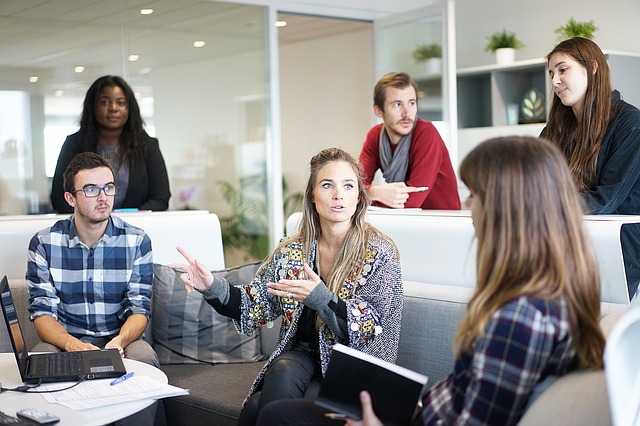 Although it is sometimes challenging for military spouses who move every few years, it really is all about who you know. According to the U.S. News & World Report, about two-thirds of people who are referred for a job by a current employee are hired — those odds are way better than if you just send a resume in response to an online job posting. Unfortunately, the flood of resumes that employers receive for jobs online seems to be pushing them towards good, old fashioned word-of-mouth tactics.