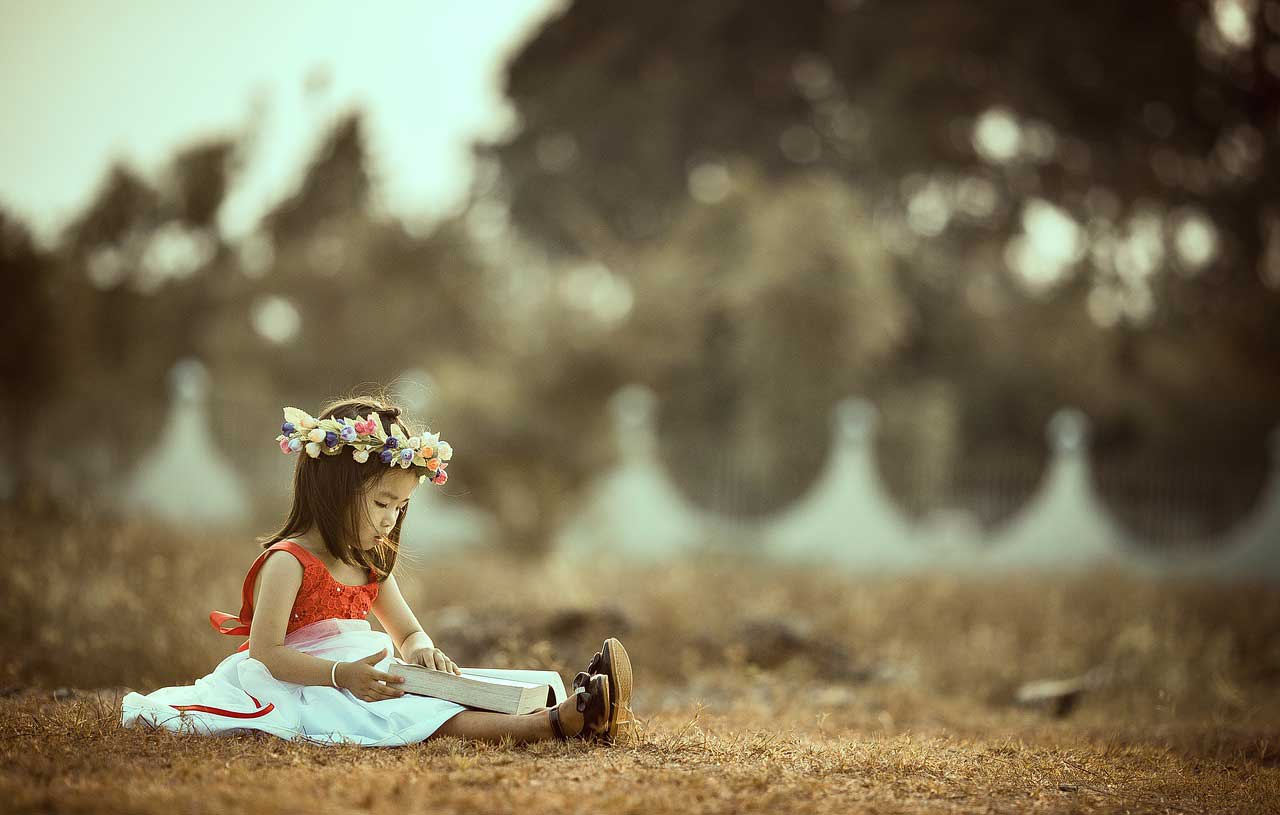 Military kids face challenges that are difficult for adults to tackle, and they do so with incredible resilience and strength beyond their years. They're pretty much amazing.
But at the end of the day, they're still kids. And this life is still hard. They're going to feel anxious about deployments and PCSing. They're going to feel sad when they miss their parent or their old friends. They're going to face fears that most children never even think of.
In the same way that adults need to have God's promises memorized to protect our hearts, our children need them to rely on when things get tough. Younger children may only be able to memorize shorter verses, but making scripture memorization a fun activity equips them for the rest of their lives. Here are verses that are especially helpful for military kids.
A Firm Foundation
"For God so loved the world, that he gave his only Son, that whoever believes in him should not perish but have eternal life" (John 3:16 ESV).
This verse is a classic for memorization, but that's for good reason. The foundation of scripture is Christ. Memorizing the rest of these verses without having a conversation with your child about who Christ is and what He's done for them will be much less effective. So start by building a foundation with this verse and discuss the questions your child has about it.
For When They're Nervous or Afraid
"Be strong and courageous. Do not be afraid or terrified because of them, for the LORD your God goes with you; he will never leave you nor forsake you" (Deuteronomy 31:6 NIV).
"I say this because I know the plans that I have for you." This message is from the Lord. "I have good plans for you. I don't plan to hurt you. I plan to give you hope and a good future" (Jeremiah 29:11 ERV).
"God is our shelter and strength, always ready to help in times of trouble. So we will not be afraid, even if the earth is shaken and mountains fall into the ocean depths" (Psalm 46:1-2 GNB).
The verses above will teach your children about God's relationship with them and His intentions toward them. They can use these verses to help them remember that God is for them, even when some elements of military life are scary or intimidating. The imagery of mountains falling into the ocean is a great visual for kids — how scary and crazy would it be to see a whole mountain fall into the ocean? But even then, God is our help.

For When They Have Trouble Understanding Why Mommy or Daddy Is Gone
"This is how we know what love is: Jesus Christ laid down his life for us. And we ought to lay down our lives for our brothers and sisters. If anyone has material possessions and sees a brother or sister in need but has no pity on them, how can the love of God be in that person? Dear children, let us not love with words or speech but with actions and in truth" (1 John 3:16-18 NIV)
If you stay in the military lifestyle long enough, your children will likely ask why their parent has to be gone. They may even ask why daddy has to put himself in harm's way. Those aren't easy questions to answer. This verse will help them understand that even though military life is difficult, it serves a higher calling.
For When Military Life Isn't Fun
"Come to me, all you who are weary and burdened, and I will give you rest. Take my yoke upon you and learn from me, for I am gentle and humble in heart, and you will find rest for your souls. For my yoke is easy and my burden is light" (Matthew 11:28-30 NIV).
"I can do all things through him who strengthens me" (Philippians 4:13 ESV).
Sometimes, military life is just emotionally exhausting. That's even truer for kids. These verses will remind them to pray and give their burdens up to God, while encouraging them to know that they can get through whatever they're facing.
For All of the New Situations They'll Have to Navigate Along the Way
"Nevertheless, I tell you the truth: it is to your advantage that I go away, for if I do not go away, the Helper will not come to you. But if I go, I will send him to you. And when he comes, he will convict the world concerning sin and righteousness and judgment" (John 16:7-8 ESV).
With each new move and community, your children will find a new group of friends and new situations to navigate. This verse will open up discussion about your children's awareness of right and wrong. It will also help them remember to listen to the guidance of the Holy Spirit as they face new situations. You may even use this verse to explain why Scripture is so important — it helps us discern God's guidance.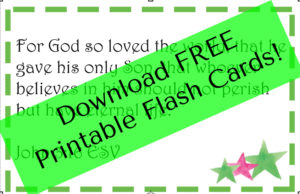 What other Bible verses do you think could help military children? Comment below!