For the Little Ones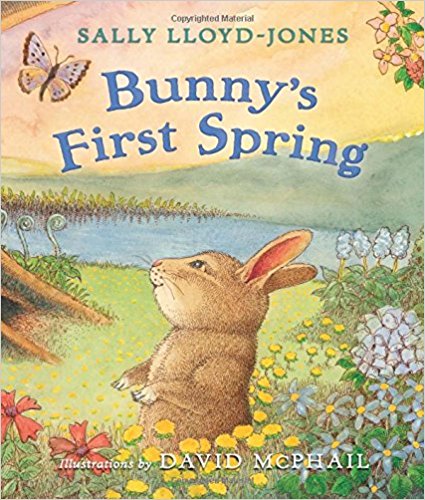 Bunny's First Spring, by Sally Lloyd-Jones
Since most little ones haven't yet grasped the concept of death, let alone resurrection, this book is a great starting point for the Easter story. It's not only engaging, but it will also make conversations about the real meaning of Easter easier to have.
For Pre-School to Early Readers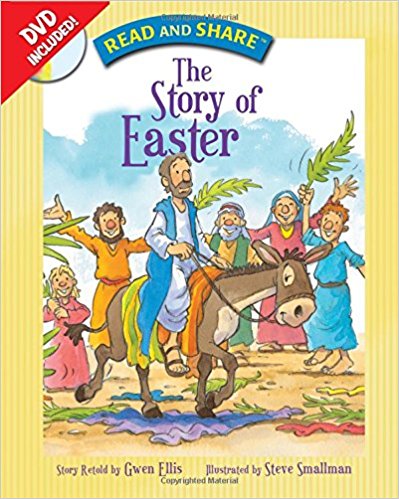 Read and Share: The Story of Easter, Gwen Ellis
This book covers the Easter story, beginning at Palm Sunday, and details the events in terms children can understand. At the end of the book, there's a "Can you retell the story?" activity that will ensure your child understands the message.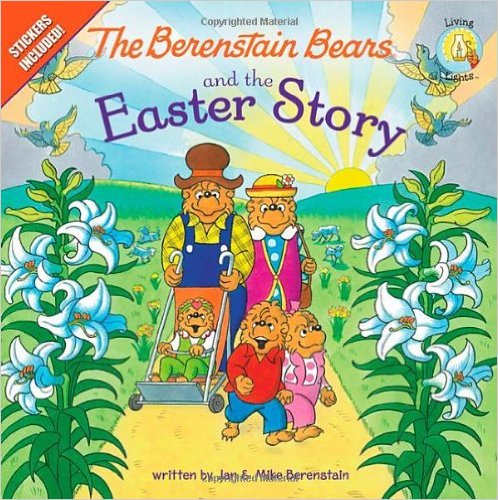 The Berenstain Bears and the Easter Story, by Mike Berenstain
If your children are a little too excited about all of the secular elements of Easter, this book is a great way to guide them back to the true meaning of the holiday. Characters they may already recognize experience those same feelings, but they eventually learn what this holiday is really about.
For Elementary Aged Children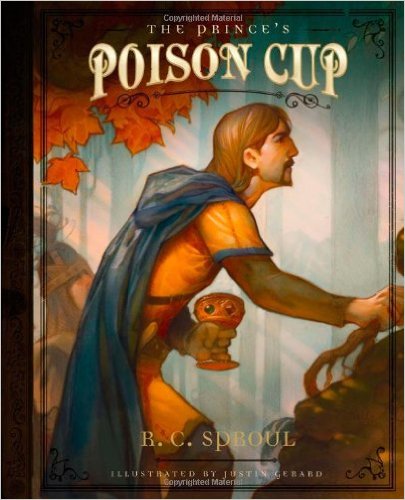 The Prince's Poison Cup, by R. C. Sproul
For children who are more inquisitive, this book explains why Christ died for us within a story that is more accessible to young minds. Children already understand the concepts of princes and princesses, and they know about feeling sick. Using these familiar concepts, the reason Christ died becomes something your child can easily grasp.
For All Ages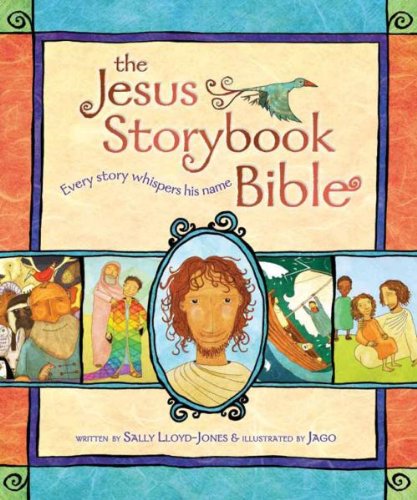 The Jesus Storybook Bible, by Sally Lloyd-Jones
This Bible covers Easter, along many other key biblical stories. It's a little more of an investment, but you can use it year-round to help your child grow in his or her relationship with God from an early age.
Easter has become a holiday full of fun festivities, but between the Easter bunny and all the candy, it's easy to get distracted from the real meaning behind it. The real meaning of Easter is immeasurably better than candy or treats or bunnies. These books will help you share Christ's story with your children in words and stories they can easily grasp.