By Micaela D.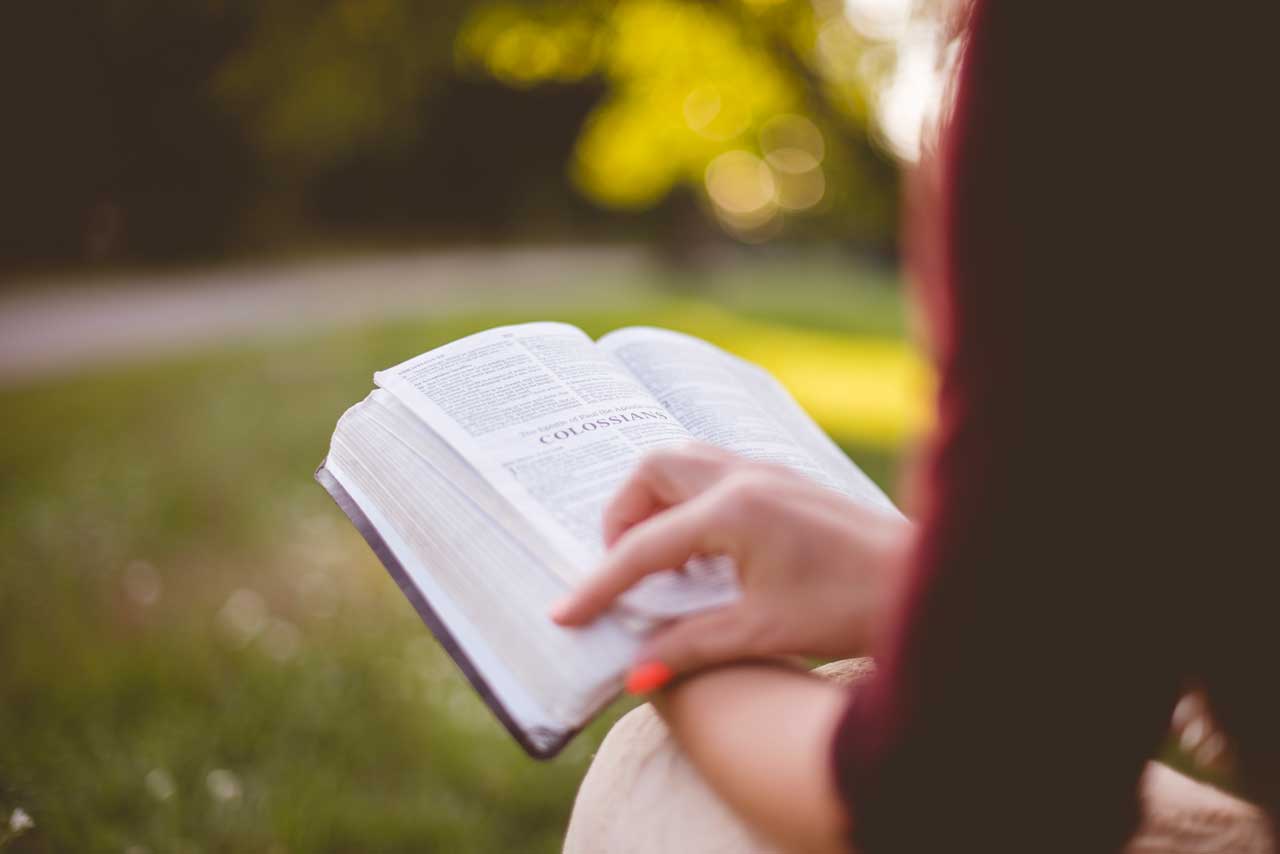 Have you ever picked up your Bible and said a quick prayer asking God to speak to a specific situation, and then flipped open at a random page, hoping that you would read the answer you were looking for?
Although most of us have done that at some time, it points out our misunderstanding of how God intends to speak to us through His word. The Bible is more than just words on a page. It was written by human authors but guided entirely by the Spirit of God as He revealed divine truth to them (2 Peter 1:20-21). Also, it is a living text that interacts with us as God Himself interacts with us in the time we spend studying and applying it to our lives.
Hebrews 4:12 says, "For the word of God is living and active, sharper than any two-edged sword, piercing to the division of soul and of spirit, of joints and of marrow, and discerning the thoughts and intentions of the heart" (ESV). God's word is alive in 3 ways: it is effective, relational, and revealing.
1 – God's Word Is Effective
Throughout scripture, God's word is the agent to accomplish exactly what He intends. In Genesis 1:3-27, God speaks and the world is. Psalm 33:6 echoes the notion of His breath creating the heavens and earth. In Psalm 107:20, God's word brings about healing. In Isaiah 55:10-11, God promises that His word never returns to Him empty but will accomplish His will. In the gospels, Jesus' very word heals, calms storms, and even raises the dead. We can be confident that what God has spoken will be realized.
2 – God's Word Is Relational
In Genesis 1:28-30 and 2:16, God speaks to his creation, Adam, to instruct him. In Genesis 15:1, the word of the Lord comes to Abram to establish a covenant relationship with him. Throughout the Old Testament, God's word is moving in his people through Moses, the judges, and the prophets, to instruct, rebuke, and encourage them in their faithfulness toward Him. The relational component of the Word of God, however, culminates in the New Testament. John 1:14 says, "And the Word became flesh and dwelt among us, and we have seen His glory, glory as of the only Son from the Father, full of grace and truth" (ESV). Jesus himself is described as God's very Word, sent to the world to reveal God's will to us directly.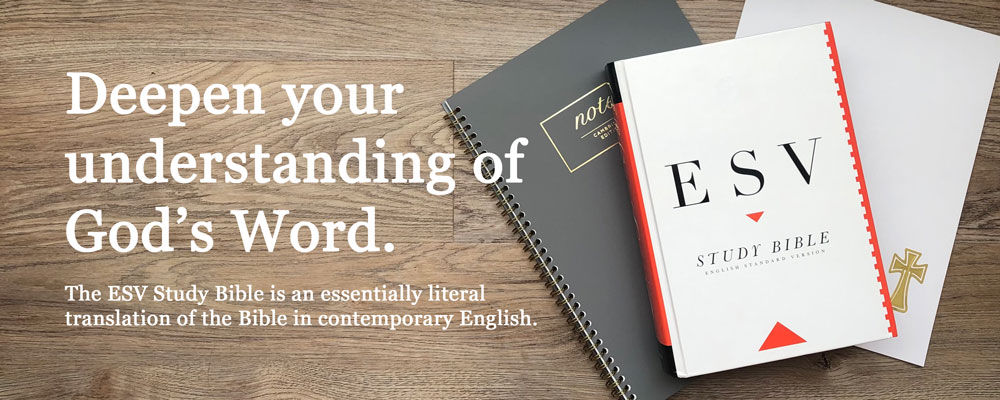 3 – God's Word Is Revealing
The Bible is God's special revelation to man, intended to direct us to salvation in Christ and contains all we need to know to live a life that pleases God in obedience and righteousness (2 Tim 3:14-16). Like Hebrews 4:12 (above) says, God's word has the powerful and unique ability of discerning and exposing in us our truest thoughts and intentions. It will encourage, convict, and comfort us in ways that apply even to the details of our lives.
When you study the Bible, you don't need to approach it with a primary intent of finding a way for it to speak to you personally and directly. God desires to teach and equip you within the context of having a relationship with Him in Jesus Christ. The Bible has all the power of God behind it to change our lives. We read the Bible, but through it, God reads us, and He will not remain silent.