By Kristine P.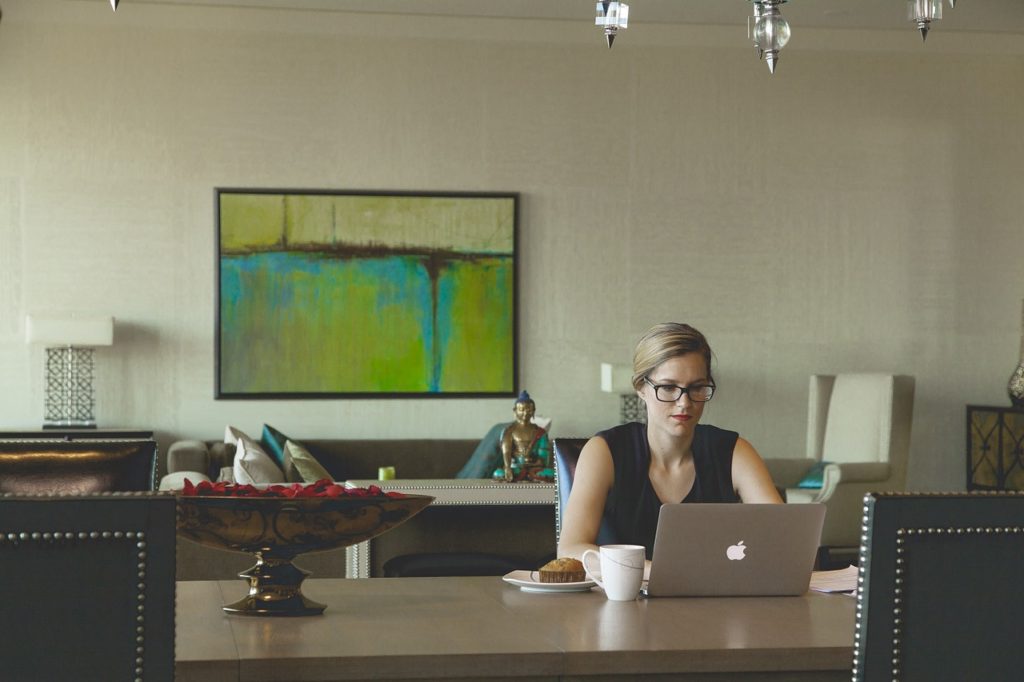 Statistics have clearly shown that it's much easier to find work when you know the right people. But how do you find the right people when you've just moved to a new city?
First of all, you're going to have to put yourself out "there" in that mysterious situation called "networking," so that you have a chance to meet the right people. Here are a few of the best ways to do that as a professional:
Start with the Milspo Project.
The Milspo Project is a nonprofit organization that provides military spouses with the tools they need, not only for networking, but for entrepreneurship in general. There is a small fee for your annual membership, but there are chapters around the world. Considering that some networking groups that are only at the national level are sometimes over $100 to join, this is an amazing resource for military spouses. You'll get to lean into and learn from a group of women who understand what you're going through.
Find networking groups on Meetup & Eventbrite.
Search these sites for professional networking groups in your area. Target groups that meet in public settings and have generated substantial interest. After you find a few to join, you'll see that Meetup feeds you a stream of groups you might be interested in. You may not "click" with every group you go to, but it's worth trying as many as you can to find the right ones for you.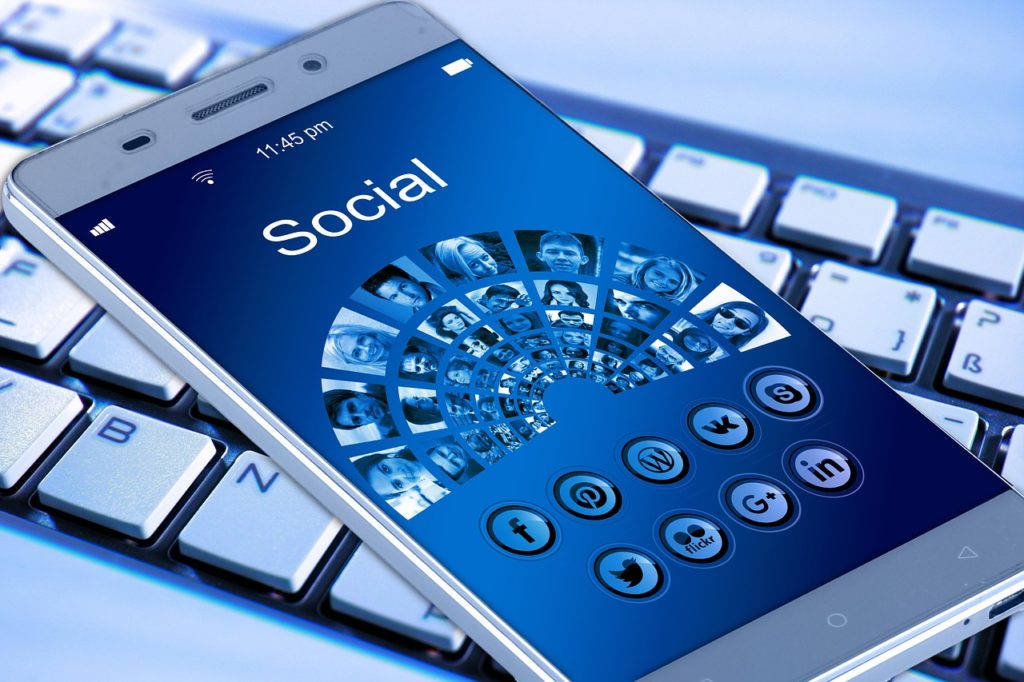 Join (reputable) professional associations.
Associations like the Society for Professional Journalists, the American Marketing Association, and others charge fees to join, but provide direct access to professionals in your field. Many chapters host regular events, and some even have job boards on their websites. Surprisingly, these groups are typically more supportive than competitive and can be a good resource for leads.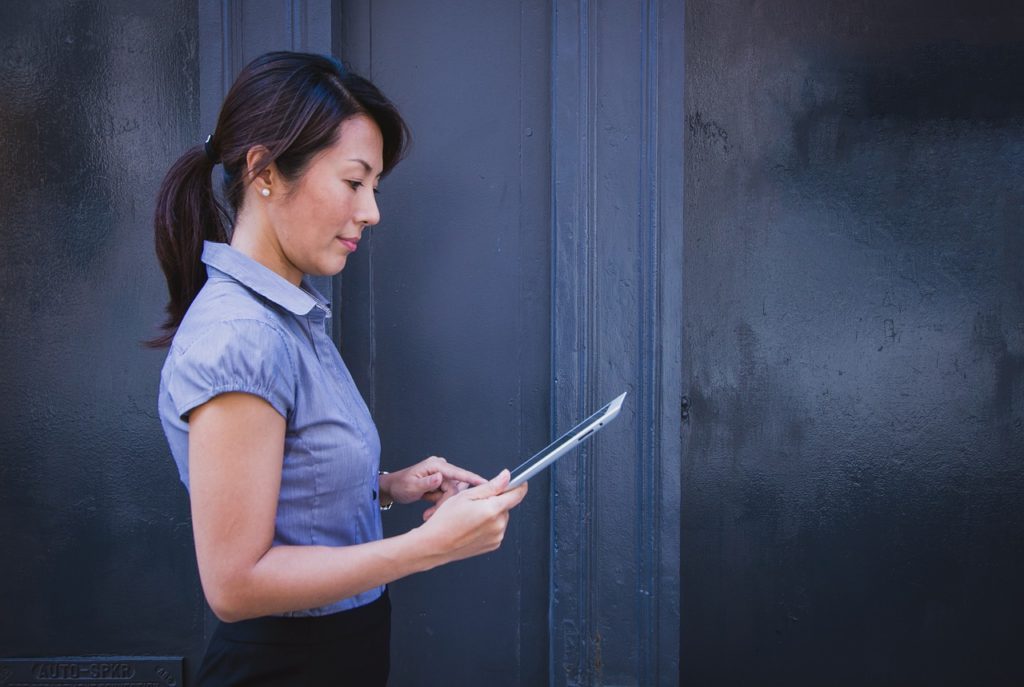 Find local chapters of major networking groups.
This is one of the more costly methods for networking because dues can be relatively high, and you may have to pay for a meal or drink each time you meet. However, national groups, like BNI, that are well established can offer tons of perks. You'll not only gain access to your local chapter, but in some cases, you'll have the ability to visit any chapter. Some of these groups focus on bringing professionals from different fields together and only accept one individual from each line of work, which can add diversity to your network, too.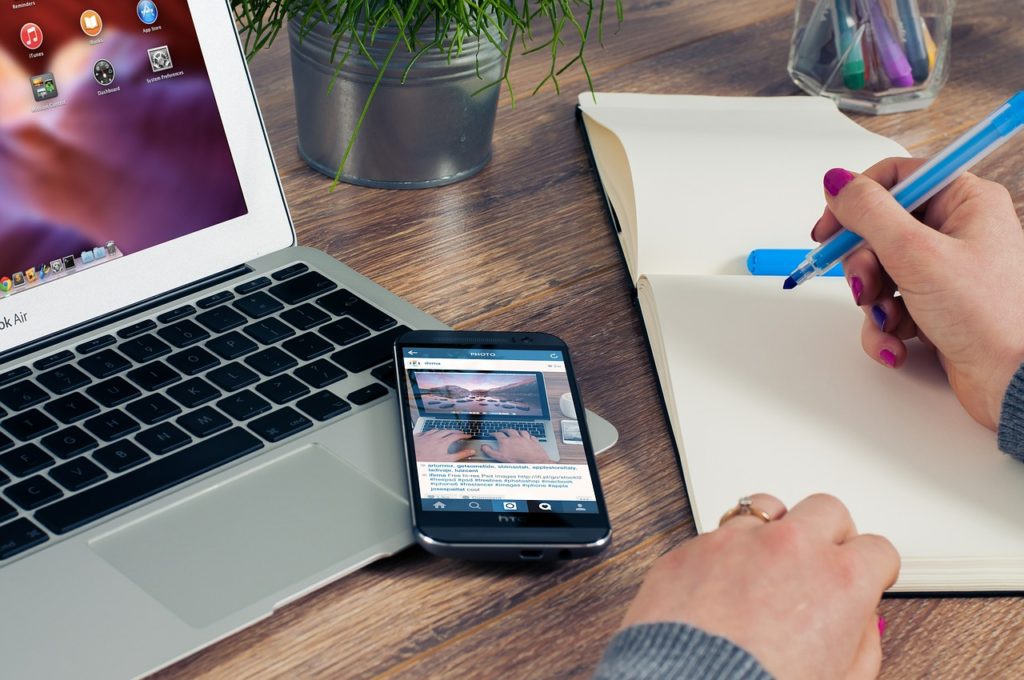 Use technology to your advantage
Social media is a great tool for staying connected with others and making new connections. I use LinkedIn every single day. I search for new people who fit the description of who I am trying to connect with, and I look through my contacts to see what they're up to. By interacting through social media, you can meet people you didn't know, learn more about those you know, and have more to talk about when you run into those people. With a few clicks, you can network from anywhere!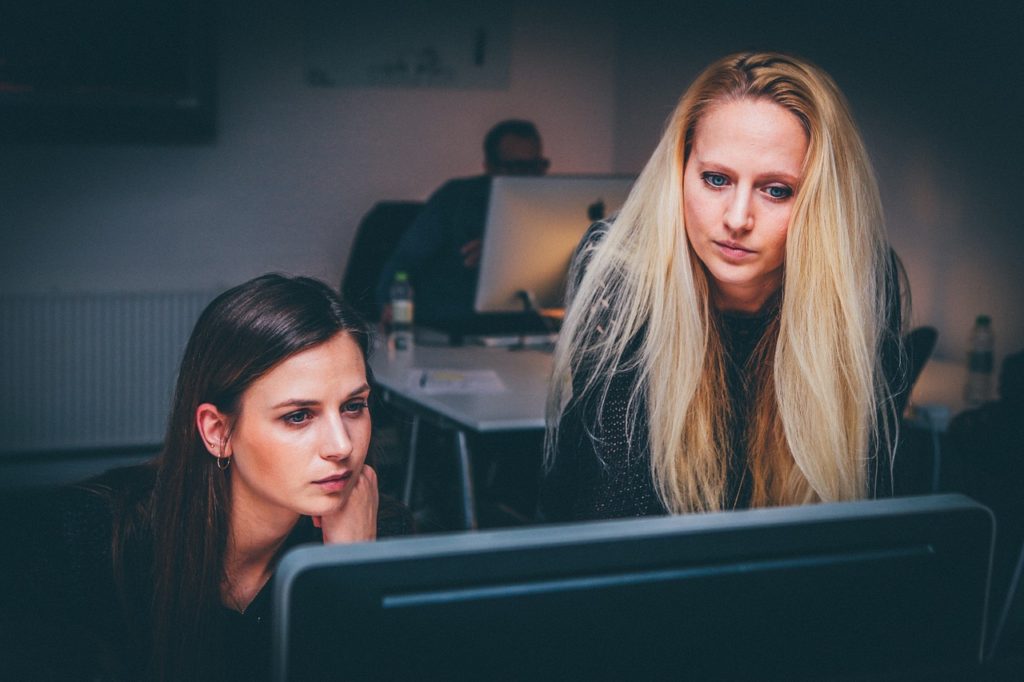 Use your interests
If you are having trouble finding ways to connect with people, consider your unique background and interests. There are groups for everything out there! Special interest groups, volunteer organizations, or gym training groups will present you with unique groups of people, and you never know whom you'll meet. A major advantage of these groups is that you'll have something in common with the people there. You'll probably feel less awkward building relationships with them because there will always be a mutual interest to discuss.