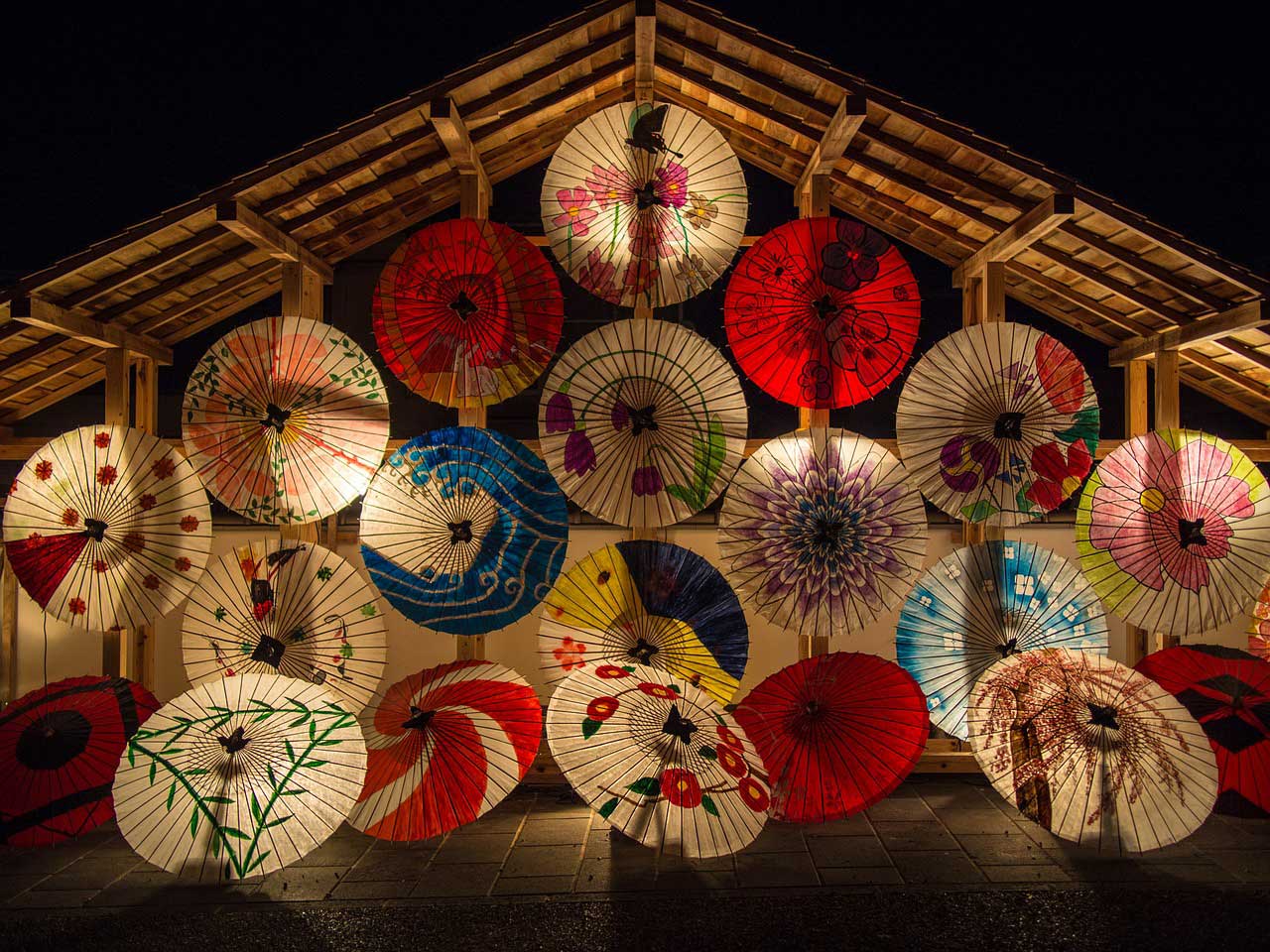 (Click the title link to go to your video!)
This video, from a military family who specifically moved to Okinawa, is a great resource because you will likely have some similar experiences during your move.
Taking your pets to Japan is possible, but it is a complex and long process, so be sure to watch this video as soon as you get orders, if you want your fur baby to come along.
The pet process can be a huge pain, so here's a video with more tips. There's some overlap, but, trust us, you're going to want all the pointers you can get.
This video isn't military specific, but it might help you avoid any awkwardness due to cultural differences. It's always good to know a little bit about the culture you're about to live in for a few years!
Here's a civilian American's list of things she wished she had known before coming to Japan. Although she isn't a military spouse, you might be able to relate to or learn from her experience. Be sure to stock up on hand sanitizer!